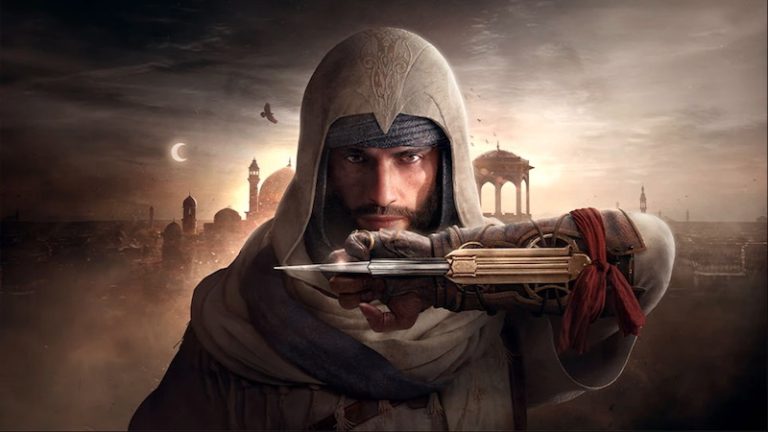 Speaking during an interview with Game Informer, Assassin's Creed Mirage Creative Director, Stephane Boudon, revealed that the project was initially conceived as DLC for Assassin's Creed Valhalla, with Viking protagonist Eivor visiting the Middle East.
Boudon revealed that the team wanted to revisit the Middle-East for the series' 15th anniversary, but the idea for DLC eventually expanded into a standalone project.
At first, we were working on Assassin's Creed Valhalla and the DLC, and the idea came up to create a specific expansion for Valhalla and go back to the Middle East. We wanted, as a longtime fan of the series, to go back to this environment [and those] vibes. And it was also near the 15th anniversary of the brand. So it was for us, something we wanted to bring back for the player.
Related Content – Sony PS5 Complete Guide – Everything Explained About PlayStation 5 For New Owners In 2023
It's funny because we did the full work for the pitch for a DLC, but at the end, we already saw on working on the pitch that it could be something so at the end, we [ended] the presentation with, 'But it can be more,' so we pushed a little bit and it worked and was wonderful for everybody.
Assassin's Creed Mirage is scheduled for release on October 5, 2023 for PS5, PS4, PC, Xbox Series X/S, and Xbox One. The game takes place in 9th century Baghdad and stars Basim, who previously featured in AC Valhalla, as he joins the Assassin Brotherhood and becomes embroiled in the war with the Templar Order.
[Source – Game Informer]