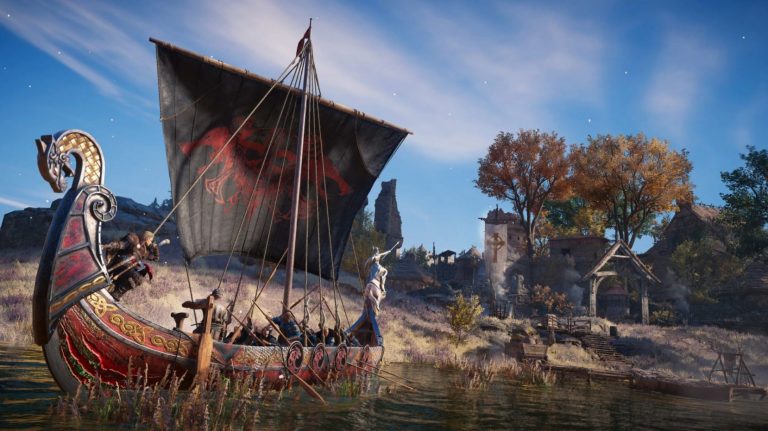 Assassin's Creed Valhalla is getting another of many expansions to come, as Ubisoft has already announced that they will continue supporting Valhalla well into its second year, but just before launch it seems the Siege Of Paris expansion release date has leaked, and will be coming August 5, 2021.
The news comes from a photo posted on Twitter by user CriptAssassini, of a promotional message for the DLC on an Xbox console, which was later removed. As the user says in the tweet below, it could have been a placeholder, though if it is really set to come out so soon, then that feels unlikely.
You can see the tweet and the photo that appears to leak the Assassin's Creed Valhalla: Siege Of Paris DLC release date for yourself, here:
Siege Of Paris releasing so soon would be welcome timing for Ubisoft, as they are currently caught in controversy as issues within the company of sexual harassment, because despite what chief executive officer Yves Guillemot said early in the year as to what progress has been made, recent reports say that very little has changed internally.
Source – [Twitter]