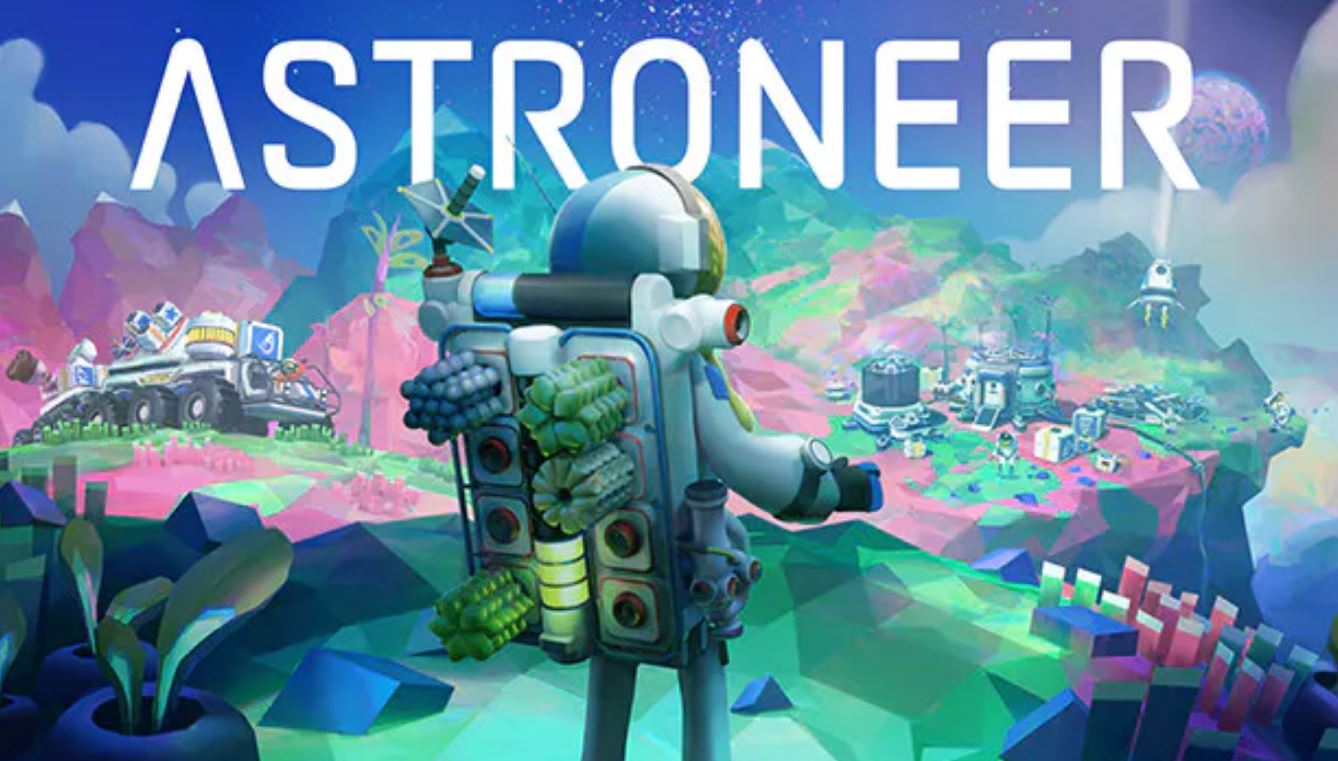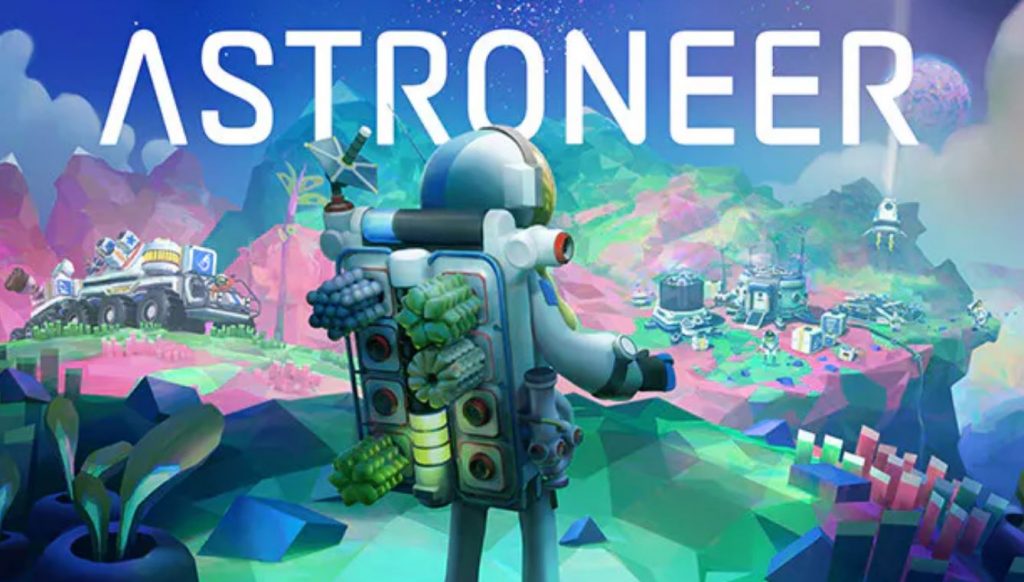 Gearbox Publishing confirmed the Astroneer PS4 release date to be November 15, 2019, during their PAX West 2019 showcase.
Astroneer PS4 Release Date
The Astroneer PS4 Release Date comes after the game launched earlier this year on Xbox One and PC. The game costs $29.99 and can be pre-ordered now on the PlayStation Store. It is an open-world cooperative exploration game that has gained quite a following.
Here is an official description of the game from its Steam page:
Explore and reshape distant worlds! Astroneer is set during the 25th century Intergalactic Age of Discovery, where Astroneers explore the frontiers of outer space, risking their lives in harsh environments to unearth rare discoveries and unlock the mysteries of the universe.

In this space sandbox adventure, players can work together to build custom bases above or below ground, create vehicles to explore a vast solar system, and use terrain to create anything they can imagine. A player's creativity and ingenuity are the key to thriving on exciting planetary adventures!
You can watch the announcement trailer below:
An Astroneer PS4 Release Date is not surprising, given that the game was listed last month. The game has become incredibly popular since its launch out of early access. It is currently sitting at 'very positive' reviews on Steam, with over 34,000 reviews. On Metacritic, the game is currently sitting at a 73 on Xbox One and a 71 on PC.
The team behind the game, System Era Softworks, is comprised of talent from across the industry. This summary from Gematsu gives you a nice look at the team behind the title:
System Era Softworks is composed of senior AAA veterans from companies including Bungie, Ubisoft, Disney, Valve, and many more. Through their collective vision of interplanetary exploration, the team has set out to develop an experience where the only limit is creativity.
Astroneer comes to PS4 on November 15, 2019.