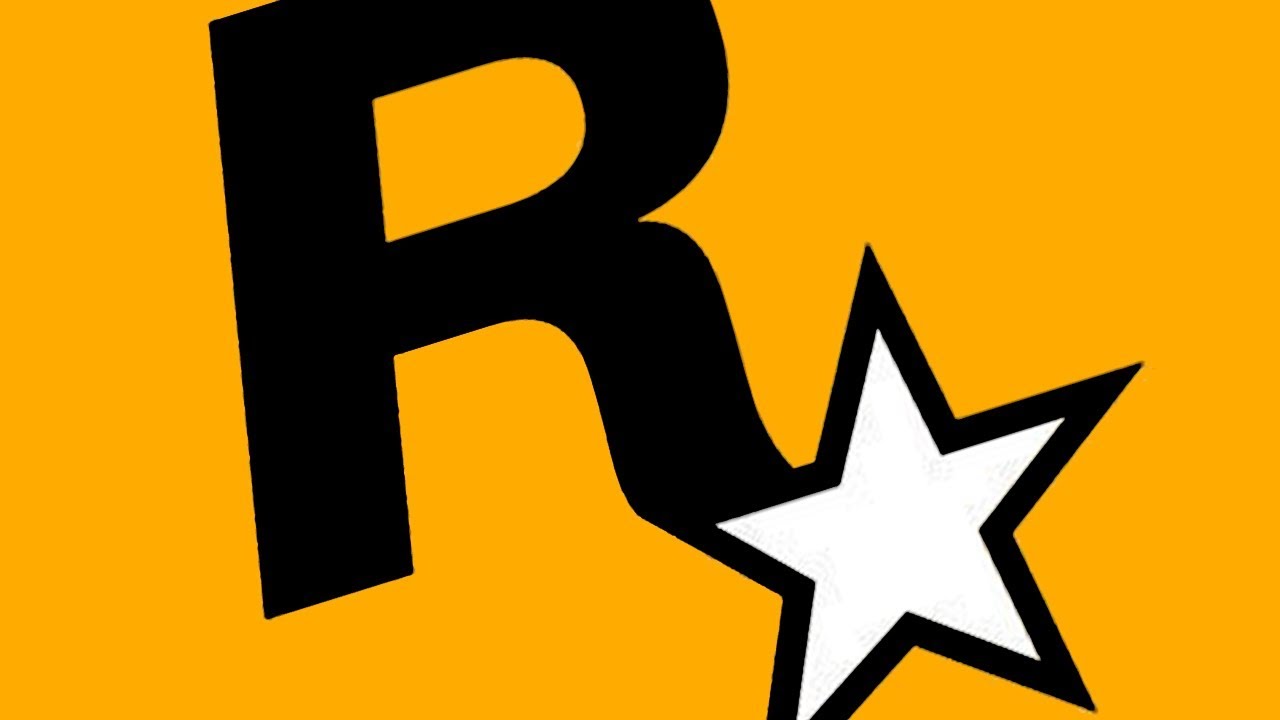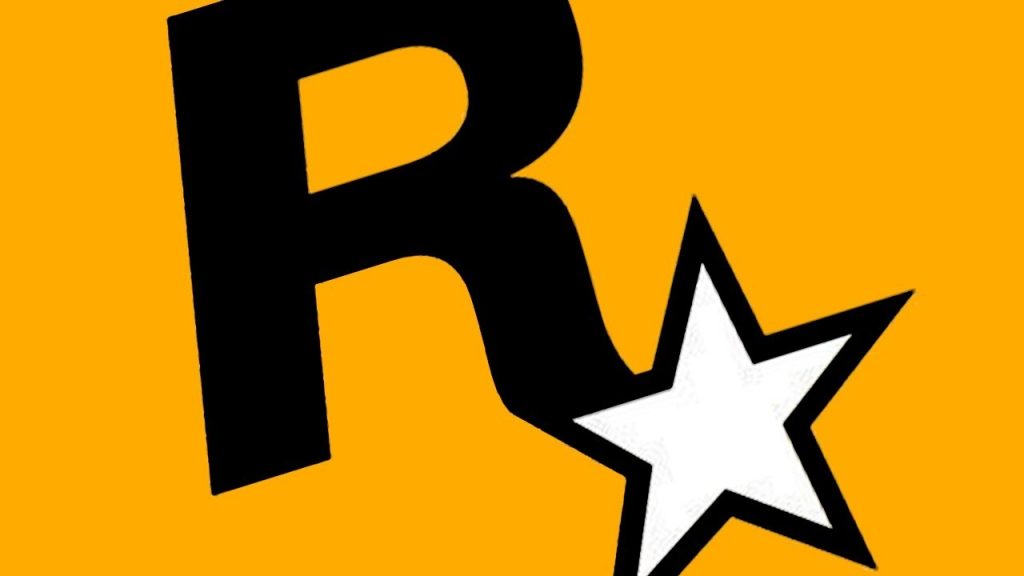 There's been plenty of video games banned in the Australia over the years, but not so much a title that hasn't actually been announced yet. That's what's happened recently, though, with an unannounced Rockstar title finding itself refused classification in the country despite not being actually known to the public yet. That game is called Bonaire.
Could this title be the long-rumoured Red Dead Redemption DLC? Kotaku seems to think so, that's for sure.
Rockstar Game Banned In Australia
Bonaire was refused classification only recently, although details on the mysterious title are not yet known. However, Kotaku Australia feels this could be the Red Dead Redemption 2 DLC, which is supposedly set in the Caribbean, and Bonaire just so happens to be an island in that region.
There's also the fact that Rockstar North's Edinburg HQ pulled down its massive Red Dead 2 banner recently, which has fuelled speculation that the studio is gearing up for a brand new game reveal. Could Bonaire be that new game?
Regardless of what the title actually is, we should hopefully find out more details soon enough. A lot of people are holding on for a Bully 2 reveal, which would be a nice surprise.
Red Dead Redemption 2 was released on PlayStation 4 and Xbox One back in October, and has sold 25 million copies worldwide. Rockstar Games has been keeping things up to date as far as the online mode is concerned, although it can't hold a candle to GTA Online, which is still a money-making juggernaut nearly five years after its launch.
We're pretty sure that GTA 6 is in the pipeline at Rockstar, but at this point, it's almost certainly going to be a PS5 game. Bully 2 isn't entirely out of the question, either.
For now, all we can do is speculate about what Rockstar is working on next.
Source: TSA