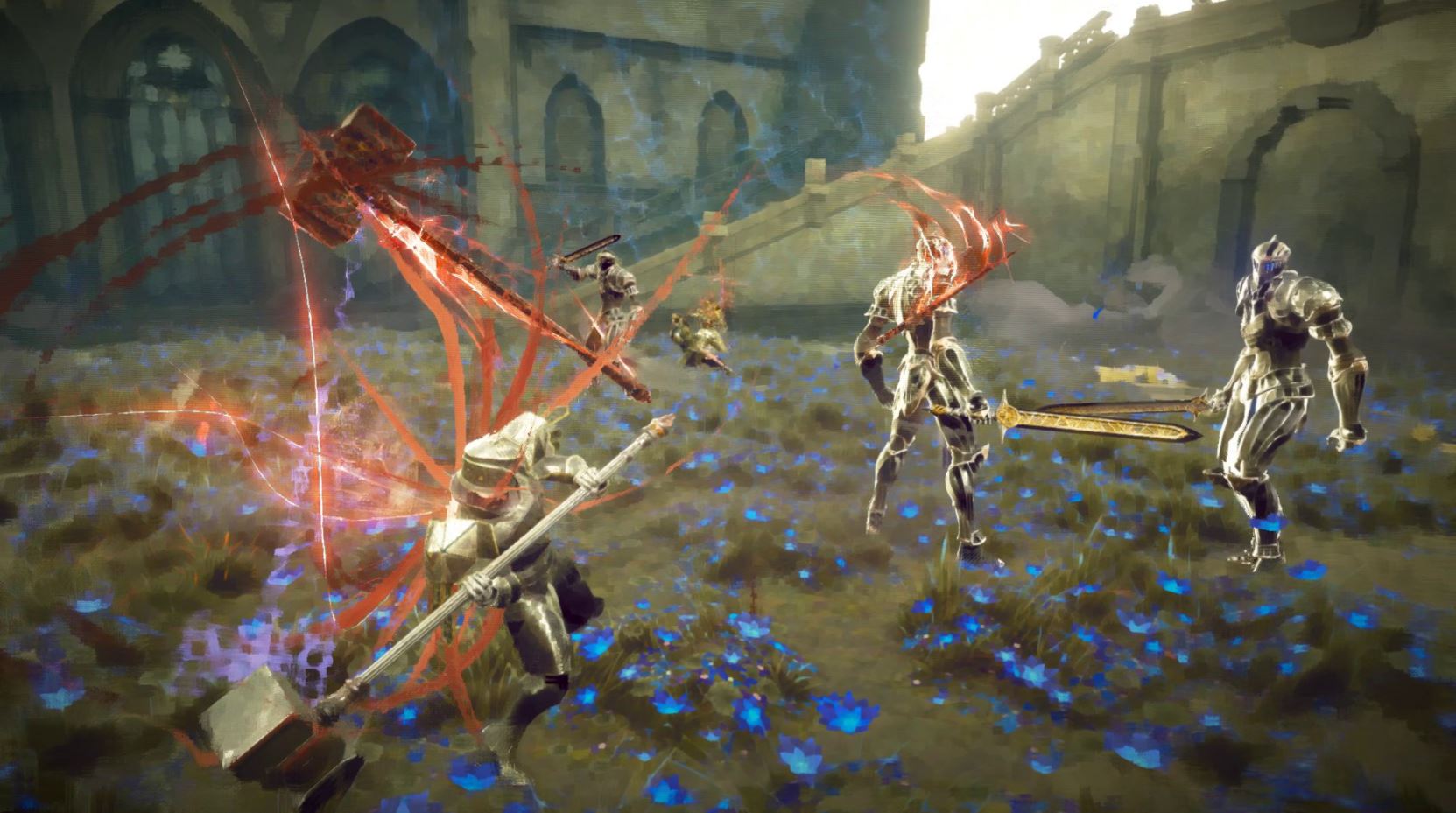 Babylon's Fall reappeared yesterday at Square Enix's E3 showcase and it is safe to say it didn't leave a favourable impression.
The game looked quite rough and the art style wasn't exactly something you would expect from Platinum Games. Adding to all that, the game is a live service, which in 2021 won't win you much favor.
But a number of direct-feed screenshots have now emerged from the game and it still isn't looking great. The textures, structures, and more are all of a low detail and the amount of effects on the scream really hurt the visual presentation, especially as they don't look that great. You can see one of the screenshots above, alongside three more below: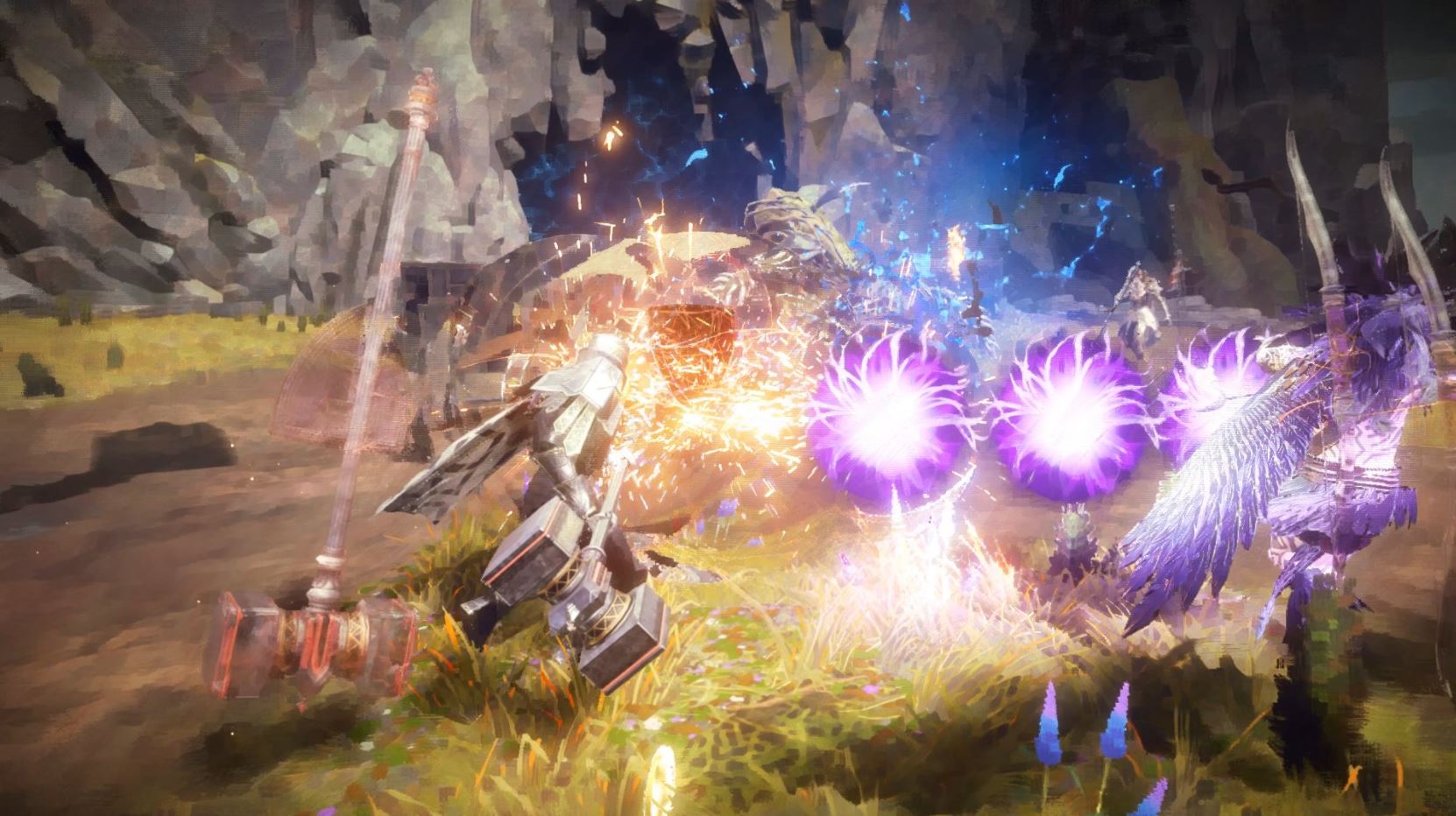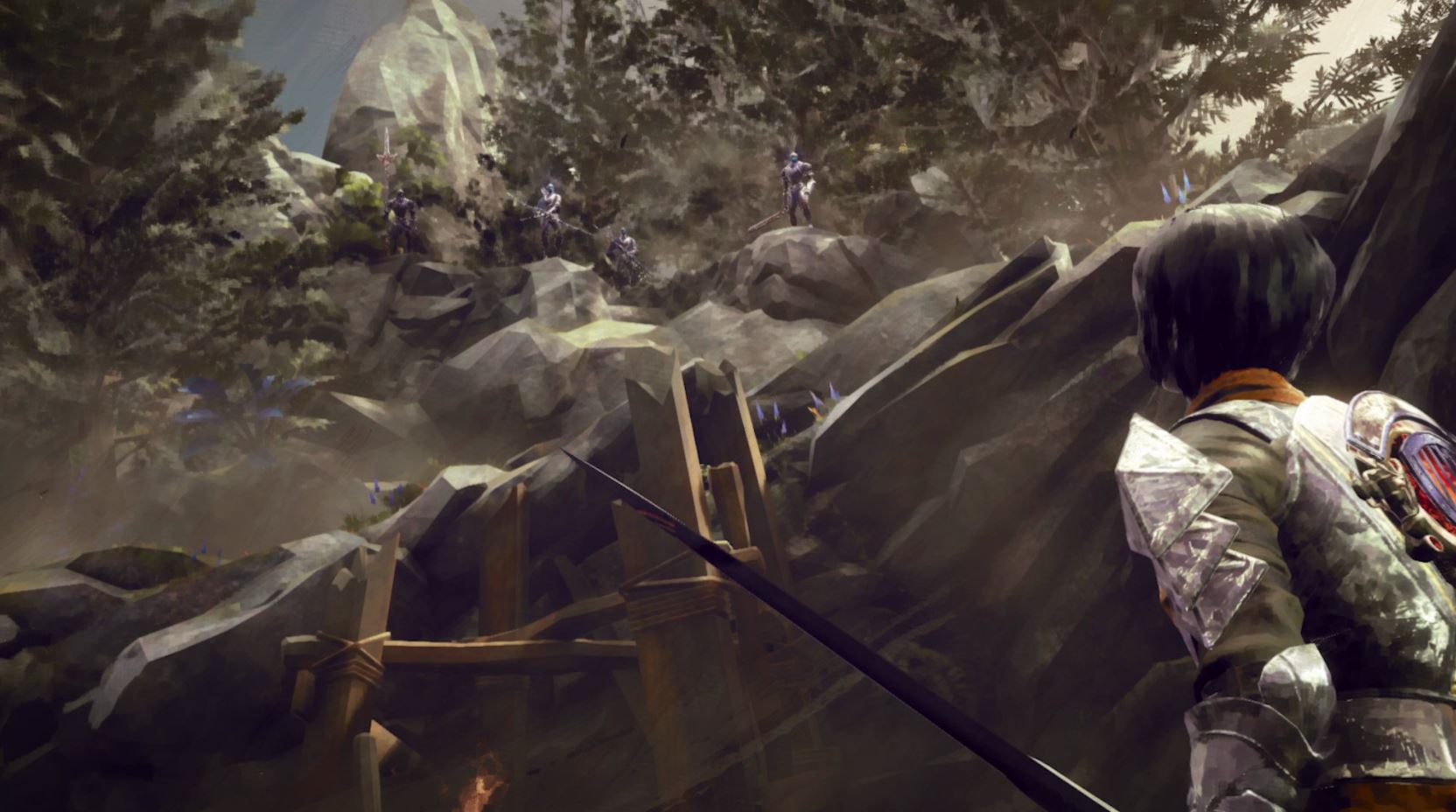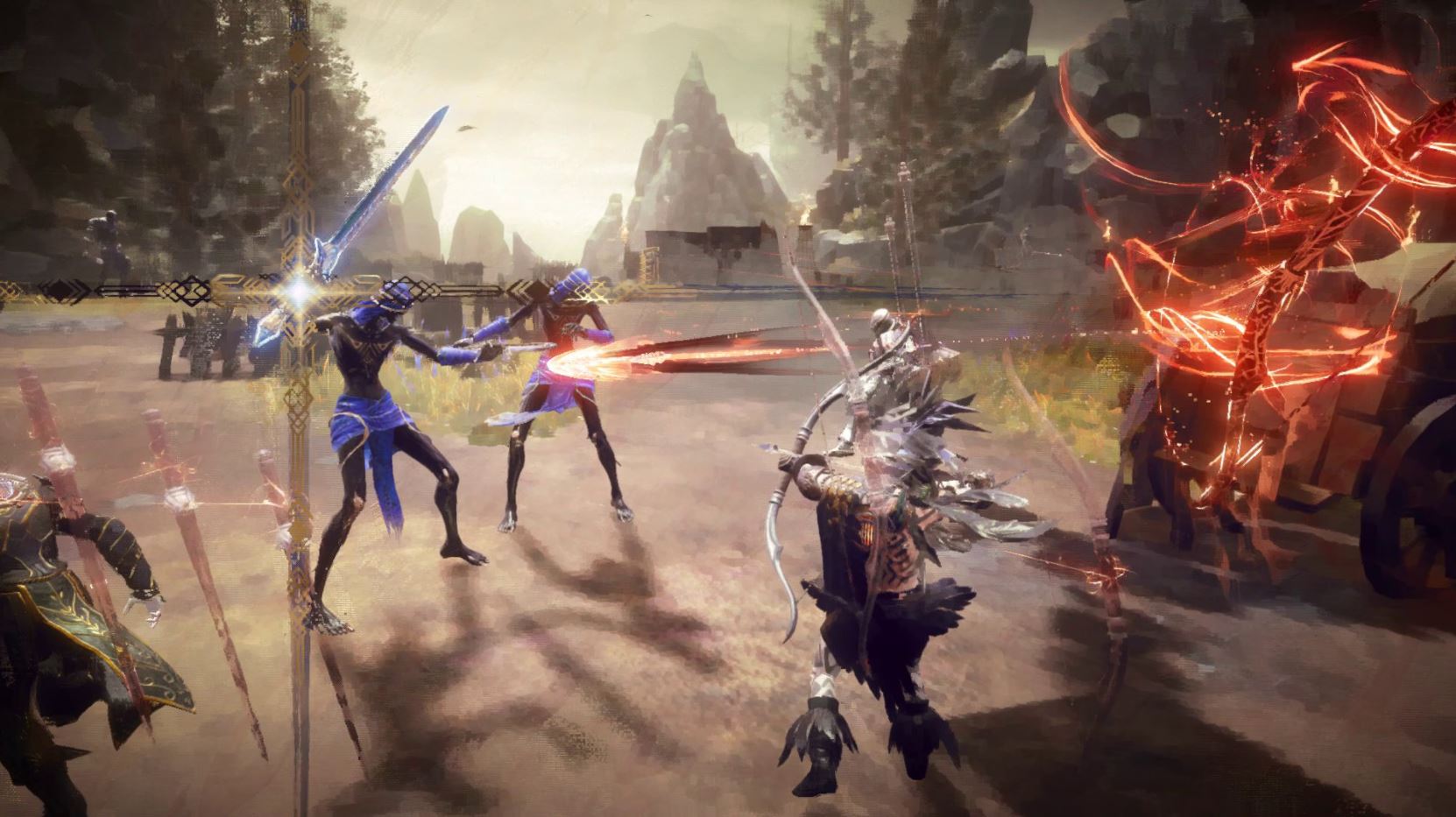 Announced all the way back in 2018, it is clear that the game has been in a troubled development cycle and it seems like it won't exactly make the big impression we all were hoping for when it was first announced.
Babylon's Fall is set to release for PS5 and PS4.