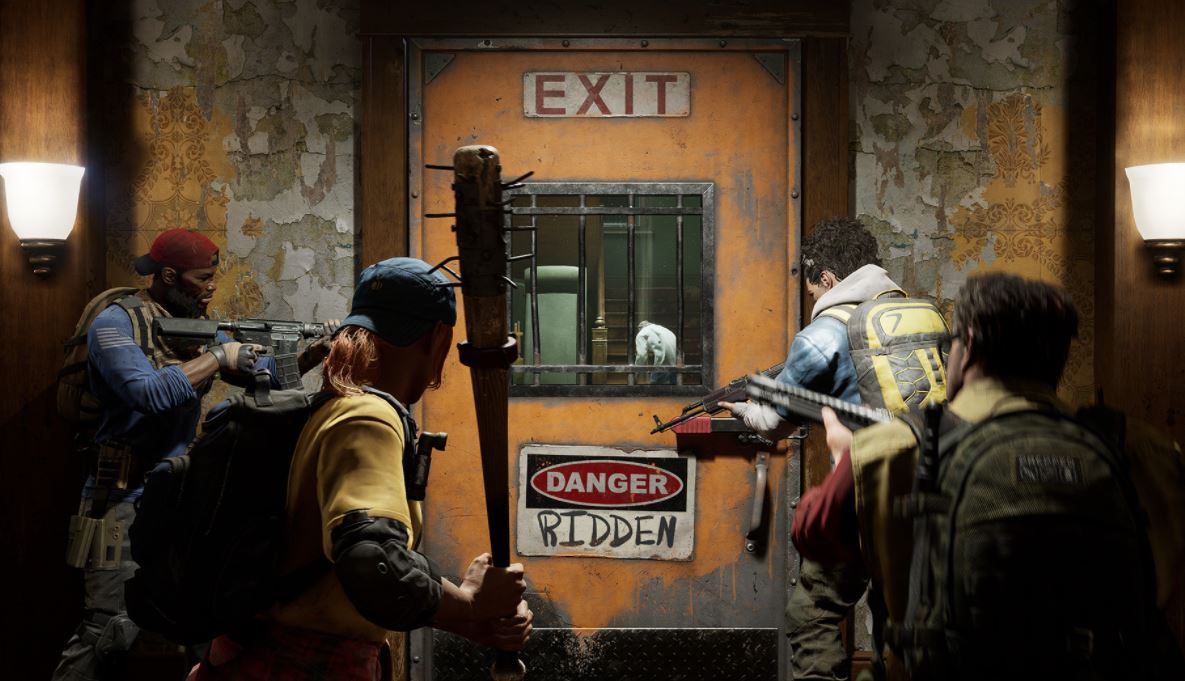 WB Games and Turtle Rock Studios have confirmed that Left 4 Dead spiritual successor Back 4 Blood will get a PS4 and PS5 open beta on August 5, 2021 for those that pre-order and on August 12, 2021 for everyone else.
In addition to confirming the Back 4 Blood open beta details, WB Games also gave us a glimpse at a new boss that will feature in the game too.
You can catch the latest Back 4 Blood trailer below:
https://youtu.be/evU3IHMn_Ik
In case you've missed any of the announcements from the Summer Games Fest 2021, you can catch up at our comprehensive hub right here.