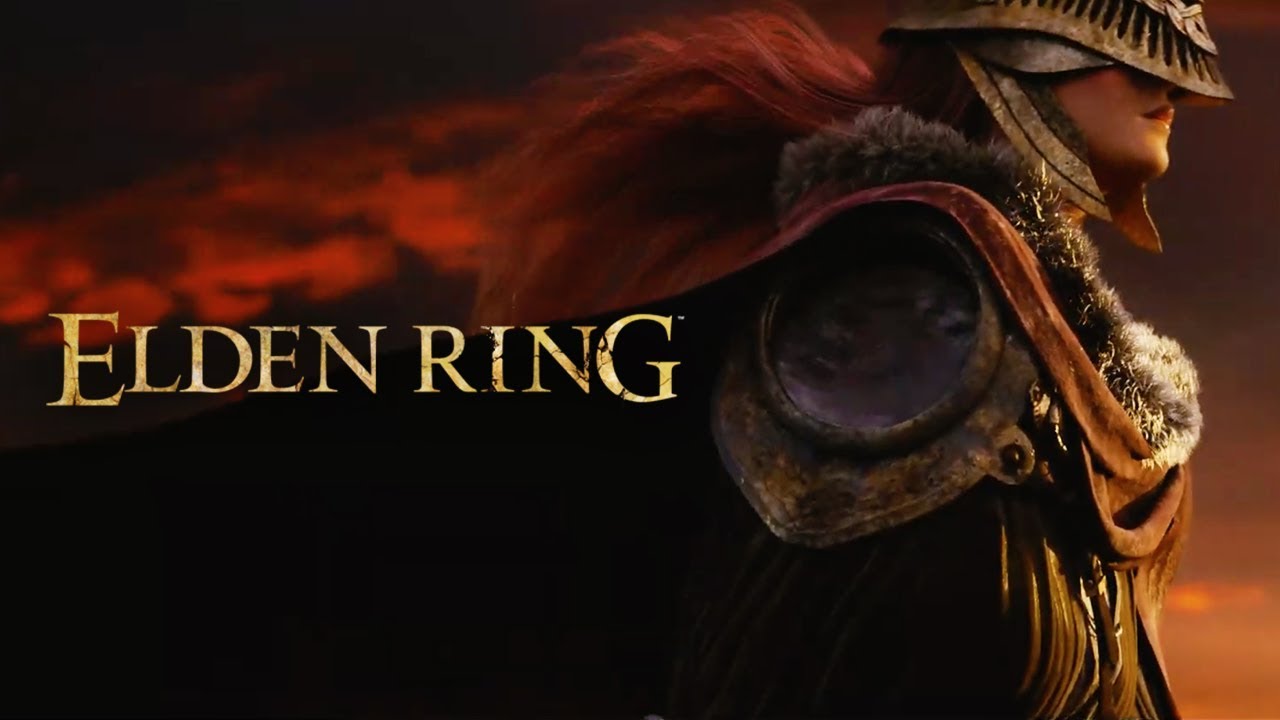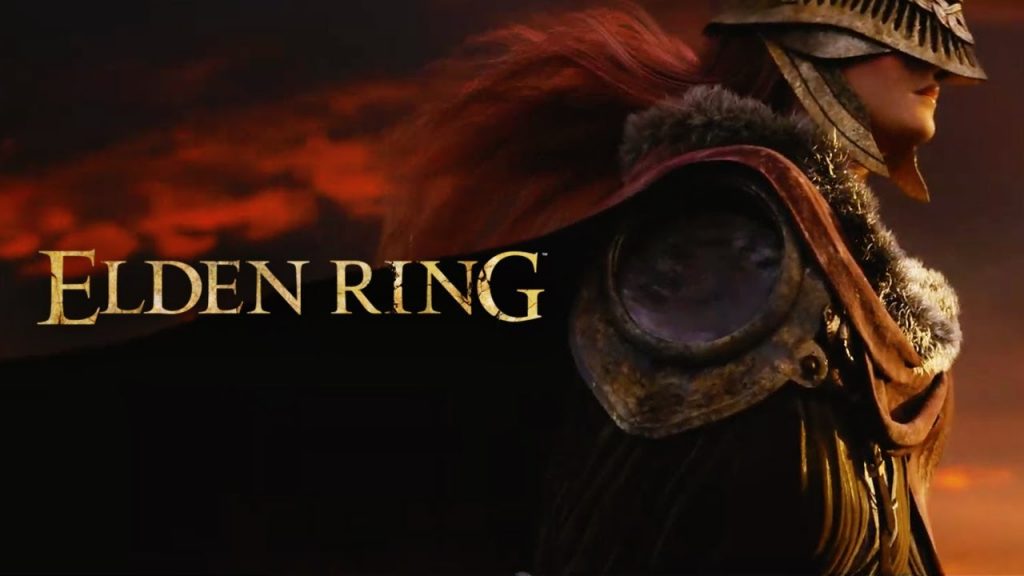 Elden Ring publisher Bandai Namco Games has confirmed that the highly anticipated From Software-developed fantasy romp will not be appearing at Gamescom 2019. The publisher recently confirmed its full lineup of titles for the event, and Elden Ring won't be popping in for a visit. Then again, the game was only recently announced, so it's probably not too surprising.
Elden Ring Skipping Gamescom 2019
Elden Ring was first announced at E3 2019, and to date we haven't seen any gameplay of the upcoming title. While it won't be featured at Gamescom, it has been confirmed that The Dark Pictures: Man of Medan, Code Vein, and Dragon Ball Z: Kakarot will be featured at the Cologne-based event.
A collaborative project between From Software and George R.R. Martin, Elden Ring is in development for PlayStation 4, PC, and Xbox One, although a release date for the project has yet to be announced.
From Software hasn't revealed many details about the game yet, other than it'll take the form of a dark fantasy RPG, set within a brand new game world masterminded by Dark Souls creator Hidetaka Miyazaki and Martin, the latter who is best known for penning A Song of Ice and Fire, which was adapted into the fantasy drama series, Game of Thrones.
Miyazaki-san has described Elden Ring as a "natural evolution" to the Dark Souls franchise, and will feature an open world complete with new gameplay mechanics, such as the ability to ride on horseback and engage in mounted combat.
One interesting fact is that Elden Ring will eschew the traditional RPG staple of populated towns, instead featuring dungeon ruins in their place.
Here's what Miyazaki had to say on the game following its reveal:
Collaborating with George R. R. Martin to create the ELDEN RING mythos has been a genuinely delightful experience and a source of wonderful inspiration. The team is working hard to ensure that the world of ELDEN RING will be a fascinating place for players to explore, filled with peril and wonder from its furthest reaches to its lowest depths. This is a FromSoftware title through and through, rich in fantasy and RPG action. We sincerely hope you look forward to it.