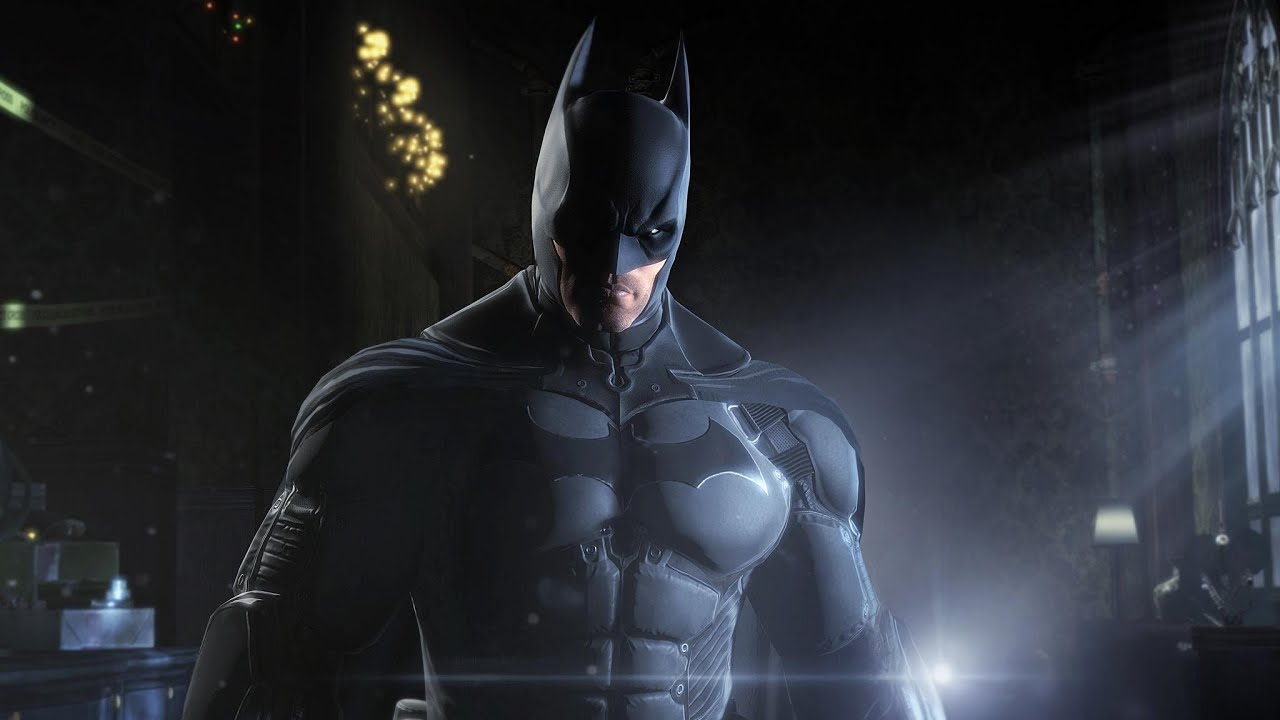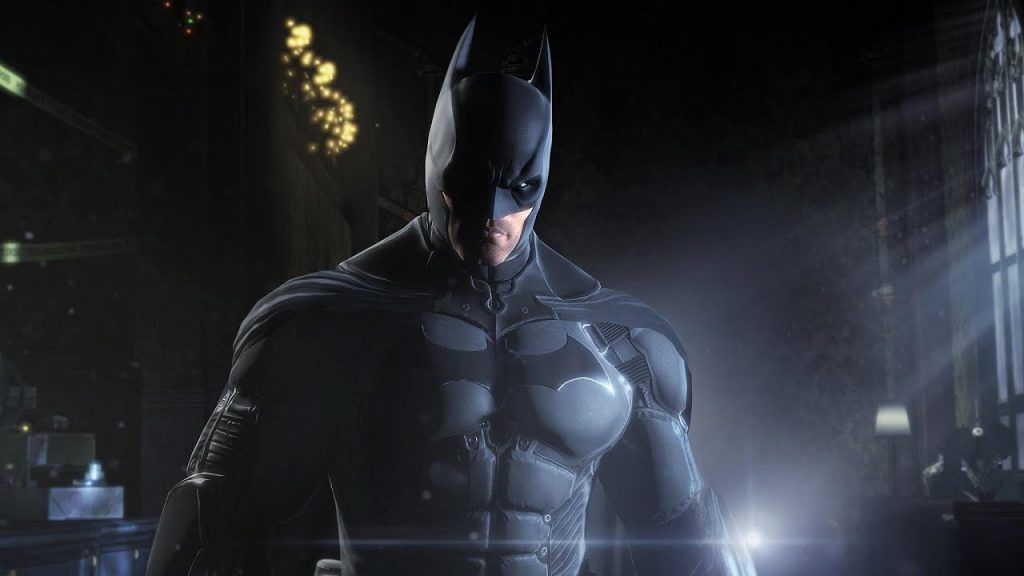 Kotaku's Jason Schreier has claimed that Warner Bros. Interactive Entertainment was planned a major E3 2020 prior to its cancellation, with the new Batman game among other titles set to be announced at the event.
Rumor – Warner Bros. Had Major E3 2020 Plans
According to Schreier, Warner Bros. was not only planning a number of major reveals for the event ,but would have announced them in its first ever E3 press conference.
More news from me: Warner Bros. Games was planning to do an E3 press conference this year for the first time, to talk about Batman, Harry Potter, and Rocksteady's game among others. Remains to be seen what they'll do now.
The new Batman game was rumored to be titled Batman: Arkham Legacy, but it remains to be seen if that title will stick.
Rocksteady launched Batman: Arkham Asylum back in 2009 for the PS3 and Xbox 360, with the title being considered one of the greatest superhero games of all time and is widely responsible for saving the genre after a series of duff outings.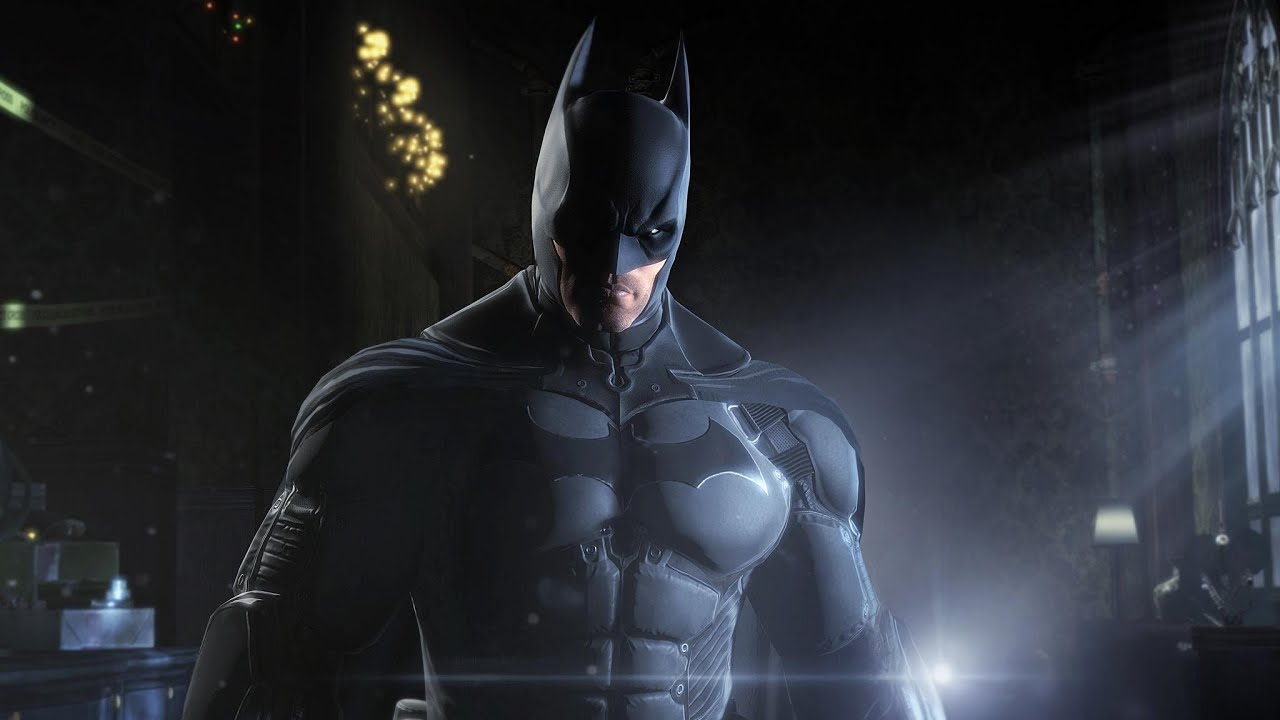 It was reported that Bats' new outing would be revealed at 2019's The Game Awards, but this never materialised. Most people thought it would be announced as the final game of the night, but instead we got a dodgy-looking Fast & Furious game.
As mentioned previously, Warner Bros. Montreal had posted a number of Batman-related teasers, which suggested the Court of Owls would are featured in the game. This lines up with the latest murmurs about Bats' next outing, with the Court of Owls said to feature in the as-yet unannounced project.
Meanwhile, the new Harry Potter game, which is meant to be an RPG in development for the PlayStation 5, has been tipped for an imminent reveal. With E3 no longer an option, hopefully we'll hear something soon, possibly via an announcement.