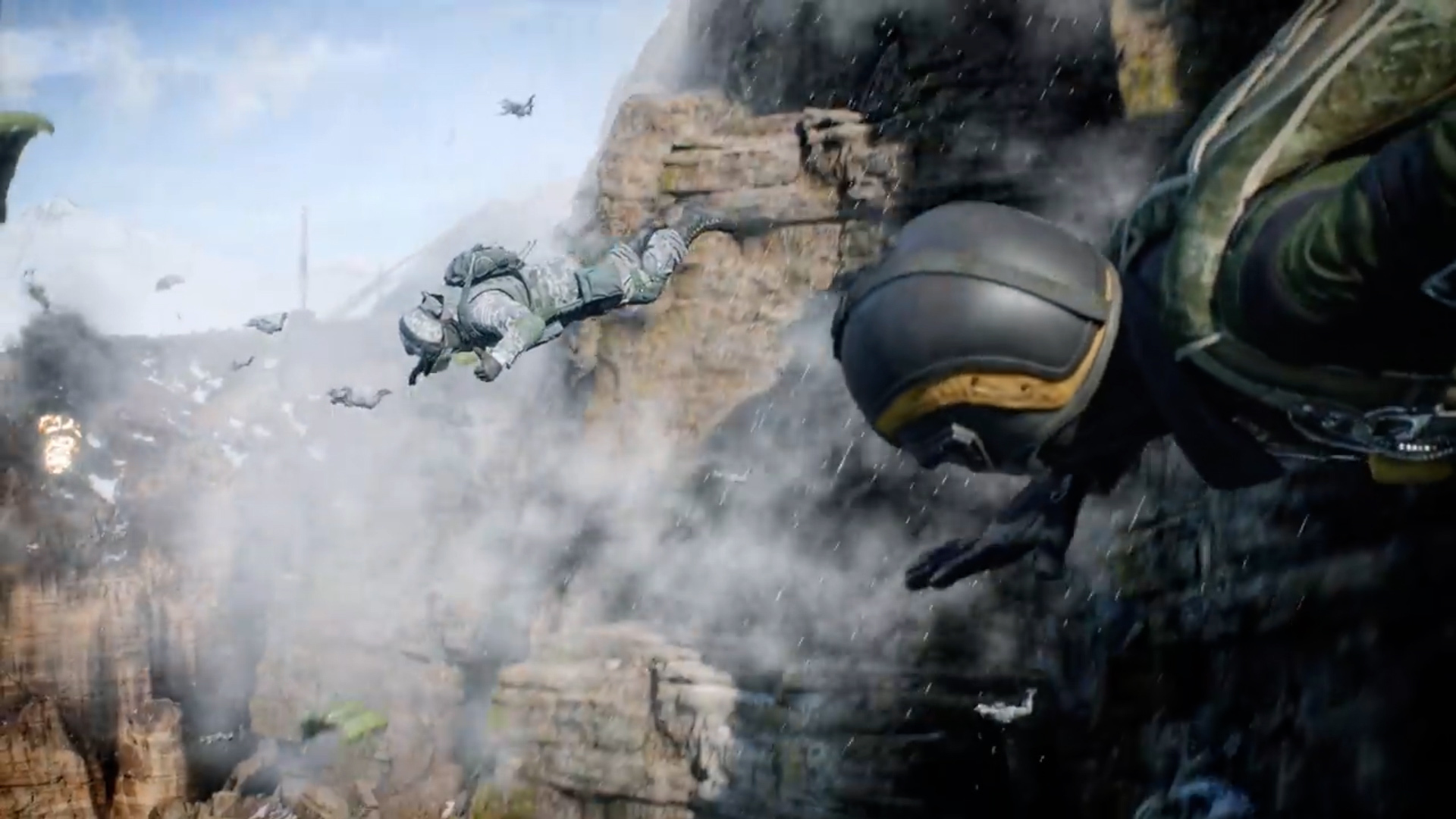 Battlefield 2042 isn't due out until October, and though we got a short film today detailing the events involved in the game's narrative, we also got a lot more in the form of some leaked gameplay footage of what appears to be a very early build of the game with the person playing in a technical playtest.
The footage was captured from the playtest and landed on Reddit, where it was broken up into multiple clips, though PSU has also found what appears to be the full video un-cut, which you can check out for yourself here.
The gameplay doesn't look all that visually stunning, but since it is footage taken from a playtest that doesn't really matter so much, since we'll most likely not be seeing the same thing come launch day.
The gameplay itself however does look very promising, swapping your optics and other accessories on the fly looks like it will provide a heap of tactical advantages and different strategies, while the grapple hook will be a great additional layer of maneuverability for Battlefield.
Source – [Reddit]