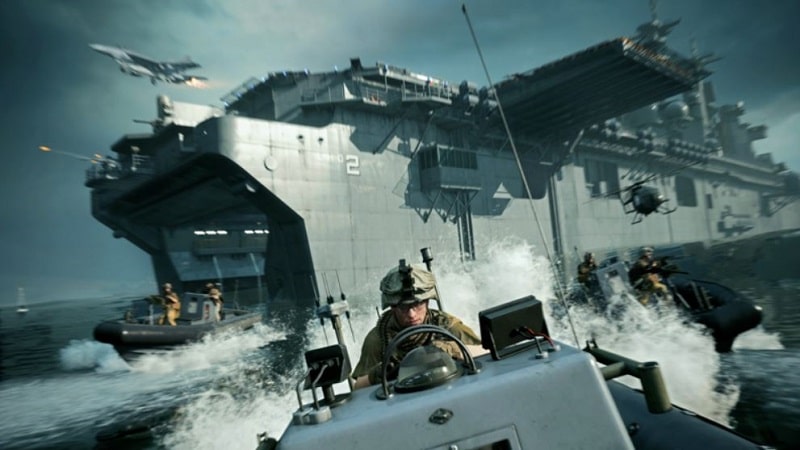 Battlefield 2042 just got a whole lot more exciting with today's (July 22) announcement of Battlefield Portal during the EA Play Live 2021 July event, and we now know that we'll get our first hands-on time with the game when the open beta launches this September.
We don't know the exact date the beta will begin, but if you want to be one of the absolute first to play Battlefield 2042, then pre-ordering the game or being an EA Play member will grant you early access to the beta.
You can pre-order any edition of the game to get early access to the beta, but those who pre-order the ultimate or gold editions will get early access to the full release in October.
To learn more about Battlefield 2042, check out all the details on what exactly Battlefield Portal is here, and what maps and other aspects of Battlefield games past will be included in Battlefield 2042.
For more on everything else revealed at the EA Play Live 2021 July event, check out our full wrap-up here.
Source – [VGC]