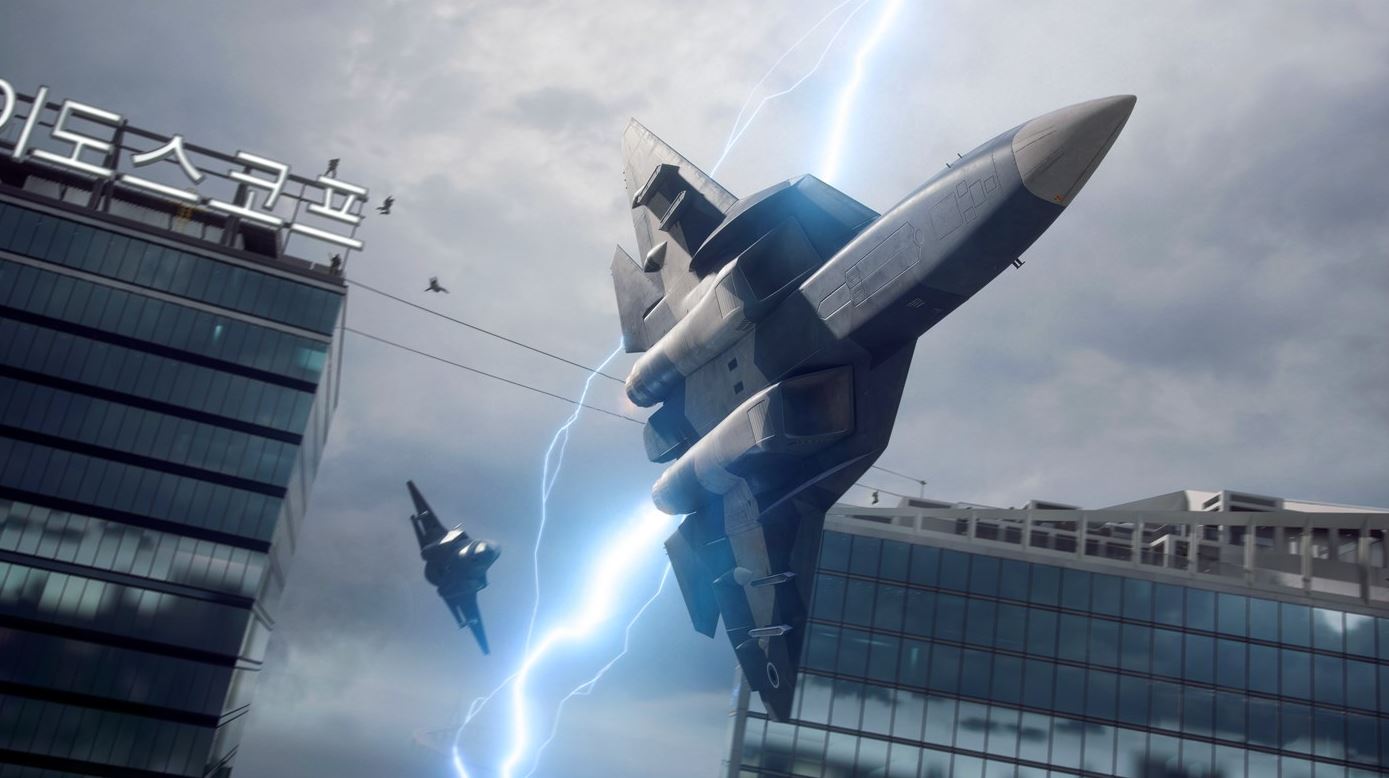 Battlefield 2042 isn't due out until later this year in October, but while we have the open beta to look forward to, there's also a standalone film titled Exodus set in the world of Battlefield 2042 coming on August 12, at 8am PT / 11am ET / 4pm BT / 5pm CEST.
Despite the lack of a campaign in Battlefield 2042, developer Ripple Effect is putting some serious effort into building the lore and the world of Battlefield 2042, something that is likely key to their strategy of making this a live service Battlefield game which people will potentially be playing for many years to come.
The announcement of the short film was made through the official Battlefield 2042 Twitter account, with a link for the eventual premiere on YouTube. You can check out the tweet and the short teaser for the the film that came along with it for yourself, right here:
Battlefield 2042 is shaping up to potentially be the best game in the franchise in some time, especially with inclusions like the recently announced Battlefield Portal, which will hopefully open up avenues for thousands of hours of fresh, exhilarating Battlefield combat.
Source – [Twitter[