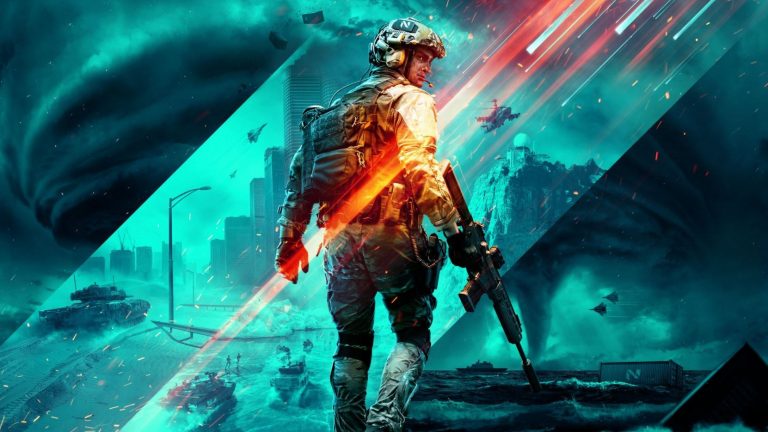 Battlefield 2042 puts the focus firmly on multiplayer with no single-player campaign to speak of, but if you aren't interested in playing against other gamers, you can't opt to go up against the AI if you want.
Developer DICE confirmed the news to Game Informer, who revealed that they didn't shift things up for this latest instalment with the intention of alienating players. So, while the focus is very much on multiplayer, the AI option is there for those who prefer a traditional single-player effort, even if it isn't the same as a proper campaign.
Battlefield 2042 is scheduled for release on October 22, 2021 for PS5, PS4, PC, Xbox Series X/S and Xbox One. The game will support 128 players for Sony and Microsoft's latest home consoles, although last-generation machines will be capped to 64 players.
Meanwhile, the Battlefield 2042 Gold Edition, which retailers for £89.99 on the PlayStation Store, will give you access to a host of extra content, including a PS4 to PS5 upgrade. Yes, sadly you have to pay for the upgrade.
[Source – Game Informer]