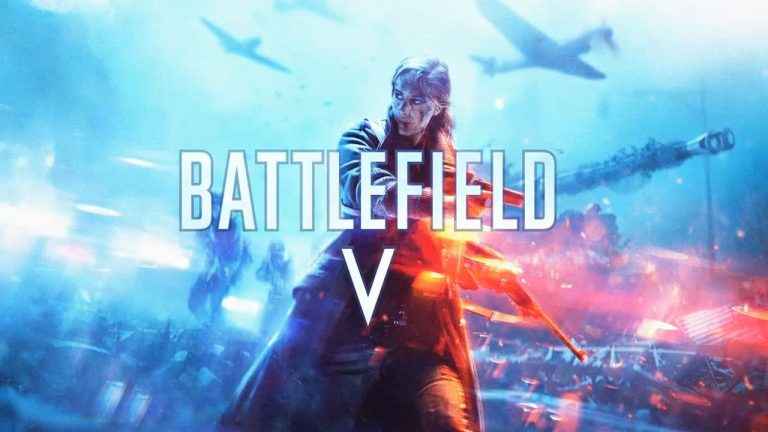 DICE has blown the lid off the Battlefield 5 1.23 update patch notes, revealing the studio has stomped down on a number of key bugs that have been plaguing the World War II shooter. The update is available to download now for PlayStation 4, PC, and Xbox One, and weighs in at 447MB for Sony's console.
Battlefield 5 1.23 Update Patch Notes Revealed
As mentioned, the latest Battlefield 5 update is focused on bug fixing, specifically the following issues:
Eliminated the most common cause of crashing on all Platforms, across all game modes
Separately fixed a different issue, addressing a hard crash in Practice Range when interacting with Planes
As you can see, it's not a major update by any stretch of the imagination, but still, anything that improves the performance of Battlefield 5 gets the thumbs-up as far as I'm concerned.
Battlefield 5 was released for PC and consoles back in November 2018, and takes place during the Second World War. This was hardly a surprise move at the time, considering the success that the World War One-centric Battlefield 1 brought publisher Electronic Arts when it came out nearly three years ago.
Despite launching with a perceived lack of content, Battlefield 5 has received a steady stream of updates since launch, and is in much better shape than it was when it released. The next major update for the game will be the Pacific Theatre, which arrives this autumn.
Here's what we had to say about Battlefield 5 in our review:
Boasting breathtaking spectacle and some of the most refined series multiplayer to date, Battlefield V's missing features prevent EA's latest from soaring to the heights that it deserves to. Nonetheless, DICE's latest shooter effort both maintains and enhances the series essence to stake its claim as one of the better FPS titles available on PS4.
There's no details about the next Battlefield game, but we'll be sure to keep you in the loop.