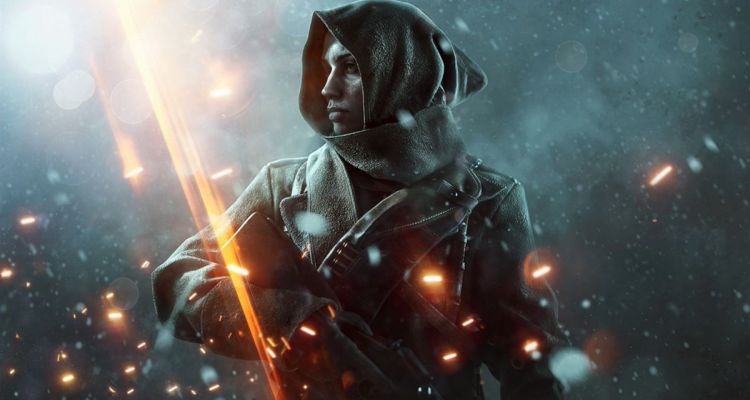 DICE has revealed that Duos has been removed from Battlefield 5 Firestorm, as the new mode struggled to attract enough players to keep things ticking over.
Battlefield 5 Firestorm Axes Duos As Players Prefer Solo Or Squad Play
Battlefield 5 Firestorm originally added the Duos options as a time-limited feature, although DICE said that enough players had voice their interest in the mode to warrant it being added as a permanent fixture for the battle royale mode. However, it seems that players tended to favour Solo or Squad play instead, with Duos being left out in the cold.
"Since then, we've seen more folks jump back into Squads mode, with less preferring to Firestorm it up in Duo – so we're going to get back to the original plan today and we've disabled it's matchmaking," commented Freeman, DICE's community boss.
Despite this, it seems that Duos may yet make a comeback at some point. "We never say never. We're confident that we'll see it again!" added Freeman.
"We're going to look at ways to ensure that you all have the opportunity to enjoy these modes after their initial availability, without compromising the matchmaking experiences for players who'd prefer to stay with the base game modes," he continued.
Battlefield 5 was released on PlayStation 4, PC, and Xbox One back in November, with Firestorm launching in March. The game takes place in World War II, and focuses on the lesser-known battles of the conflict, including missions based around the Special Boat Service and the Norwegian resistance fighters. Aside from that, there's the usual multiplayer suite to tuck into.
EA confirmed that Battlefield 5 sold 7.8 million copies by the end of 2018, although this was seen as a disappointment for the publishing powerhouse. Despite this, fresh content for the game will continue to be rolled out throughout the year.
Source: Reddit