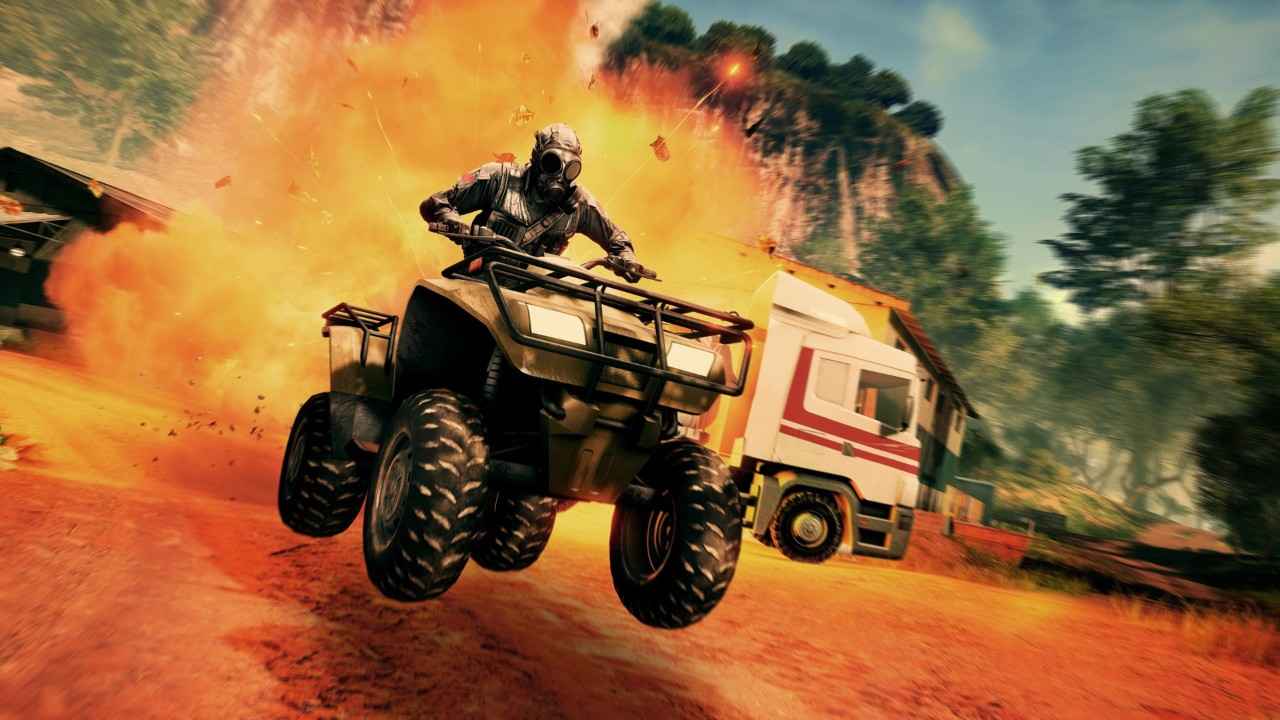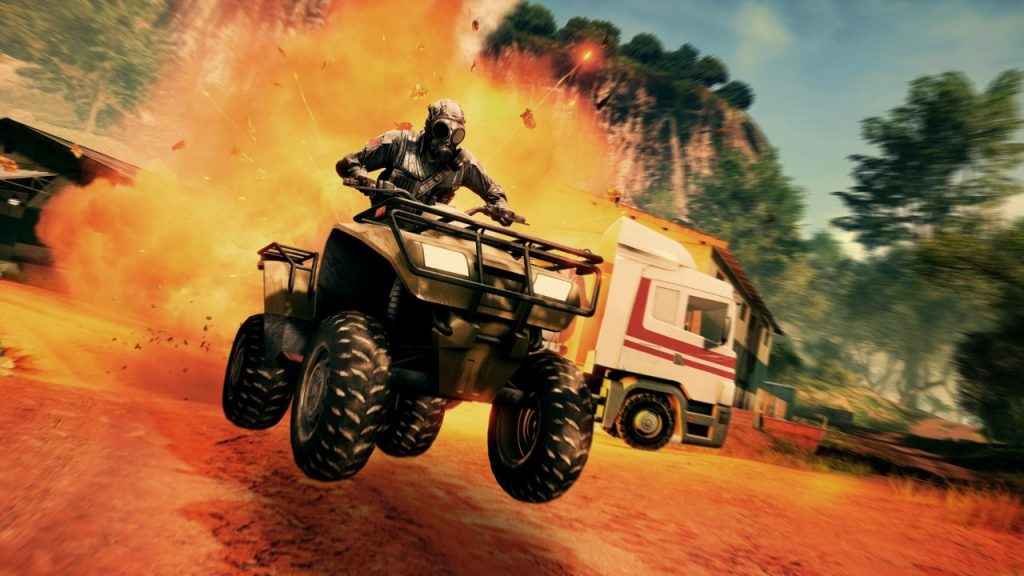 EA DICE's studio are hiring for a new Battlefield game, which could be Battlefield 5. With the release of Battlefield 1 currently out the way, the developer is looking for new talent, specifically a Senior Producer.
In a job listing on the DICE website, a Senior Producer is required to join the team in Stockholm in Sweden. The position states: We are now looking for a Senior Producer to join one of our teams on the Battlefield franchise." They're recruiting someone with plenty of experience who has worked on at least three AAA titles developed on PC or console hardware.
Battlefield 1 launched in 2016 and is in the first entry in the main series of Battlefield games since Battlefield 4. DICE has already released two expansions since its launch in October 2016, with the final expansion, called Apocalypse, due to launch later this year.
In between BF4 and BF1, DICE experimented with a cops and robbers theme with Battlefield Hardline which received mixed reviews. The studio has also dabbled with a future setting with Battlefield 2142, but neither games have proven as popular as their historical-based entries.
It's been rumoured for a while that Battlefield 5 will be announced in 2018, following the final expansion. In a financial conference call last year, we learned that EA has a new Battlefield game in the planning, and it's likely been in development for some time. What isn't known is which direction the studio will take in terms of its setting, and whether it will be the next logical numbered entry in the series of something else.
Stay tuned for more details on Battlefield 5, or whatever the new Battlefield game might be!