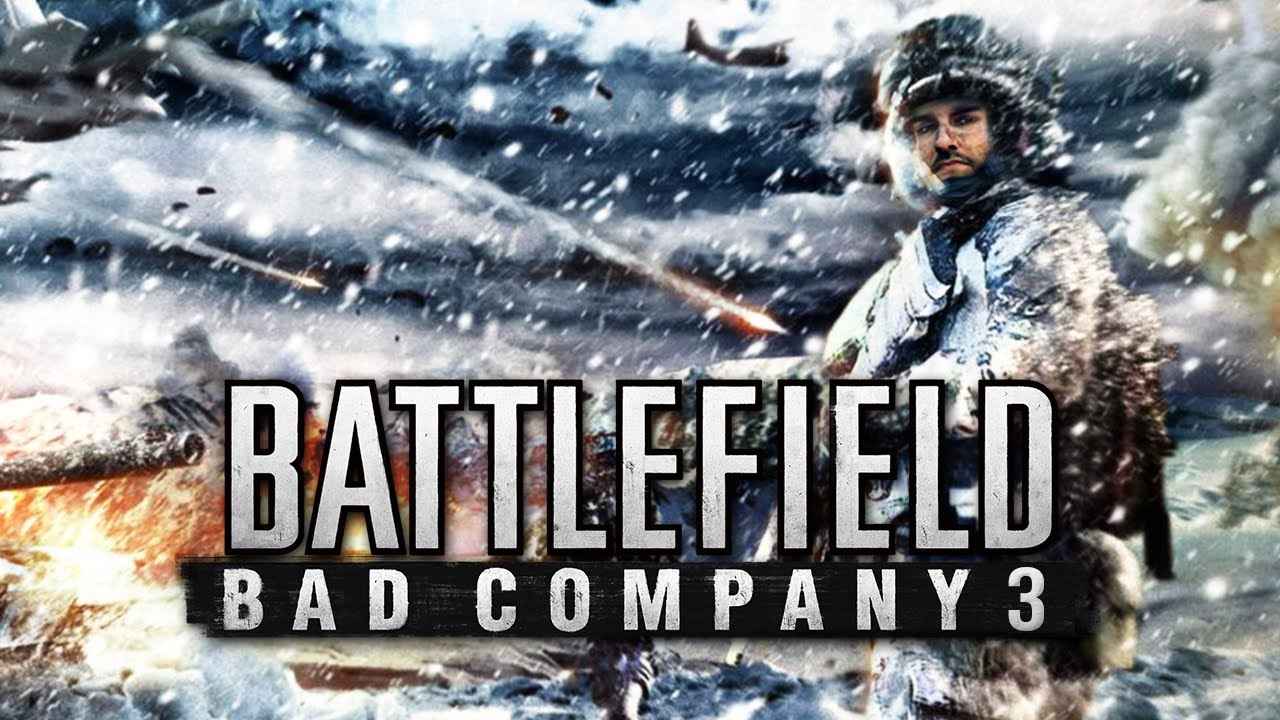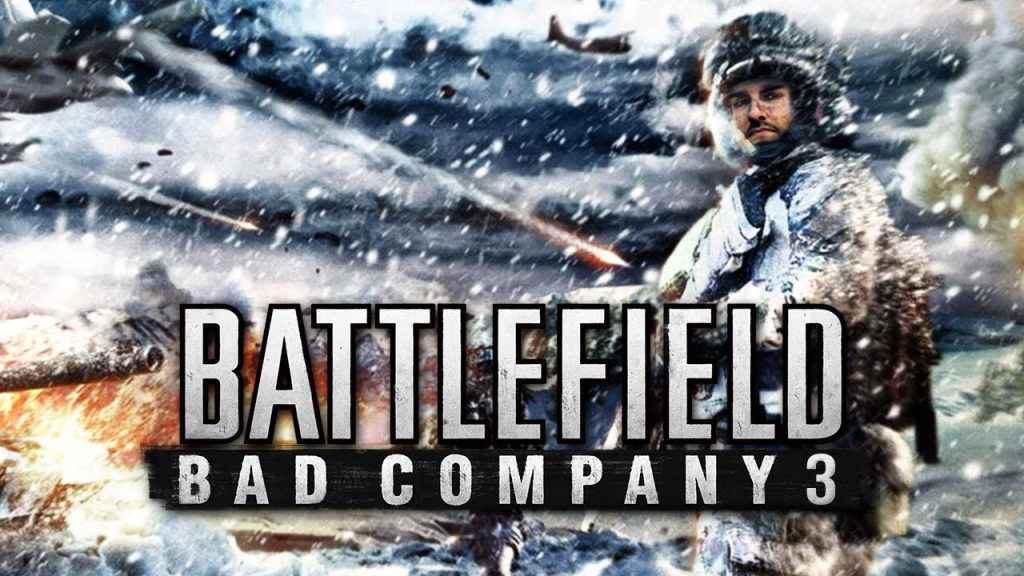 Fresh reports regarding the rumored Battlefield Bad Company 3 2018 release have suggested the project is not on the cards for next year after all.
Earlier this week, YouTuber AlmightyDaq released a video that comprehensively detailed the as-yet unannounced Battlefield title, which included various gameplay details and pegged the game for a 2018 launch.
While we suggested taking this info with a pinch of salt at the time, it's worth remembering that AlmightyDaq has been spot on with his leaks before; he accurately reported on a bunch of details regarding 2016's Battlefield 1, so has the success to back up his claims.
However, Eurogamer has since done a bit of digging around, and it would appear that Battlefield Bad Company 3 is not only unlikely to ship next year, but might not even be in active development.
Battlefield Bad Company 3 2018 release in doubt
First of all, a source disclosed to the site ideas for the much-requested third instalment in the franchise have been thrown around at DICE, but the project is not actually in the works at present.
Despite this, AlmightyDaq's initial report was still gathering steam, so Eurogamer contacted the YouTuber, prompting him to backtrack on his original video:
"There are two games," he said. "I'm aware that DICE Sweden is WW2. That's what my next video is about. The one I leaked is DICE LA."
He's since posted a new video confirming the above information while also eschewing reference to Battlefield Bad Company 3 coming out in 2018 in his original video.
It seems more likely that DICE would be instead working on Battlefield WW2, seeing as how bringing the franchise back to the trenches of World War I worked out pretty well for the company.
Regardless, the status of a potential Battlefield Bad Company 3 remains up in the air at present. A pity too, as the series is long overdue to make a comeback. We'll keep you posted.
Source: Eurogamer