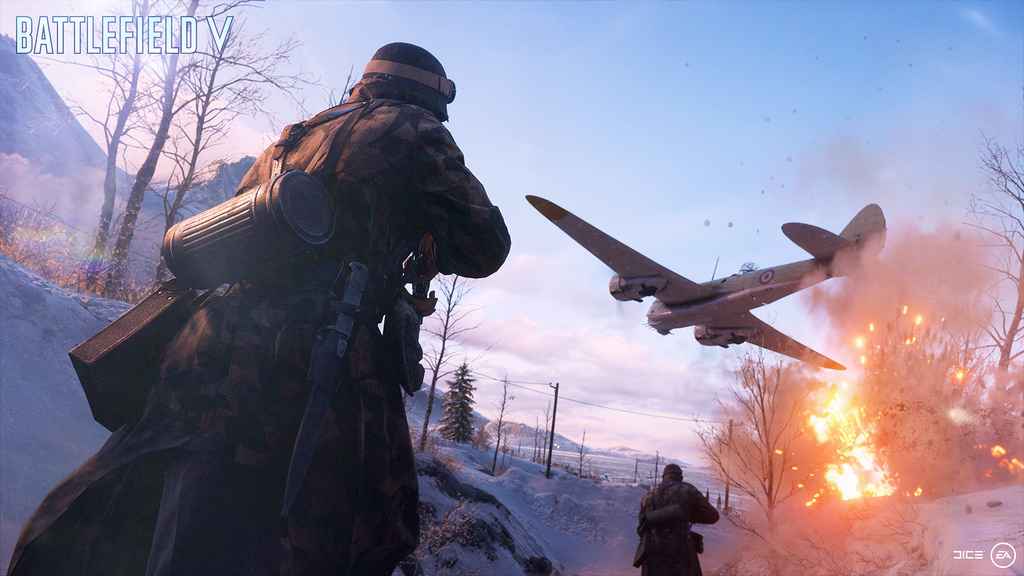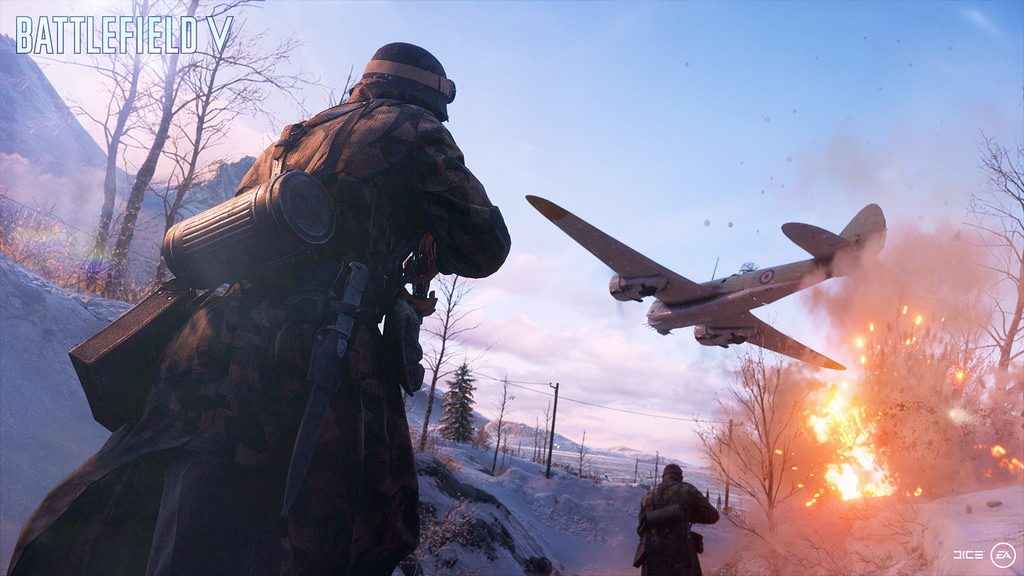 EA DICE learned a lot from the recent Battlefield V closed Alpha, according to a new blog post. How the revamped 'Revive' system is looking at this early stage, the average TTK (Time to Kill), and where players like to congregate on the Arctic Fjord map, to name but three. However, the most exciting news came at the very end of the post, with EA confirming that the much-anticipated Battlefield V open beta is scheduled to launch in early September.
While a newer, more polished build of Battlefield V will also be making an appearance at Gamescom 2018, which kicks off next month on 21st August.
How Battlefield Battle Royale Could Blow Away The Competition
What can we expect from the Battlefield V open beta?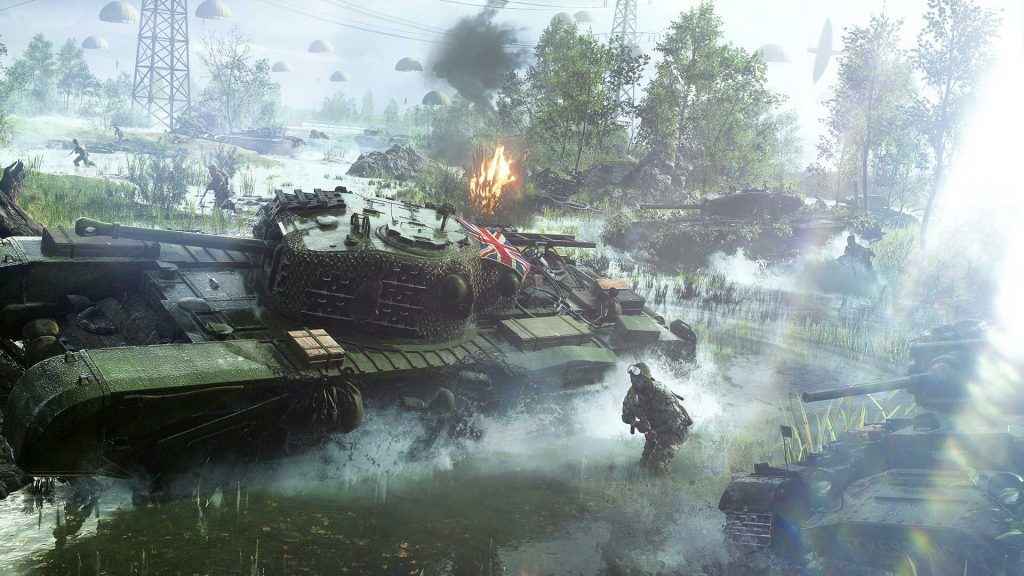 Well, if my memories of Battlefield 1's corresponding pre-launch test are anything to go by, a hell of a lot of fun! Although a bit of map variety wouldn't go amiss this time around; likewise, it'd be nice if the Battlefield V open beta managed to avoid the server issues that prevented myself and others from actually accessing BF1 during the first day of its open beta back in 2016.
Battlefield V comes to PS4, Xbox One, and PC on the 19th October complete with a Deluxe version offering a few extra goodies.
To get players in the mood, EA has restarted its 'Road to Battlefield' programme which, as well as providing free access to BF1 and BF4 DLC, offers a range of rewards that can be redeemed in Battlefield V, including weapon skins and exclusive paratrooper gear.