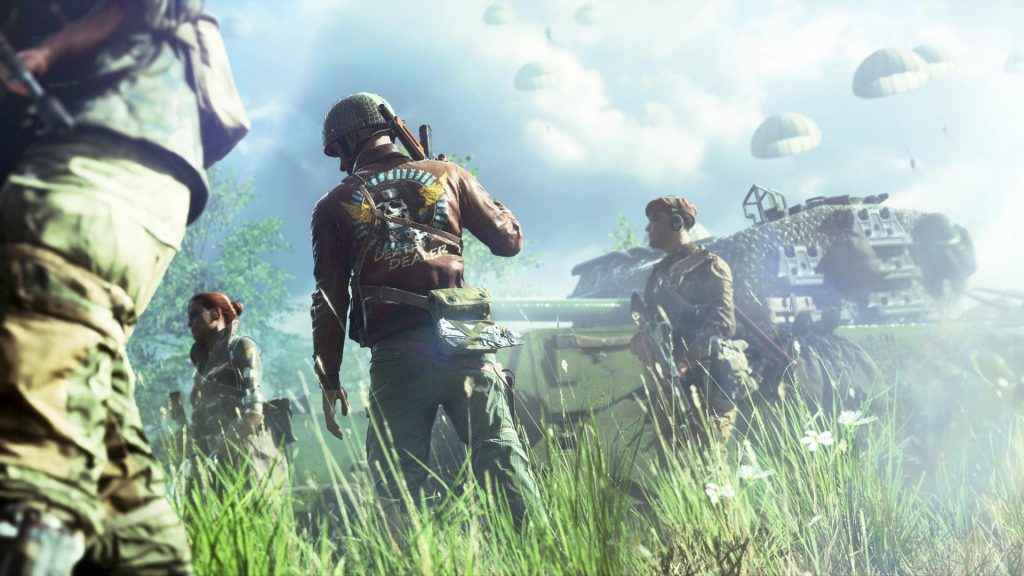 As part of EA's ongoing Road to Battlefield V promotion, both Battlefield 1's 'Turning Tides' and Battlefield 4's 'Second Assault' DLC expansions are now free-to-play on all platforms until 17th July.
Additionally, anyone who plays Battlefield 1 over the course of the summer giveaway can earn various rewards, such as weapon skins and exclusive paratrooper gear, that can be redeemed in Battlefield V when it releases this Autumn.
Battlefield V co-op and evolving theater of war
Road to Battlefield V – Turning Tides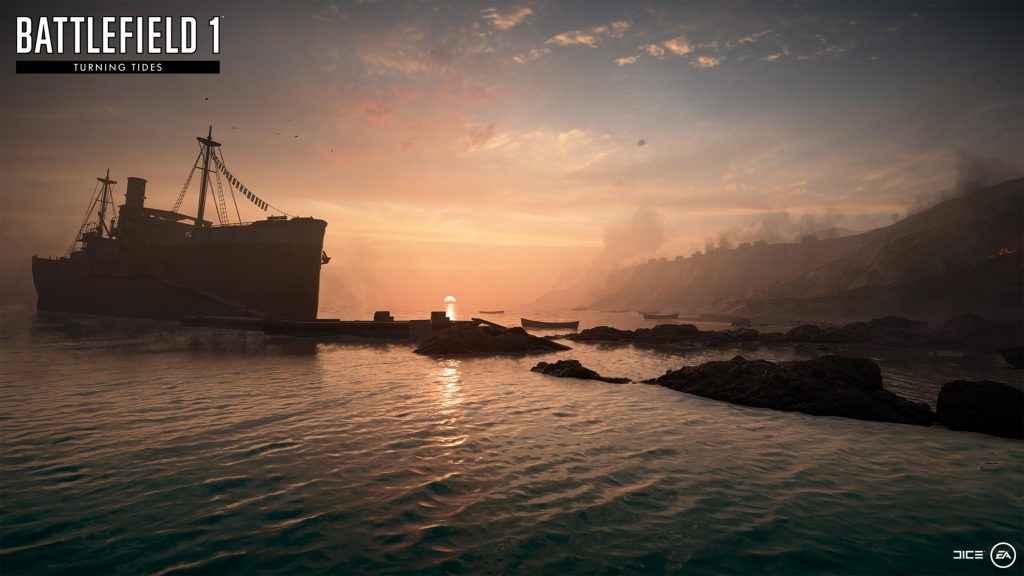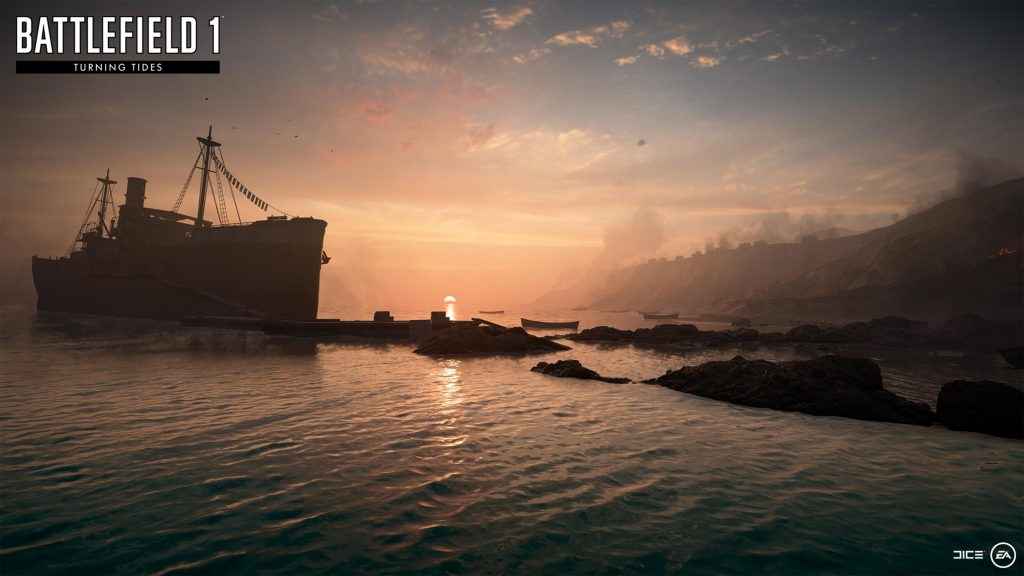 Turning Tides was arguably Battlefield 1's most notable expansion, shifting the focus from traditional infantry combat to the amphibious assault of the Gallipoli peninsula; a move that fundamentally changing the ebb and flow of combat on its quartet of maps: Achi Baba, Cape Helles, Heligoland Bight, and Zeerbrugge.
Turning Tides also introduces a brand-new operation, the Conquest Assault game mode, the British Royal Marines, six additional weapons, the Infiltrator elite class, the L-Class Destroyer, the nimble C-Class Airship, and numerous supplementary service assignments and unlocks.
Road to Battlefield V – Second Assault
Described as "a love letter to the classic maps of Battlefield 3, redesigned with the power of the Frostbite 3 game engine", Battlefield 4's Second Assault DLC, meanwhile, offers plenty of additional content.
This includes: the Capture the Flag game mode, ten new assignments, a dune buggy, and five bonus weapons.
The next instalment of EA DICE's popular FPS franchise trades the harrowing trenches of World War 1 for the equally poignant, if slightly more modern, setting of World War 2. However, aside from the change of setting, Battlefield V's most notable features are the inclusion of a battle royale mode and the lack of a season pass; meaning each and every DLC expansion will be totally free for every player. Though there will be microtransactions, naturally.
Battlefield V arrives on PS4, Xbox One, and PC in just a few months' time: 19th October 2018, to be exact.
Source: EA