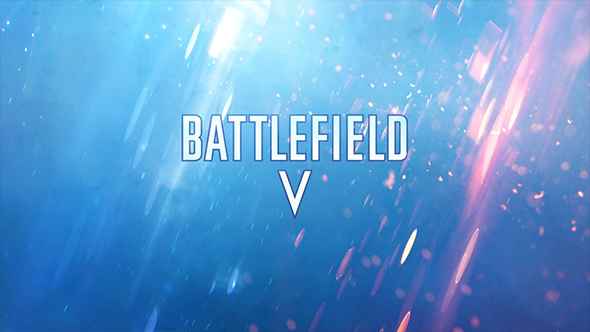 It's been rumored for a while now, but with every new piece of information about Battlefield V it's looking more and more likely that we're heading to World War II. In the latest teaser from the official Battlefield account, you can see pilot goggles. The same kind of pilot goggles that were worn during World War II.
Furthermore, check out the Iron Cross in the video on the HUD. This could well be referencing the Nazis, who wore it as a military medal during this period.
Shhh… not long now.
Tune in for the #Battlefield V reveal on May 23: https://t.co/kpTnOyxuxr pic.twitter.com/zzIwGi0Y1w

— V (@Battlefield) May 21, 2018
Putting two and two together, this is Battlefield V heading to World War II, right?
Fans have been speculating about the Battlefield V setting for some time. Vietnam was the latest rumor, but World War II has always been the most obvious choice following the last game which was set in First World War.
The soldier in this clip looks very British – we've seen that moustache in many a war film! And the Battlefield Twitter account have been putting quite an emphasis on the V symbol in recent tweets. V could be 'V for Victory' coined by Winston Churchill. Could Battlefield V have a very British focus? It's extremely possible.
We'll soon find out. The big Battlefield V livestream is set for May 23. At that point, we'd expect to know a definitive answer.