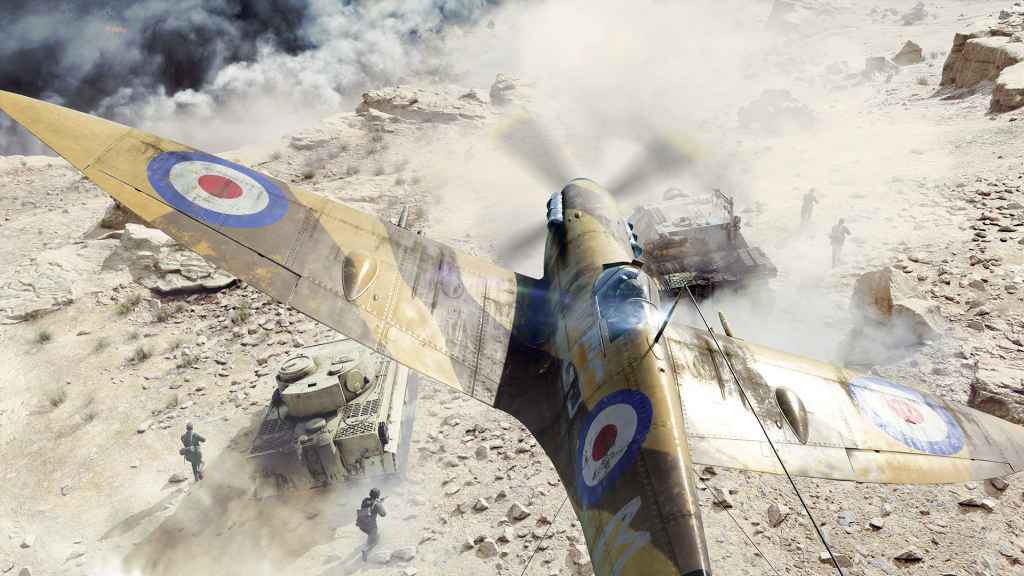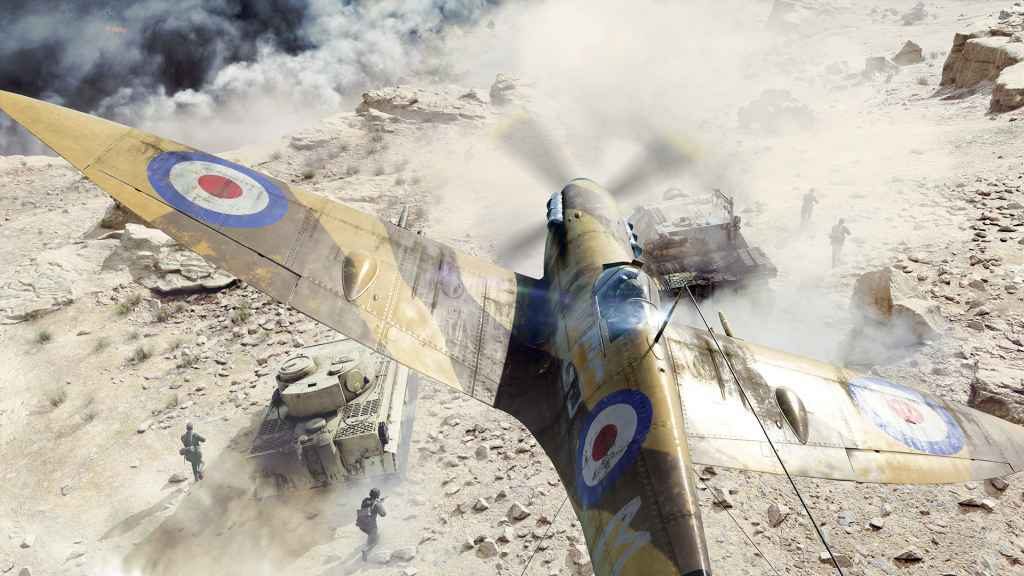 Battlefield V Tides of War Chapter 3, Trial By Fire, kicks-off today on all major platforms via a relatively modest update.
The primary focus of which is aerial combat: one aspect of the game that, according to DICE, had been a bit too simplistic up until now.
We're finding that dogfights between two equally skilled pilots have become fairly undynamic and to combat this, we've got some changes on the way to our flight model that should allow veteran pilots to push the envelope of flying within Battlefield V even further.

We will be increasing the parameters you will need to consider before and during a dogfight, allowing for a wider range of maneuvers so that pilots can use their skills to outsmart their opponents and come out on top.

We hope that these updates will make it more fun for you to fly planes in Battlefield V, and we are looking forward to hearing your feedback!
Battlefield V Tides of War Chapter 3 March Update – Vehicles, Weapons, and Firestorm
Numerous other tweaks and bug fixes have also been implemented as part of the March update.
Players can now fire operate rocket launches from the passenger seat of suitable vehicles, for instance, while vaulting through certain windows on the Narvik map should also be a lot smoother going forward.
It would take far too long to list them all here, of course. However, anyone that is interested in sifting through each and every alteration need only head over to the Battlefield V website.
Finally, today's update also lays the groundwork for Firestorm. The game's long-awaited battle royale mode which, if you missed last week's announcement, is scheduled to arrive on the 25th March.
A brand-new gameplay trailer containing additional information on vehicles, loot, artillery strikes, and resupply points, released by DICE earlier today and embedded above, should help get you in the mood.