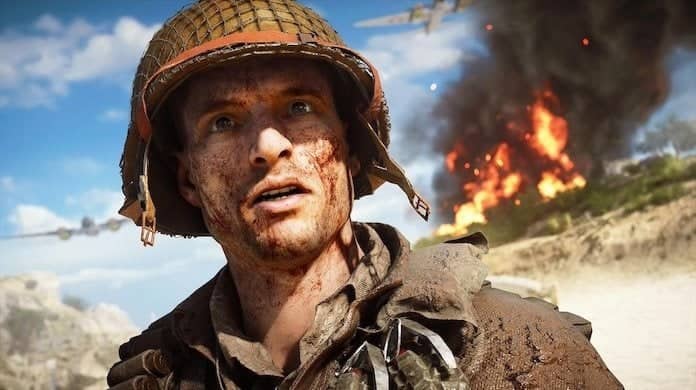 DICE has released the teaser trailer for the upcoming Battlefield V War in the Pacific content, and has confirmed that the full trailer for the event will be dropping on October 23. In case you missed it, War in the Pacific is the next chapter of content for the World War II-based shooter, and is arriving later this year.
Battlefield V War In The Pacific Teaser Trailer
Check out the teaser trailer below.
Battlefield V was released on PlayStation 4, PC, and Xbox One back in November 2018. Despite a perceived lack of content at launch, DICE has done a pretty solid job at keeping the game ticking over the past few months, with numerous content updates rolled out on a frequently basis.
Unfortunately, one of the proposed content drops, a 5v5, was scrapped back in the summer. Still, War in the Pacific looks set to provide plenty of reason to dive back into the shooter.
Battlefield V's War in the Pacific will kick off Chapter 5 of the game, and focuses on the war between the United States and Japan. Players will have access to three maps from day one, among which includes Iwo Jima.
Outside of this, the Pacific Theatre will bring with it fresh weapons and vehicles, among which includes classic rifles and an amphibious unit.
"A timeless theatre of war, a new vision. Prepare to deploy to the Pacific. The team at DICE are hard at work creating an iconic World War II experience, releasing this fall with Chapter 5 of Battlefield V," DICE said back at E3.
Be sure to read our review of Battlefield V to see if it's worth picking up.
The Battlefield series has been rotating with Star Wars Battlefront for the past couple of years, although there's currently no word on where the franchise will head next.