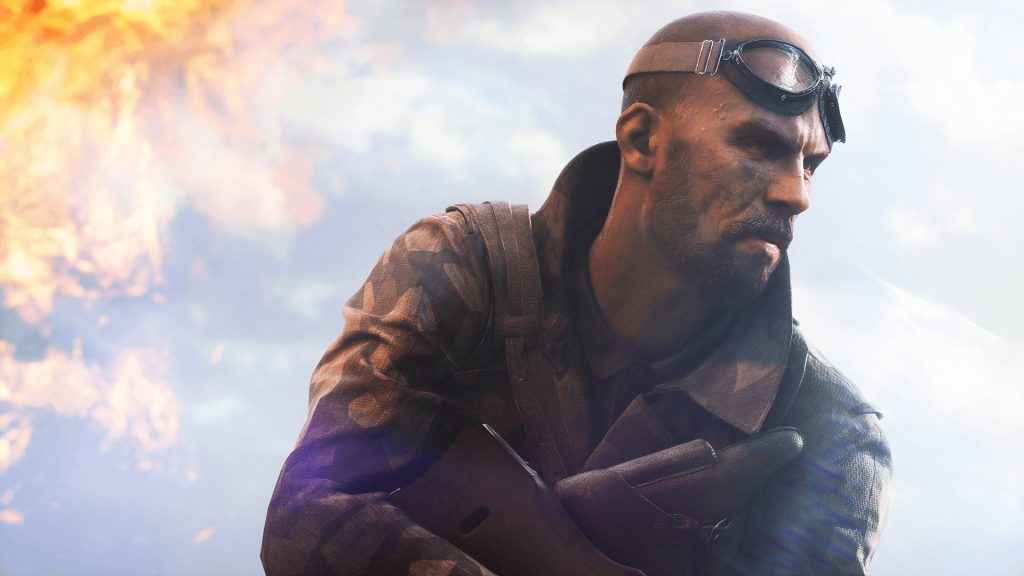 EA has revealed more on the Battlefield V single player mode.
Having focused primarily on the game's multiplayer offering – Firestorm, in particular – over recent weeks and months, the new trailer aims to address this imbalance and provide fans with a lot more information on Battlefield V's single player campaign, War Stories.
During the War Stories campaign, players will take to the battlefield during World War II and see the action unfold from the viewpoint of the men and women who fought for freedom.
In the new trailer, there's still not much revealed, though we see French and British troops, a skiing section and a large battleship crashing through the waves. We also get a glimpse of various environments, including snow-covered mountains and incredible looking air battles.
Battlefield V War Stories Trailer
Battlefield V was initially scheduled to release on PS4, Xbox One, and PC this month. However, it was recently pushed back to the 20th November in order to give DICE time to make some last-minute adjustments to the game…
And perhaps avoid competing directly with the likes of Red Dead Redemption 2 and Call of Duty: Black Ops 4.