Initially pencilled in for an October release, Battlefield V has now been delayed until November 20th.
The news comes fresh from the horse's mouth, with EA explaining that the extra time is necessary to make some important final adjustments to the game before it's released to the general public.
Battlefield V Delayed Because of Poor Pre-Order Sales and Black Ops 4?
However, EA's explanation hasn't convinced everyone.
Many think the recent shortfall in pre-orders has EA worried that, if it went ahead with the original 19th October release date, Battlefield V would suffer the same fate as Titanfall 2. That is, fall well short of initial projections as it fails to compete with the other titles launching at roughly the same time.
And, given that it would have been going up against Red Dead Redemption 2 and Call of Duty: Black Ops 4, it's easy to see why EA might have been feeling a little nervous.
There's also the possibility that Patrick Soderlund's comments supporting the inclusion of female soldiers in the game may have ruffled the feathers of a (hopefully) small yet vociferous part of the Battlefield community that disagrees with the decision.
Battlefield V Delayed, But the Open Beta Goes Ahead as Planned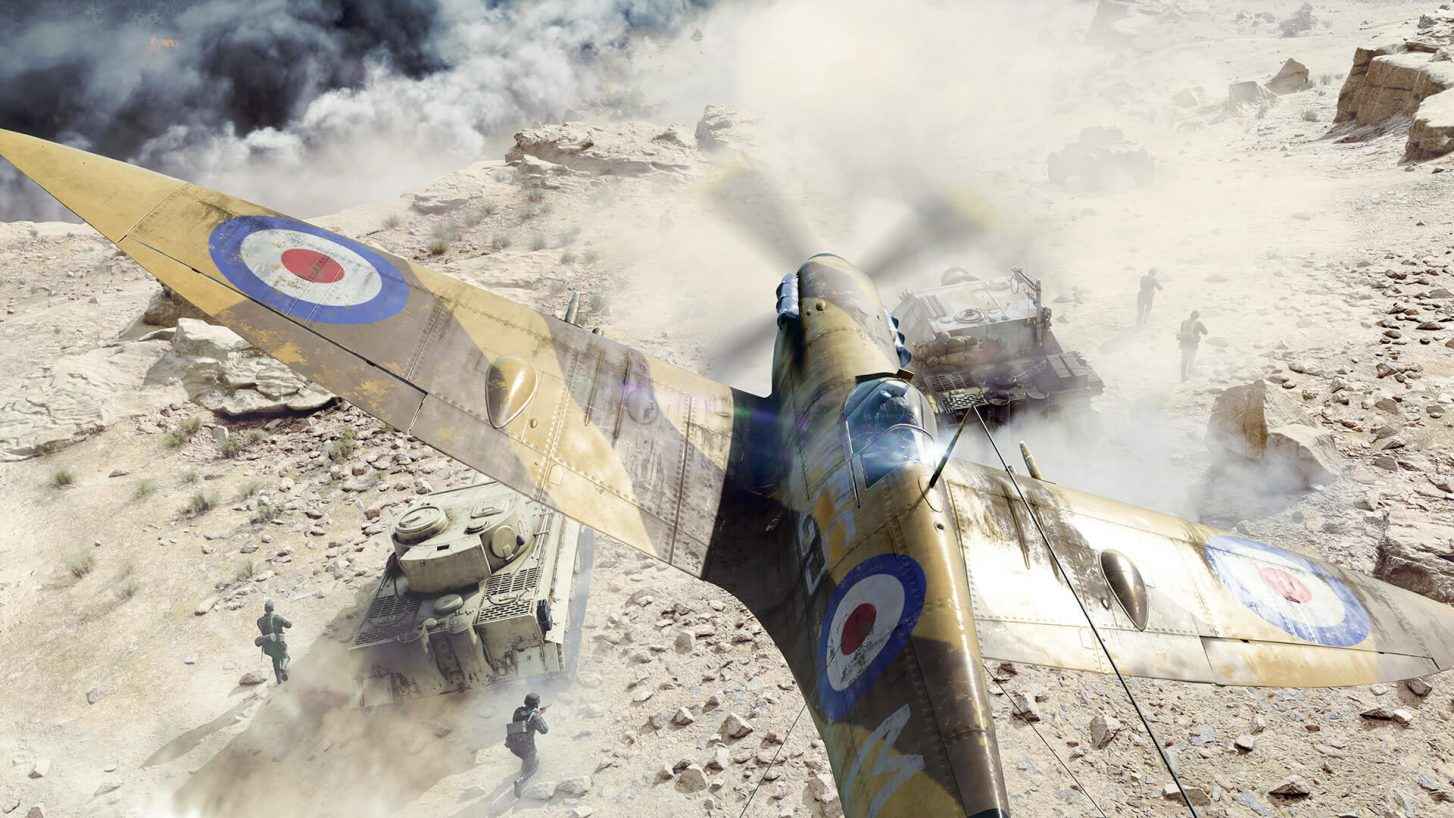 Whatever the reason for the delay, response to the game during the closed-alpha phase has been extremely positive, according to EA. Garnering praise from fans who have enjoyed the increased emphasis on squad play, weapon handling, and tempo, as well as winning the award for best multiplayer game at both E3 and GamesCom.
Seemingly ensuring that the upcoming open beta, which commences on the 4th September for early access members and the 6th for everyone else, should be rather popular.