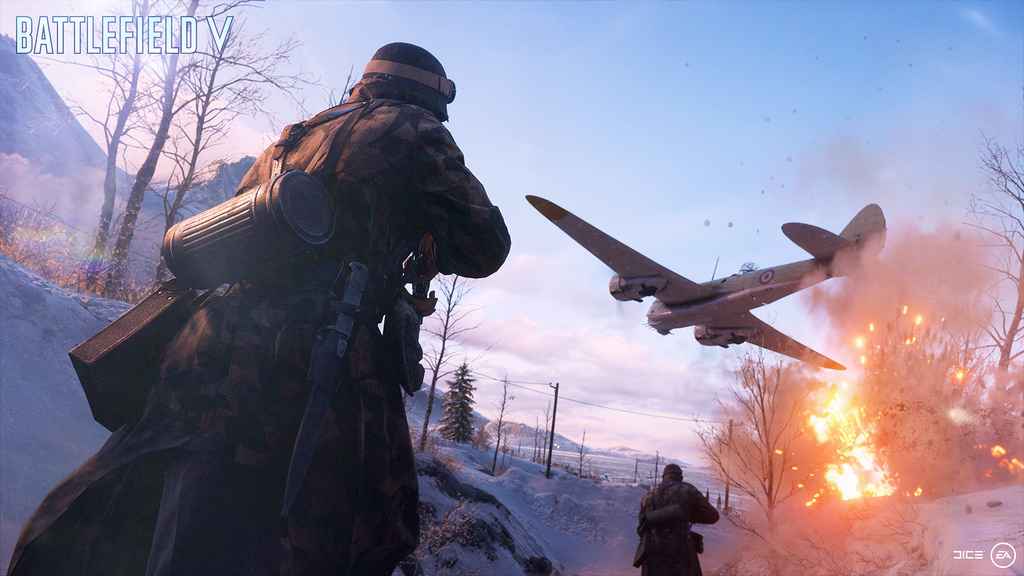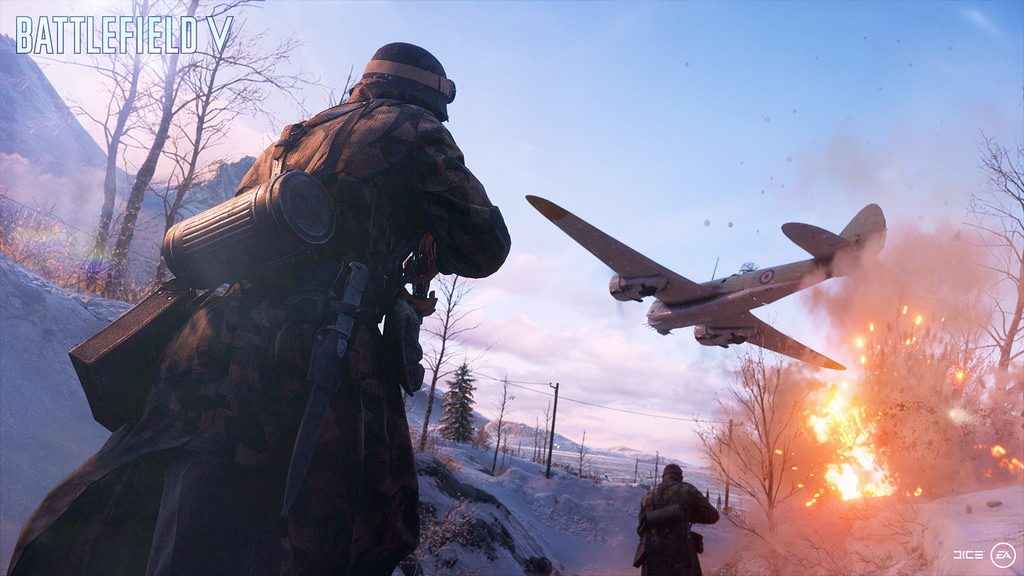 Battlefield V pre-orders are slow and not going as well as expected, according to Cowen, a research company from the U.S.
Battlefield V arrives at a bad time in the video game release calender. The list of October game releases includes Black Ops 4 and Red Dead Redemption 2. Battlefield V lands amongst them on October 16.
Cowen claims that Black Ops 4 and Red Dead Redemption 2 are showing greater pre-order demand and believes that EA may have another Titanfall 2 on their hands, which sold poorly partly due to it releasing between Battlefield 1 and COD: Infinite Warfare.
$EA pic.twitter.com/XEdeY4nJUe

— Sarah E. Needleman (@saraheneedleman) August 14, 2018
Why Are Battlefield V Pre-Orders Slow?
While it's likely that the shooter's positioning the calendar isn't going to do it any favors, it's also suggested that the backlash from gamers over comments EA's Patrick Soderlund made could be to blame for slow preorders.
The backlash began when Battlefield V was announced and it featured female soliders on the front-line. While some gamers embraced the moved, others called it feminist SJW propaganda. The announcement saw the rise of the hashtag #NotMyBattlefield.
Soderlund fought back. In an interview with Gamustra, he explained:
Battlefield 5 is a lot about the unseen, the untold, the unplayed … The common perception is that there were no women in World War II. There were a ton of women who both fought in World War II and partook in the war.
What really got some Battlefield players noses out of joints were the comments that preceded. He said:
We stand up for the cause, because I think those people who don't understand it, well, you have two choices: either accept it or don't buy the game. I'm fine with either or. It's just not OK.
It's unclear just how many people are genuinely angry about females featuring heavily in Battlefield 5, are deliberately not buying the game because of Soderlund's comments, or are just spending their cash on other decent games that month.
This week, it was also announced that Soderlund is leaving the company. As EA's Chief Design Officer he's regularly appeared as the face of the company. It's currently unclear why he's left or what his future plans are.
If you're more interested in the game then the politics, check out the latest Battlefield V Gamescom teaser.