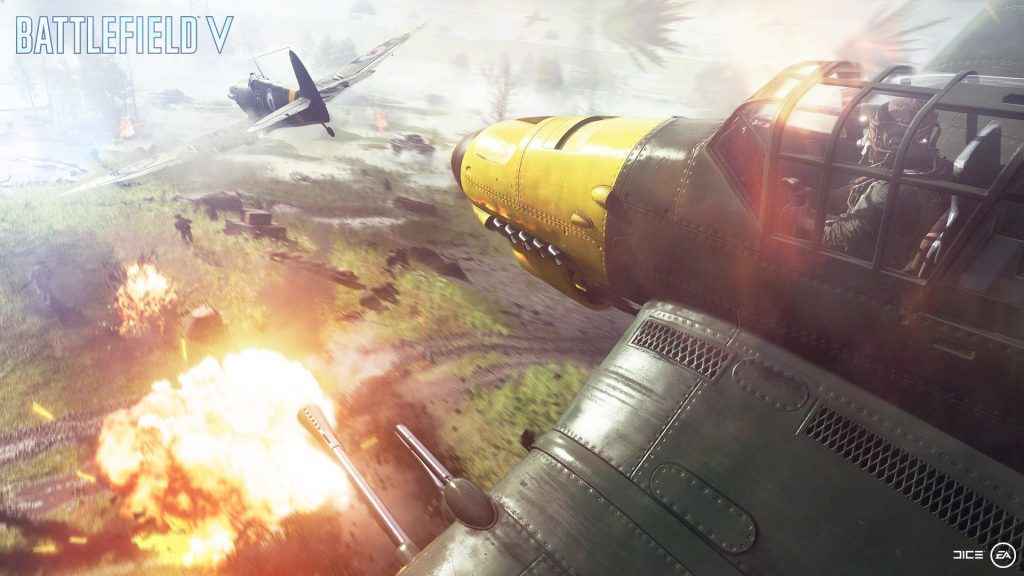 Ahead of the event next week, EA and DICE have released a new Battlefield 5 Gamescom trailer.
Battlefield 5 Gamescom Trailer Released
The 'Devastation of Rotterdam' showcases Battlefield 5 tremendous visuals and destruction as players fight across the Dutch city and countryside.
Check it out below.
Battlefield 5 from EA/DICE will release on October 19, 2018 for PS4, Xbox One and PC. Early access will be granted to special pre-orders on October 16.
If you enjoyed this article, why not check out our other articles on Battlefield 5 below: