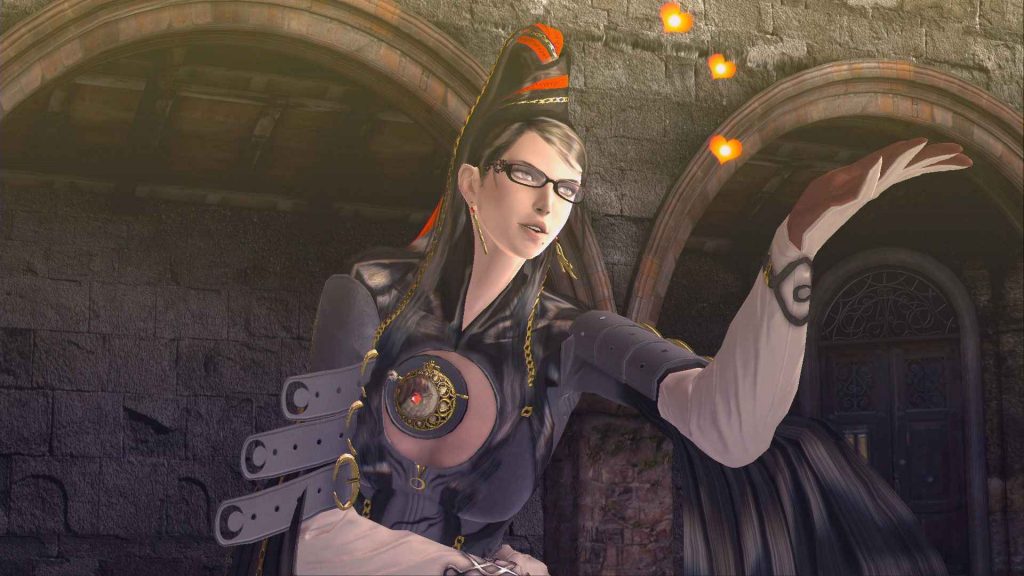 Some of the worst news I received this generation that did NOT involve Konami in some form came when the sequel to Bayonetta was exclusive to the Nintendo Wii U. To tatter my hopes further, Nintendo helped to publish Bayonetta 2 exclusively for its console and then port it over to the Nintendo Switch. Of course, I can just pop the game into my Switch, but I don't instinctively turn that console on when I get home. So, I'll take the next best thing: Bayonetta Remastered.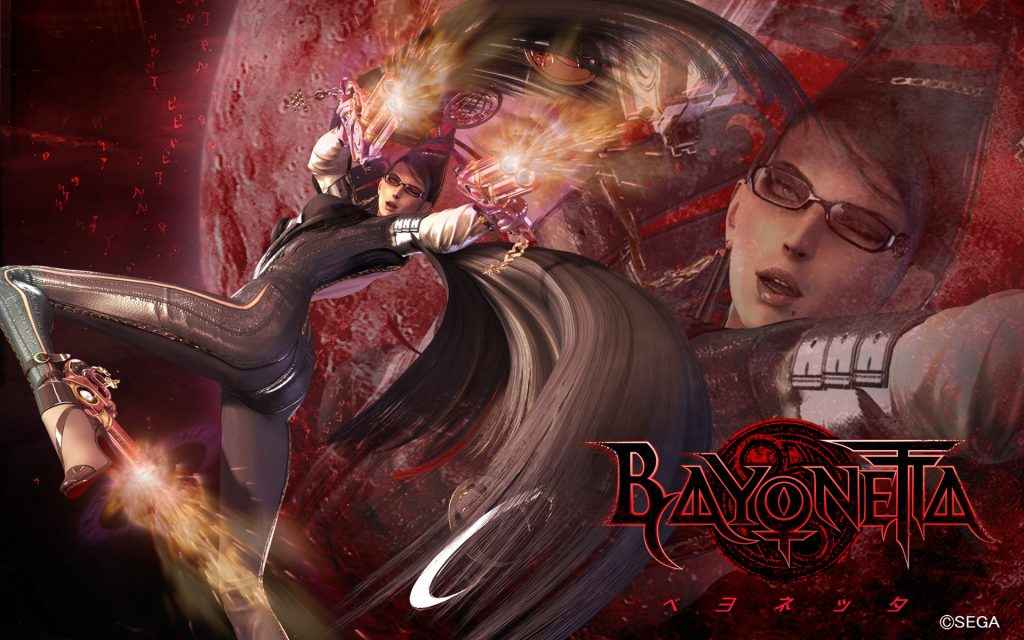 That's not all either. Platinum Games pulls out the big heel guns and bundles Bayonetta with another one of the developer's most beloved titles, the high-flying shooter Vanquish. Vanquish played very well on PS3, so this will be a handy-dandy way for people to either try a game they missed out on or jump back into the hyper-octane shooter once again. Vanquish ran essentially equally well on both consoles, so this remaster will be another way for me to experience this game in its best form.
I don't want to take away from Vanquish by any means. However, between the two games in this remastered bundle, Bayonetta is the one that benefits the most. Silky smooth combat running at 4K resolution and 60 frames? Yes, please.
Xbox fans incessantly brought up the fact that Bayonetta ran more smoothly on their home console last generation. This over-the-top romp topped out at 30 frames-per-second on PS3, while the 360 version featured smooth 60 frames. Again, I could just load up Bayonetta in my boxed-up 360 and play it for the best experience; but as I said, the Xbox is boxed up. Come February, I won't have to change any of my habits to play one of my most beloved games in its best form.
Equally so, there are still two great games in this release. The 10th Anniversary Bundle celebrates some of the best and brightest that PlatinumGames has created to date. In one product comes two polished games featuring polished mechanics, slick visuals, and downright addicting gameplay. What's not to love about an offer like this?
As the above image indicates, the Bayonetta and Vanquish 10th Anniversary Bundle releases for PS4 February 18, 2020.