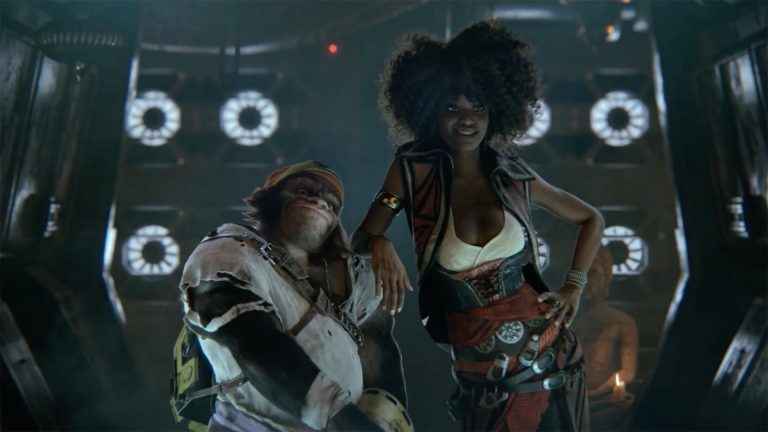 Speaking during his latest podcast, Bloomberg reporter Jason Schreier has claimed that Beyond Good & Evil 2 is still in the 'very, very early development' stages.
Ubisoft is obviously keeping mum on the status of Beyond Good & Evil 2, although Schreier has a solid track record, so he's probably on the ball with this. Furthermore, considering we haven't seen anything significant on the game in quite a while, it's not hard to believe it's not far along in production.
Beyond Good & Evil 2 has quite a colorful history, too. The game was originally announced way back in 2008, although at this point it's likely been restarted a few times over. Even back then, Ubisoft would never commit to a release date or platforms, with 'next-gen' being often mooted as a target.
After years of keeping a low profile, Ubisoft re-revealed Beyond Good & Evil 2 and even showcased new footage at E3 2018. However, last year, creator Michel Ancel announced he was leaving game development, while serving as director on the sequel.
[Source – Jason Schreier podcast]