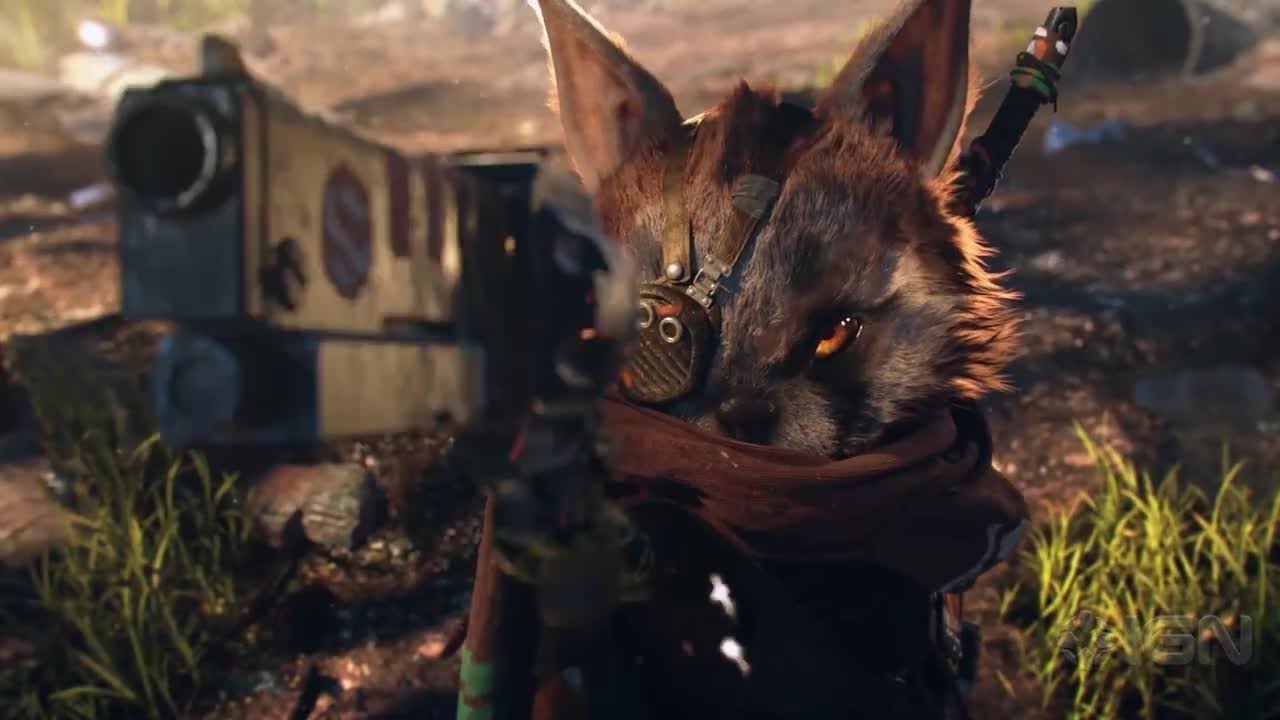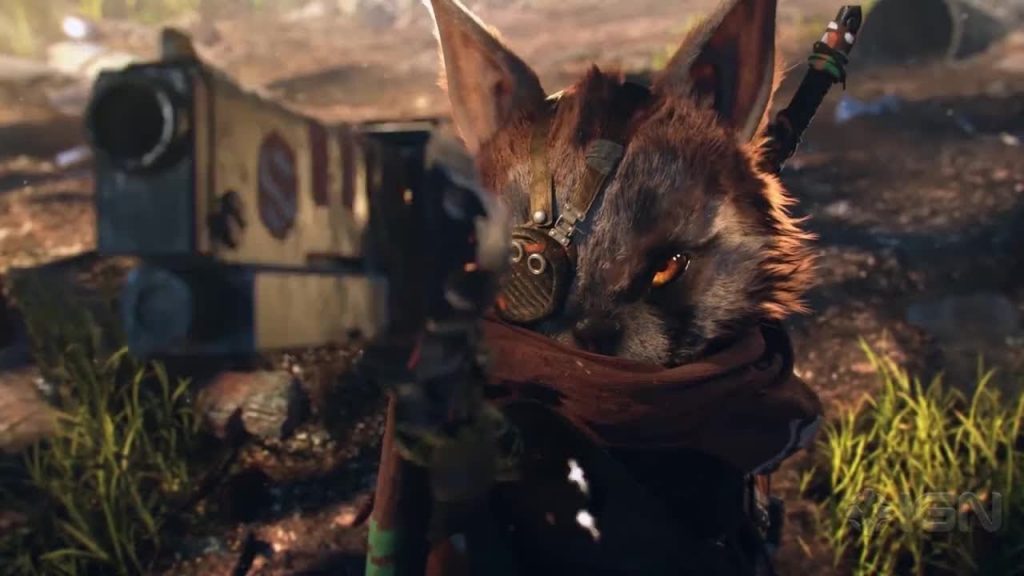 Biomutant developer Experiment 101 has announced that the long-delayed title will not feature microtransactions.
Biomutant Microtransctions Not Happening
Speaking during an interview with Well Played, studio head Stefan Ljungqvist was quizzed about the chances of seeing DLC or microtransactions in the game, garnering the following response:
Our focus is to finish the main game and realise our vision to the quality we want first and foremost – then we hopefully deserve the right to add more content. One thing we can say about this though – we'll definitely not have micro transactions in our game.
Biomutant is currently in development for PS4, PC and Xbox One, with a release date yet to be announced. The game has been a long time coming and has been delayed multiple times, although earlier this year it was reported the game was now in the final stages of development.
Check out the latest Biomutant gameplay here to see how the game is shaping up.