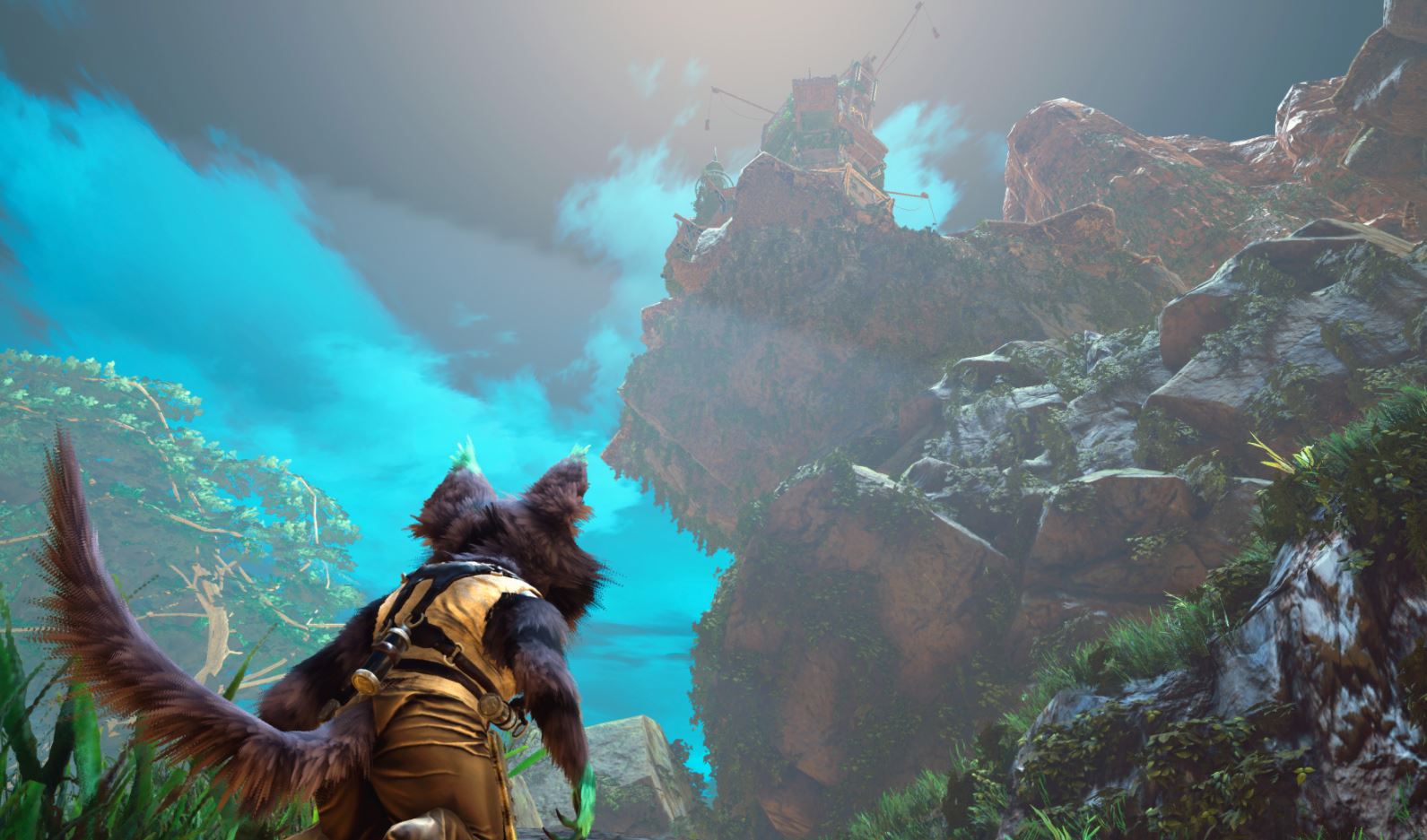 Ahead of its May release, THQ Nordic has just debuted a brand new Biomutant trailer which offers a fresh look at the world you will get to explore on May 25, 2021.
The new trailer is a calm look at the land, which is filled with creatures and characters to talk to, alongside locations to explore, such as cities, forests, and rolling hillsides. Overall, it is a nice look at the world and we are excited to get our hands on it.
You can watch the new Biomutant trailer for PS4 below:
Originally announced years ago, Biomutant finally confirmed a release date earlier this year and said that the reason for the delays was due to the small size of the team. If you are looking to get in on the game at launch, you can pre-order it right now digitally.
Biomutant releases for PS4 on May 25, 2021, and is playable on PS5 via backwards compatibility.