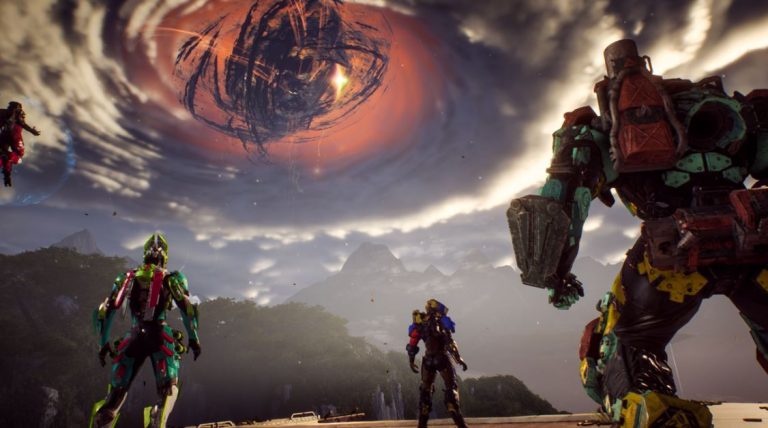 BioWare has revealed that it is planning a new update on its Anthem revival in September, following its latest info-drop earlier this month.
Anthem Development Update Coming Next Month
Christian Dailey, studio director for BioWare Austin, revealed on Twitter that the company is planning to give us another update on Anthem soon.
Anthem was released for PS4, PC and Xbox One back in February 2019, but landed with a dull thud rather than a bang, receiving criticism for its lack of content and repetition. BioWare attempted to reinvigorate the game with numerous updates since launch, but it didn't really work; ultimately, it was decided a complete overhaul was needed.
Related Content – BioWare Details The Changes It Is Making To Anthem 2.0's Loot And Equipment
There's no release date for Anthem's revival, or Anthem 2.0 as it's colloquially known as, but hopefully we'll hear more about that soon enough.
[Source – Christian Dailey on Twitter via Mp1st]