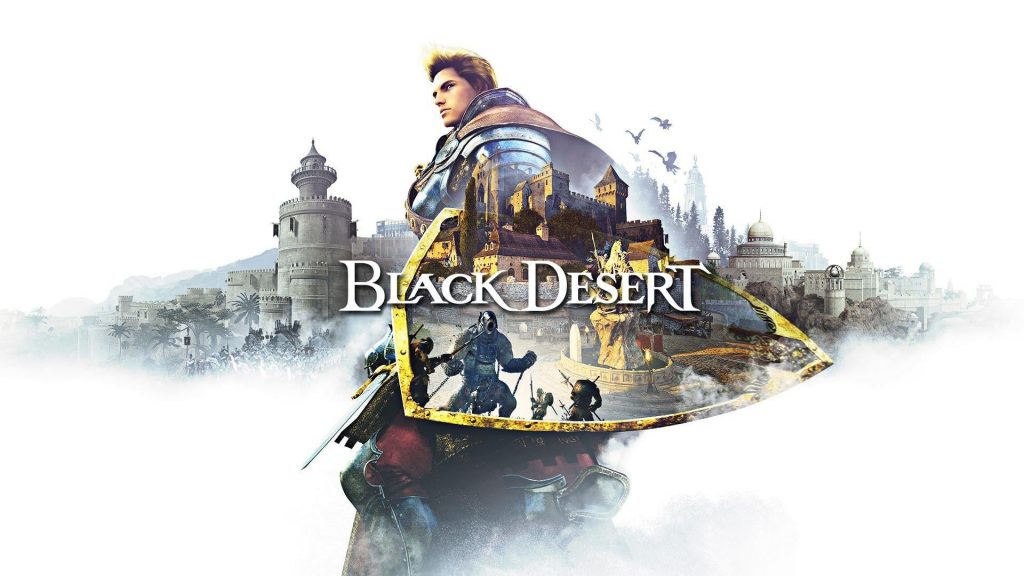 It's been five years since Black Desert released on PC and a few months since it released on the Xbox One. With the PS4 release imminent, Peal Abyss have given fans a chance to try out the game before its release with the Black Desert PS4 beta. It's a good thing they did as well because it's a great way to show players what the game has to offer in a genre against a stand-out MMO like Final Fantasy XIV.
Black Desert PS4 beta impressions
Black Desert is a very different MMORPG, looking to capitalize on fans of action games while also appealing to traditional MMO fans. Black Desert offers everything you could want in a game that's been constantly updated for five years. Though I couldn't get into everything the game has to offer, I was able to try out plenty of stuff to give me a good sense of what fans could expect when the game release later this August.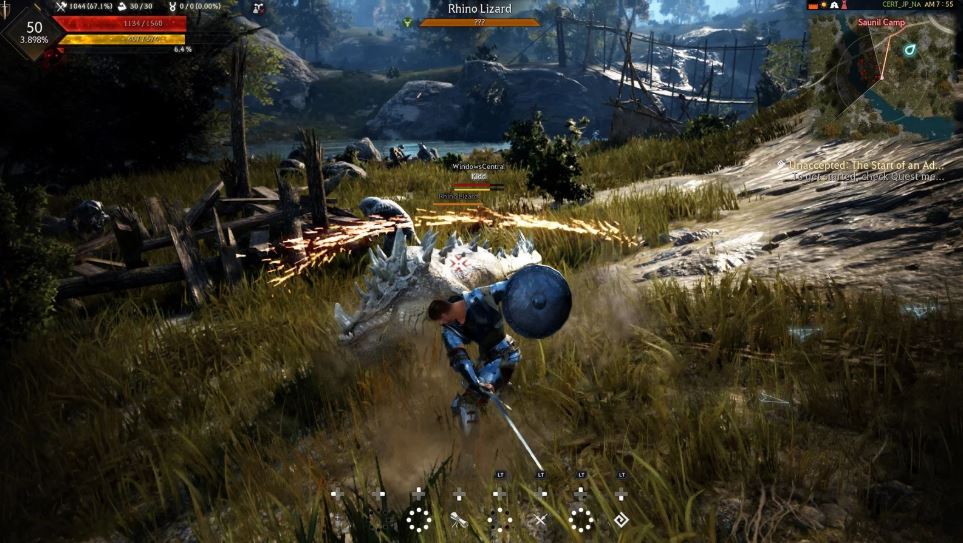 Black Desert's Combat Is Fast, Brutal, And Damn Entertaining
Combat makes Black Desert a huge standout. The heavy action combat can easily compete with action-heavy games like God of War and Devil May Cry. You may not pull off crazy juggle combos but man did I have a blast cutting my way through goblins and imps.
I first got to play Black Desert on the PC when it initially released, and I always thought the combat was just too clunky with a keyboard and mouse. Now that I can play with a PS4 controller, Black Deserts combat feels perfect. Chaining moves together is simple and fun. Best of all, the combat feels heavy and weighted, making every blow look and sound brutal.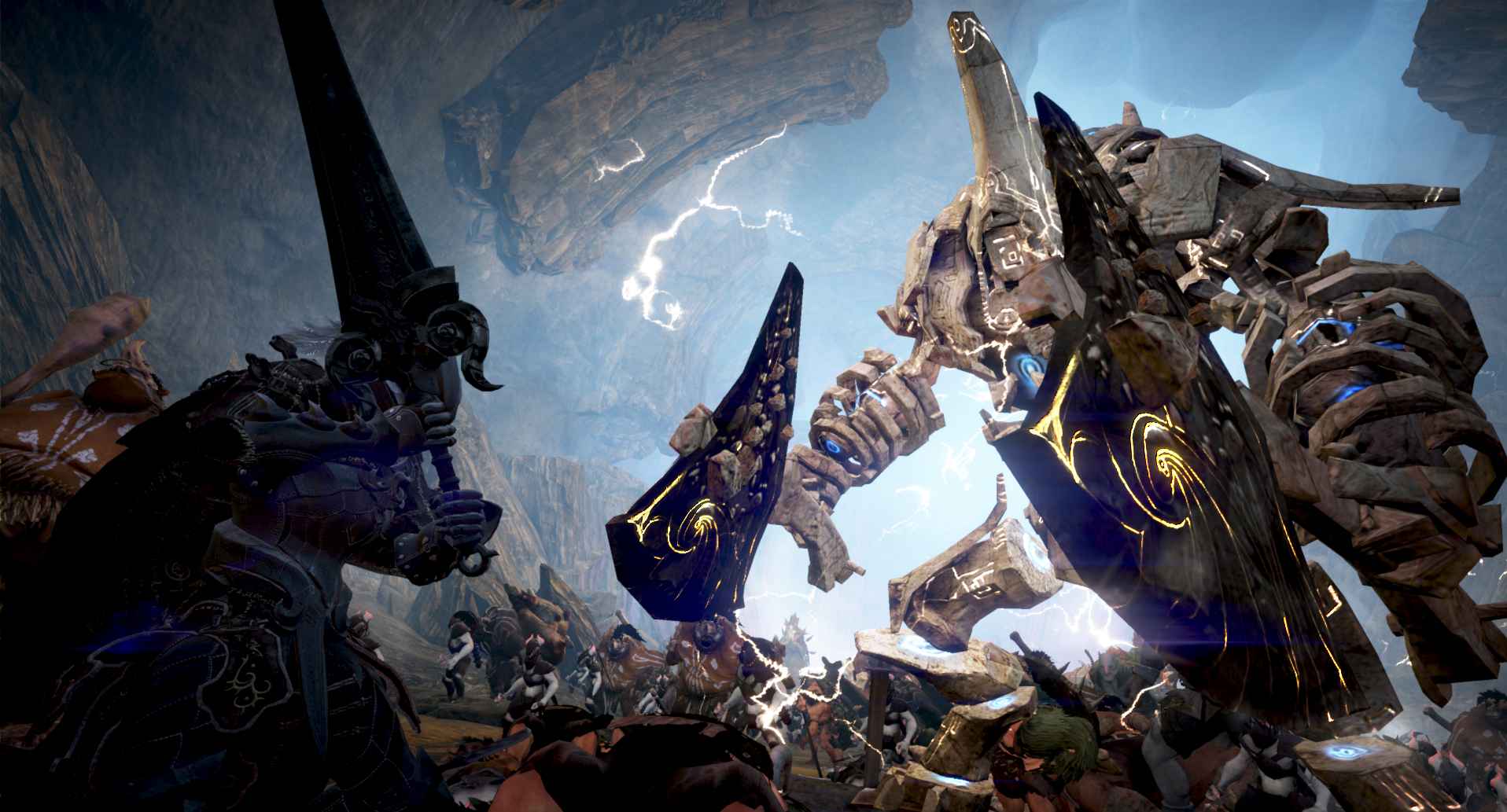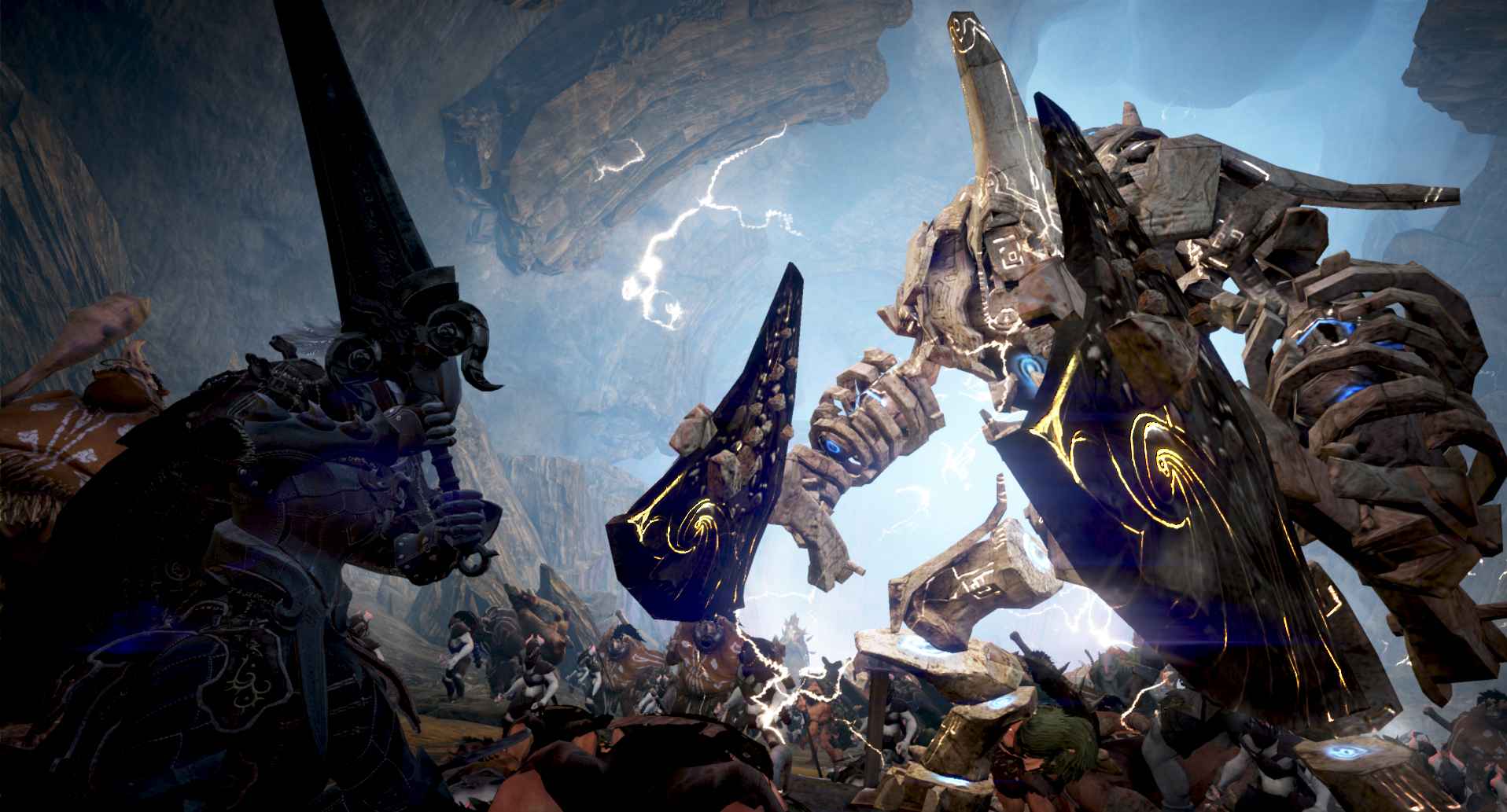 One problem I ran into with the combat is that some skills you unlock can be added to a skill chain of other moves. The problem is I don't know how to do that. Which brings me to probably the biggest problem with Black Desert that desperately needs to be addressed: minimal tutorials.
Black Desert Trial By Fire Gameplay
Black Desert has very few tutorials, nothing to explain how anything works or what any of the mechanics are. Equipping enhancements on your weapons is available right at the start of the game, but it never tells you how to use it. Chat Conversations are another mechanic that has no explanation.
When talking to NPCs, a Chat Conversation is an option where you go into an astrological sign and a list of other NPCs you can place on that sign. What does it do? How does it work? I do not understand it yet. These are just some examples. It might just be part of the beta build, but I hope to have some sort of tutorial when the game launches.
The world of Black Desert is massive. it's so big and gorgeous that it clearly takes a hit moving to the PS4. Texture pop-in is everywhere, and most of the time character models are just black shadows because textures take so long to load. Even with this pop in, Black Desert can be a gorgeous game to look at. Character models when fully rendered look amazing and the scenery is top-notch.
There is a lot for me to still delve into, such has cooking and housing, but that will have to wait for the final release. The Black Desert PS4 beta showed me a fun game that I hope gets a little more optimization before it releases. With five years of content being prepared for its PS4 debut, there is going to be plenty of things to look forward to.
Black Desert releases on the PS4 August 22, 2019