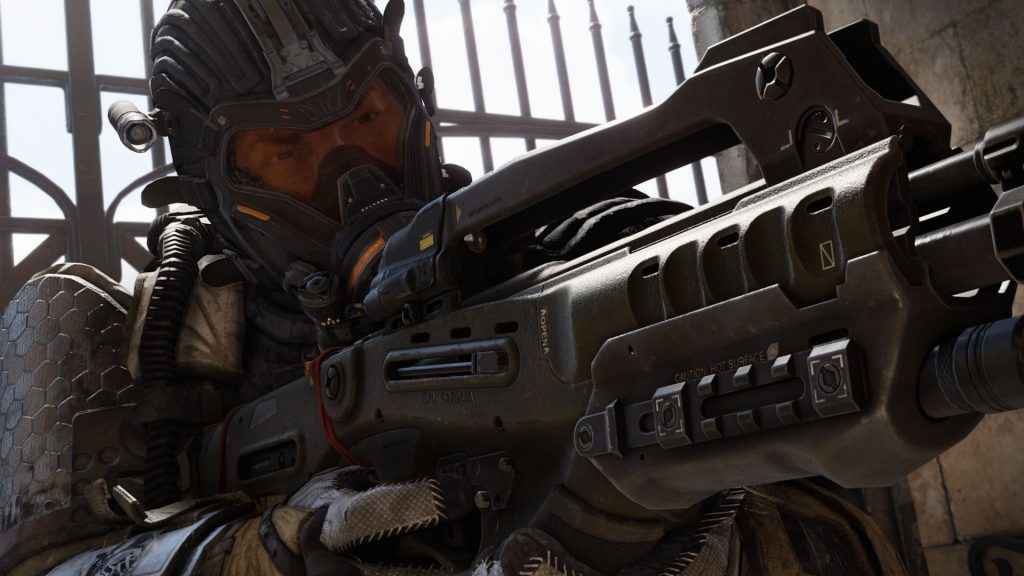 Black Ops 4 just released and at the moment customisation options for the multiplayer specialists are a little thin. It looks as if that is about to change, as a new Call of Duty blog post reveals that the game will be getting a Battle Pass system.
Black Ops 4 – What exactly is the game's Battle Pass System?
This Battle Pass System is called the Supply Stream System. The blog post reads as follows:
The brand-new Supply Stream system now grants you new gear as you progress through tiers. While other players are required to reach each tier organically, Black Ops Pass members can skip 10 tiers per season(?). What's that mean? In short, you'll get the chance to own the newest Uniforms, Weapon Variants and Emotes before everybody else.
This sounds almost identical to Fortnite's Battle Pass System. This system appears to be free to all players, with owners of the Black Ops Pass getting to skip 10 tiers. Also, this post reveals that the game will be receiving Seasons similar to other live-service games. Finally, the Supply Stream system will likely replace the controversial Supply Drops that have been in Call of Duty since 2014.
Owners of the Black Ops Pass gain access to an exclusive Zombies Map, Classified, and the character of The Shadowman in Blackout mode. Over the next year owners of the Black Ops Pass will gain access to 4 more zombies maps, 12 multiplayer maps, and new Blackout characters.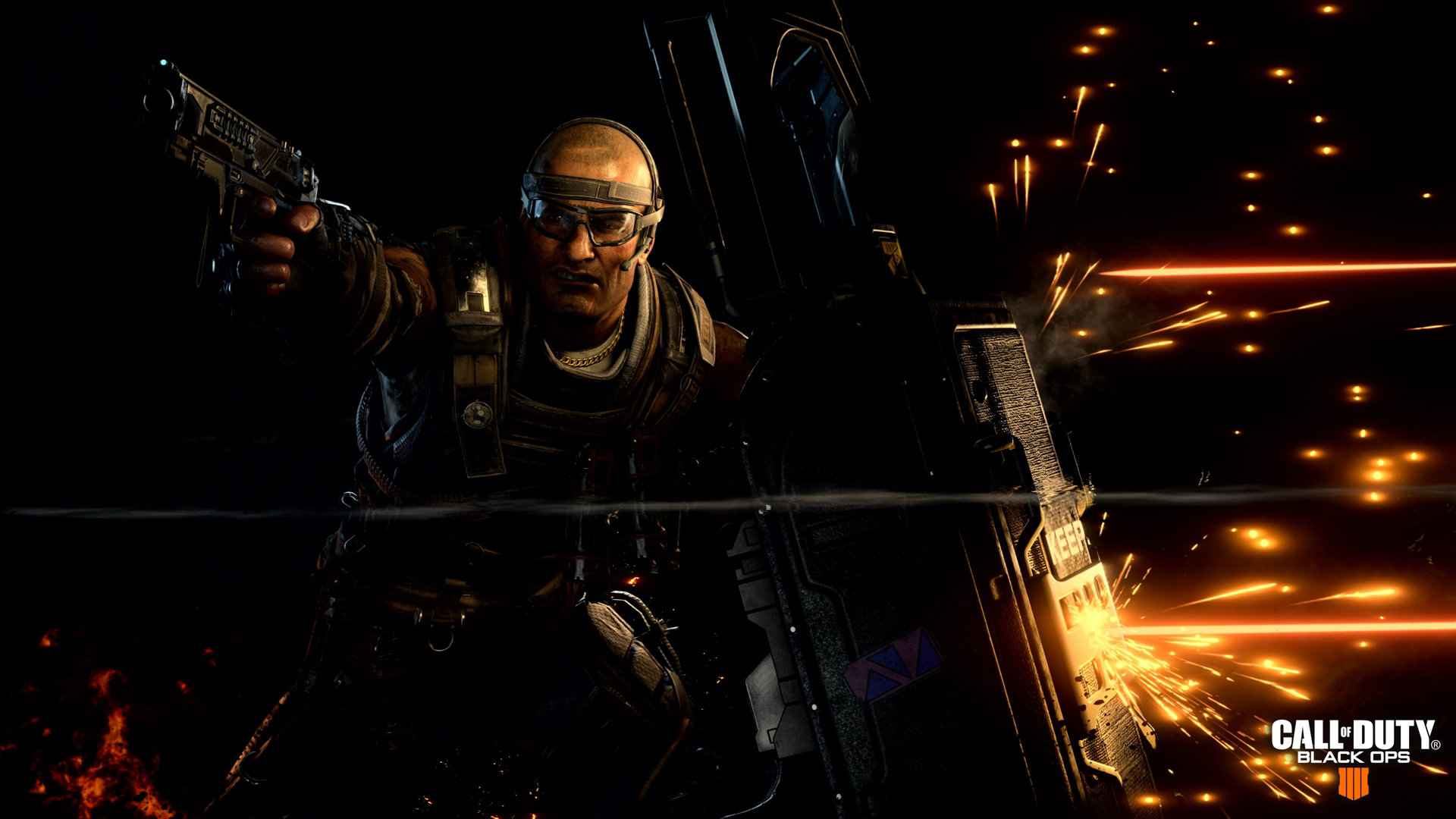 We have a bunch of information and tips for Black Ops 4. We have a Specialist guide for the game's 10 Specialists. To prepare for the launch of Black Ops 4, Activision built the "World's Darkest Room" and sent a bunch of people to play Black Ops 4 in it.
What do you think about the Supply Stream System? Are you happy to see Supply Drops gone?