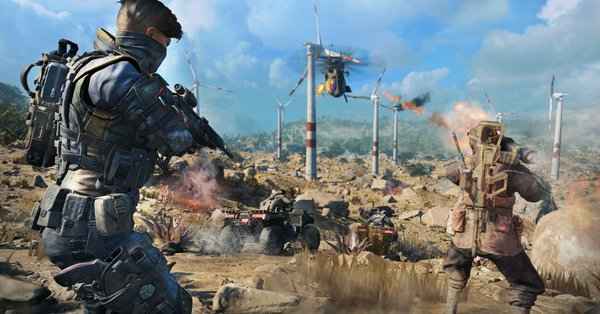 To celebrate Black Ops 4 launch day, Activision has created the "World's Darkest Room". Seriously. A press release confirmed that the material used to create this room is Vantablack, which is the darkest substance ever created by man.
A unique version of Vantablack, called VBx2, was applied to every wall of the unique space. This room is dubbed the "Black Ops House" and absorbs all natural light, which apparently creates "an optical effect of playing the game within an endless blackout." Select individuals were invited to test out this room, including British Footballer Dele Alli.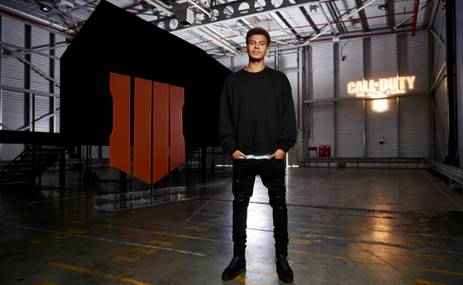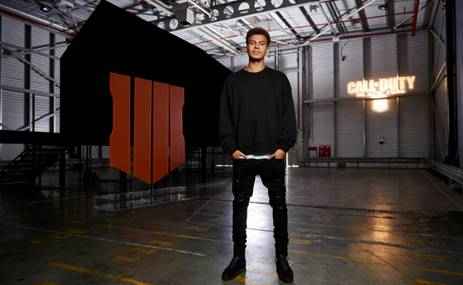 A behind the scenes video on the Black Ops House is on our Youtube channel.
Black Ops 4 Launch: Who Created The Black Ops House?
Vantablack was created by UK based Surrey Nanosystems. This version, VBx2, reduces reflected light, making a three-dimensional object appear as a two-dimensional black void.
Ben Jenson from Surrey Nanosystems talked about what it was like to work with Activision.
Since developing Vantablack we have had the opportunity to work with like-minded partners to deploy our coatings in new and imaginative ways. We're all huge gamers and fans of Call of Duty so when Activision got in touch and we began discussing ideas, we couldn't wait to bring the project to life. This is the first time we've ever created a room that is completely covered in the VBx2 coating, so is the darkest man-made room ever created. The future of entertainment is all about more and more immersive experiences. What could be more immersive than this?
However, the actual Black Ops House was created by award-winning London based design studio, Asif Khan. Asif Khan commented on what it was like to work on the project.
Like many of my generation, I grew up gaming at home, with the living room and TV being the default scenery, but here we had a chance to reimagine the whole sensory experience of gaming. We heighten the player's perception of space and time, from the moment they step up onto the black walkway, to the door which appears from nowhere, to then being enveloped in an infinite void. As an architecture studio we are dedicated to exploring and augmenting human experience. We are so excited here to have been given the opportunity to blur the boundaries between spatial design and digital experience.
Call of Duty: Black Ops 4 launch day is this Friday (the 12th October). Recently, it was revealed that a 50GB patch has to be downloaded prior to accessing physical copies of the game. While a full list of available Multiplayer maps has been revealed, too.
Do you want to try out the Black Ops Room? Or, do you think this kind of marketing is a waste of resources and would be better spent on developing the game? Let us know in the comments below.