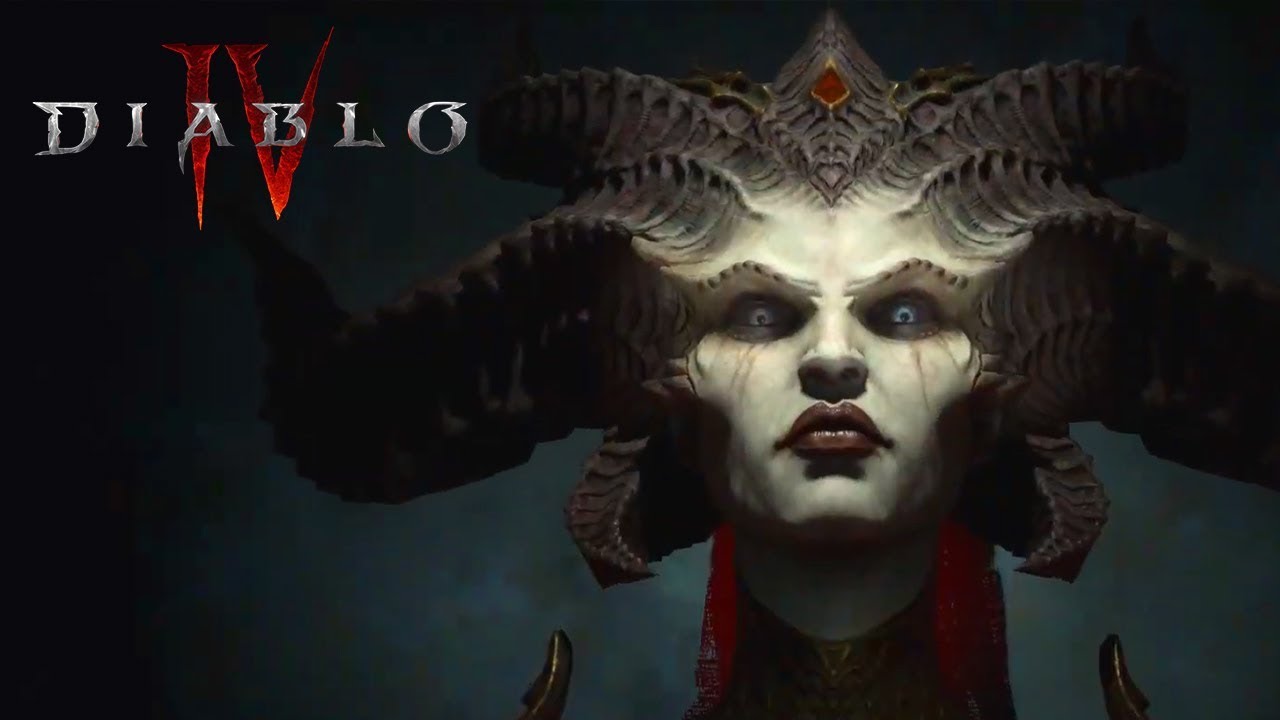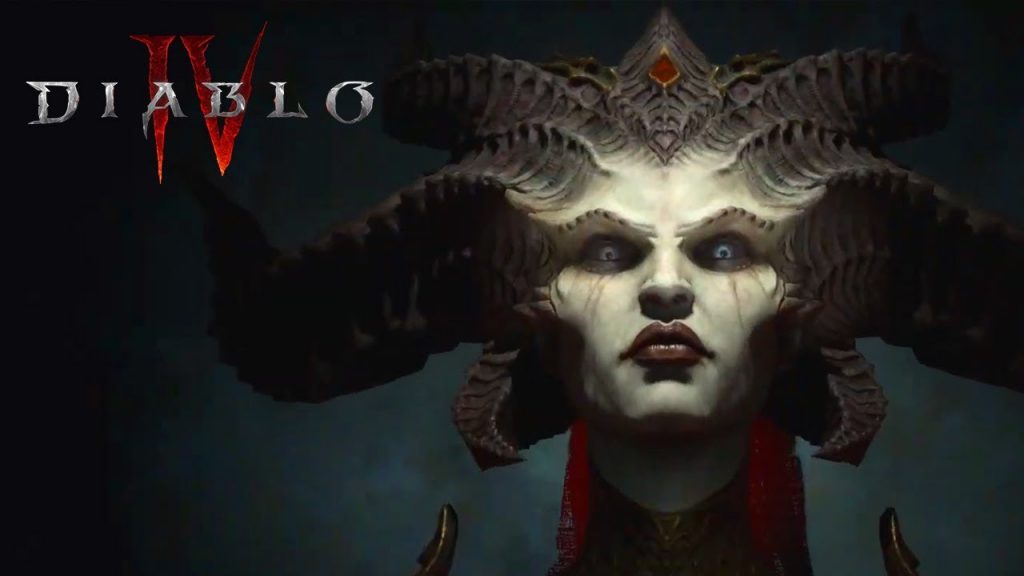 Speaking during an interview with the Telegraph, Allen Adham, Diablo 4's executive producer and co-founder of Blizzard, said that the developer hopes to achieve cross-play for the PC and console versions of the upcoming sequel.
Diablo 4 Cross-Play Hinted At
Nothing has been set in stone yet, but Adham revealed that "we're very excited about cross-play. There are technical details and details to work through with the first parties, but it's our goal to get to cross-play."
Diablo 4 was announced during BlizzCon 2019 over the weekend, where it was confirmed for PlayStation 4, PC, and Xbox One. However, the game is still a long way off, so there's a chance it may end up coming to next-generation consoles, too.
Blizzard announced that the game will be an always-online experience, so there's no Diablo 3-style offline option this time around.
Diablo 4 was heavily expected to be announced during last year's BlizzCon event, although all fans got was a mobile Diablo game that nobody asked for. The backlash was pretty savage from fans to say the least.
The much-anticipated dungeon crawler will feature five classes, three of which have been confirmed so far — Sorceress, Barbarian, and Druid. In terms of story, Lilith will be the primary Big Bad this time around, who is able to establish a stronghold in Sanctuary after the events of the previous game resulted in the forces of Angels and Demos depleted.
Here's the official blurb for more info:
Endless demons to slaughter. Deep customisation through Talents, Skill Points, and Legendary loot. Randomised dungeons contained in a dynamic open world. Survive and conquer darkness — or succumb to the shadows.

Discover the world of Sanctuary as you continue the battle against the Burning Hells. Join other adventurers, fight demonic forces, and uncover lost secrets.
Diablo IV is still a long way off, but we'll keep you in the loop as soon as we hear more details.
Source: Telegraph