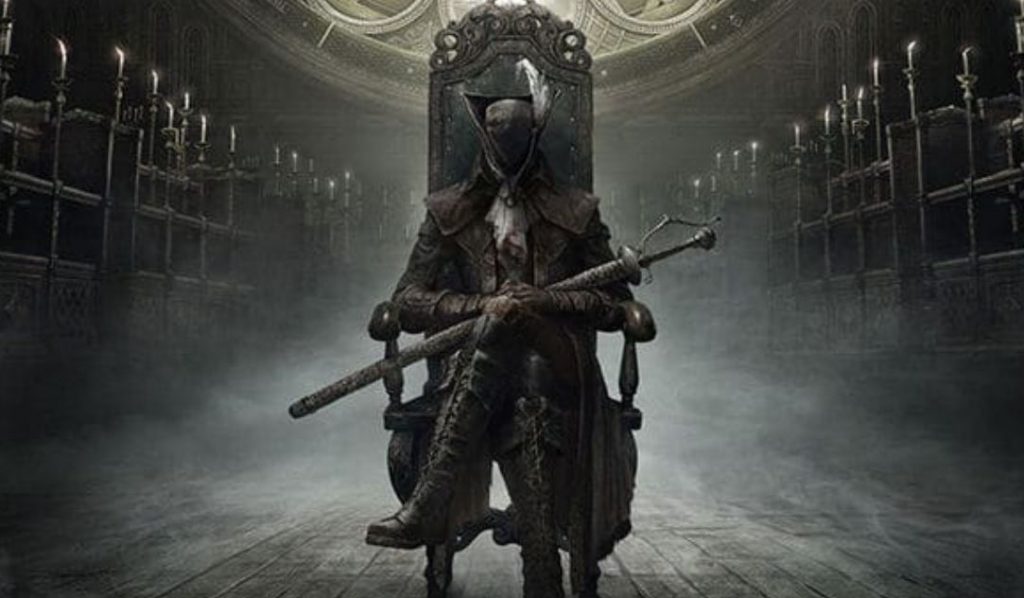 In an interview with GameSpot Brazil whereupon Bloodborne director Hidetaka Miyazaki was quizzed about his favorite game that he has worked on, his favorite boss and things of that nature, the line of questioning soon turned to the idea of Bloodborne 2 and whether or not a sequel to the extremely well-received PS4 exclusive would ever occur.
As it turns out, the decision whether or not there is a Bloodborne 2 doesn't lay with Miyazaki-san but rather Sony who own the Bloodborne IP.
You can catch the quote below:
I consider Bloodborne to be an almost perfect game. Is there anything you'd change about it?

Thank you very much! I try not to think too much about which elements I'd improve after shipping a game. But I'd have improved on the Chalice Dungeons and the Blood Gems, that I wish were a bit more detailed, worked more thoroughly. I see the possibility of adding more to it.

Maybe in a Bloodborne 2?

(Laughs) Bloodborne 2… Unfortunately, it's not up to me.
For our money given the great critical and commercial reception Bloodborne had when it released back in 2015 (how time flies), Bloodborne 2 seems like a matter of 'when' rather than 'if'.
Until then however, Miyazaki-san has his hands full with the barely revealed Elden Ring which is set to release sometime late next year.
Source: GameSpot Brazil