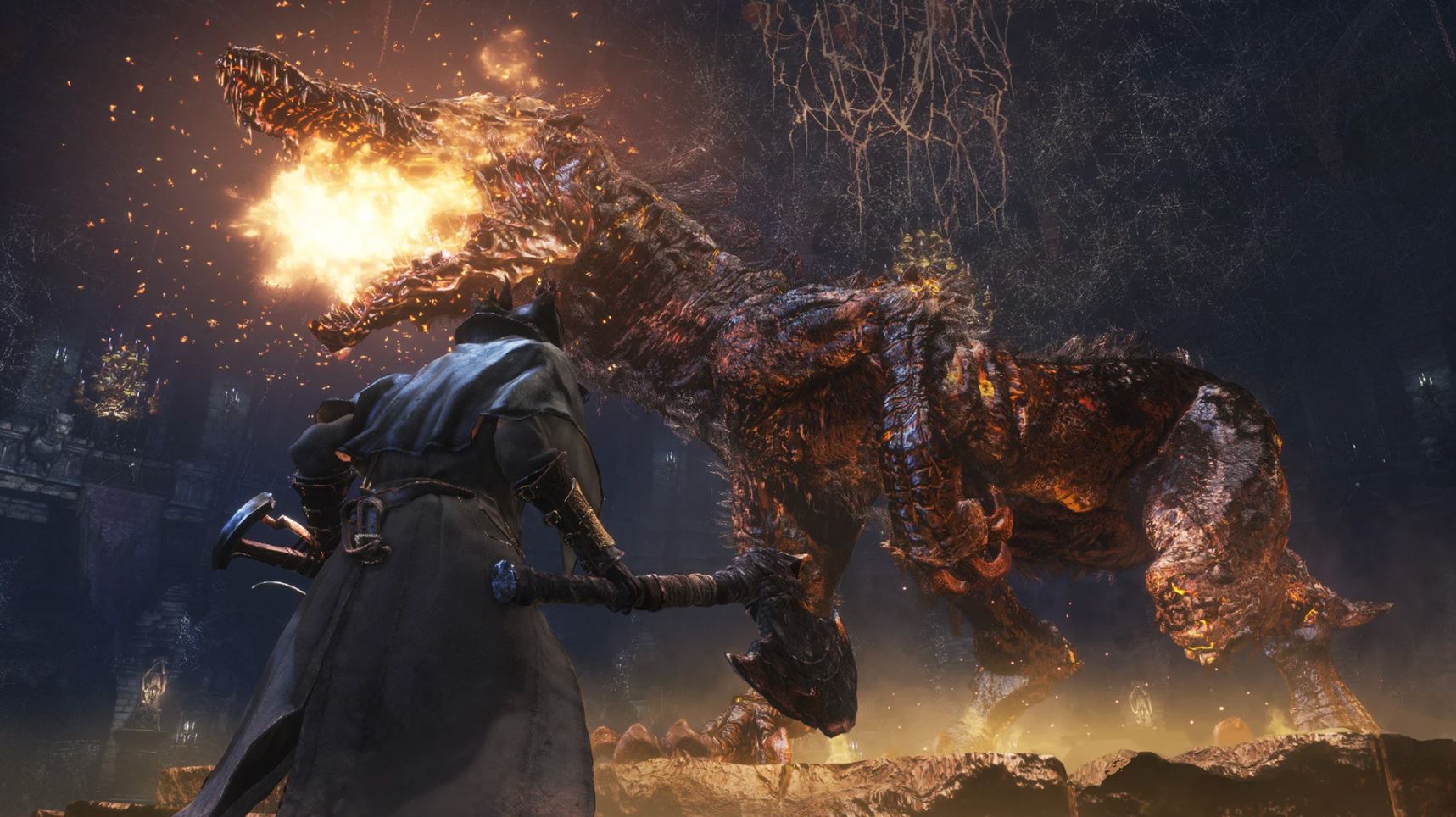 Digital Foundry has posted a video of Bloodborne running at an impressive 4K 60 FPS thanks to Lance McDonald's PS4 FPS unlock patch and AI upscaling boosting the image quality.
The video is a whopping 19 minutes long and showcases just how this was possible and the work that went into getting the game to run at this high of a resolution and frame rate. In short, though, this version of the game only runs on debugged PS4 and PS4 Pro consoles, as well as PS4 and PS5 development hardware. With the PS5 currently not being hacked, this means it also won't run on that system.
The experience wasn't flawless though, as issues arose as Digital Foundry began to upscale the footage. But, the end result is an excellent looking game that shows just how amazing it could play and look on PS5 if the work was put in to update the game or a remaster was announced.
So whilst this is just a dream right now, due to there being so many issues related to Bloodborne and the fact its gameplay is tied to its frame rate, gaze upon the beauty of Bloodborne at 4K 60 FPS below:
Bloodborne is available now on PS4 and is playable on PS5 via backwards compatibility.
Source – [Digital Foundry]