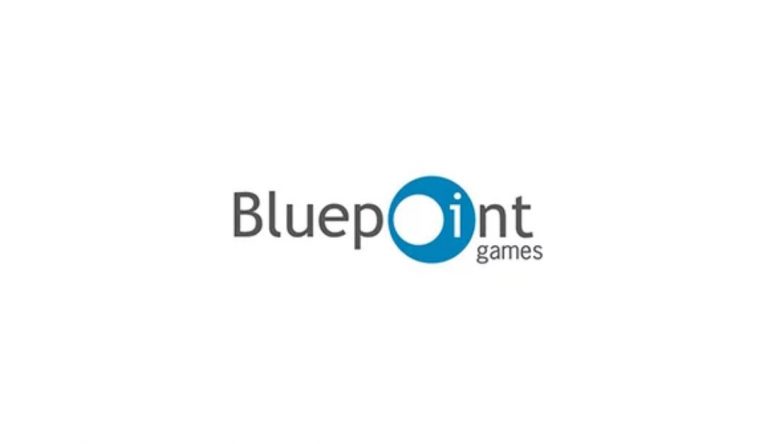 Bluepoint Games, the studio behind celebrated remakes and high-definition ports such as Shadow of the Colossus and Uncharted: The Nathan Drake Collection, has again teased us with another cryptic set of Tweets in time for Thanksgiving.
No one really knows what the studio is working on right now, but it's definitely beavering away on, well, something. And the studio has gotten into a habit has of late by teasing folk on Twitter.
Bluepoint Games Teases Folk On Twitter Again
To classics we play Our blood, sweat, tears give thanks! To family & fans, eager you stay Cheers rekindle flames – thanks! Today feast, tomorrow rest Soon the beast freed from jest Temptation we shun Then onto the next We reset to further adorn the genesis An era rebo…
At this point, we can only speculate as to what the studio is working on. However, a popular theory is that Bluepoint is chiselling away on a full remake of Demon's Souls, the 2009 hard-as-nails dungeon crawler from From Software that spawned the 'Souls' sub-genre of games.
Other contenders are Metal Gear Solid, Castlevania: Symphony of the Night, and of course Syphon Filter, which is long overdue a comeback.
Regardless of what the game actually is, we know that the mystery title will be released for Sony's next-generation console, the PlayStation 5. With the new system rumored to be unveiled in New York City in February 2020, there's a chance we might get our first look at the game then, but we'll have to wait and see.
The PS5 will be released in holiday 2020 and is reportedly going to launch alongside Gran Turismo 7, which would be a massive advantage for the console maker.
Stay tuned to PSU.com for more details on Bluepoint Games upcoming project as soon as they become available. In the meantime, feel free to speculate in the comments section below.