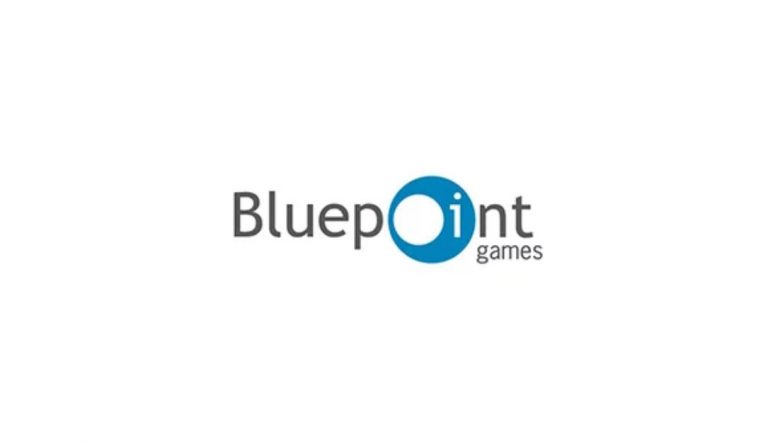 Bluepoint Games, the developer behind remasters such as Uncharted: The Nathan Drake Collection and Shadow of the Colossus, has revealed the company enjoys a "great relationship" with format holder Sony.
The studio is currently working on its next project, which will be coming to the PlayStation 5, and is heavily rumored to be a revamp of 2009's Demon's Souls.
Bluepoint Hails Strong Sony Relationship
Speaking during an interview with Segment Next, Marco Thrush, president of Bluepoint Games, said that while the studio is independent, it's happy to continue working with Sony for the foreseeable future.
We are an independent studio. The hardware we develop for is determined by the publisher who signs us. The MGS HD Collection and Titanfall had Xbox 360 SKUs for this reason. Various Sony studios have been great partners, most recently JAPAN Studio. We have a great relationship with them and we will be happy to continue to work with them if they wish to.
Bluepoint Games was founded back in 2006, and released its first title, Blast Factor, for the PlayStation 3 that same year. The studio's first major remastering project was for the God of War Collection in 2009, after which it worked on the likes of ICO & Shadow of the Colossus Collection for PS3 and the Metal Gear Solid HD Collection for multiple formats.
The PS4 version of Shadow of the Colossus is by far its most ambitious project to date, as the game is a full-blown remake and not just an upscaled remaster.
Bluepoint has said that its upcoming PS5 game will be the 'achievement we're most proud of,' although we'll have to wait and see just what the game is. The company has been busy tweeting cryptic messages as of late, fuelling further interest in the impending title.
Stay tuned to PSU.com for more details on Bluepoint Games' new title as they break.