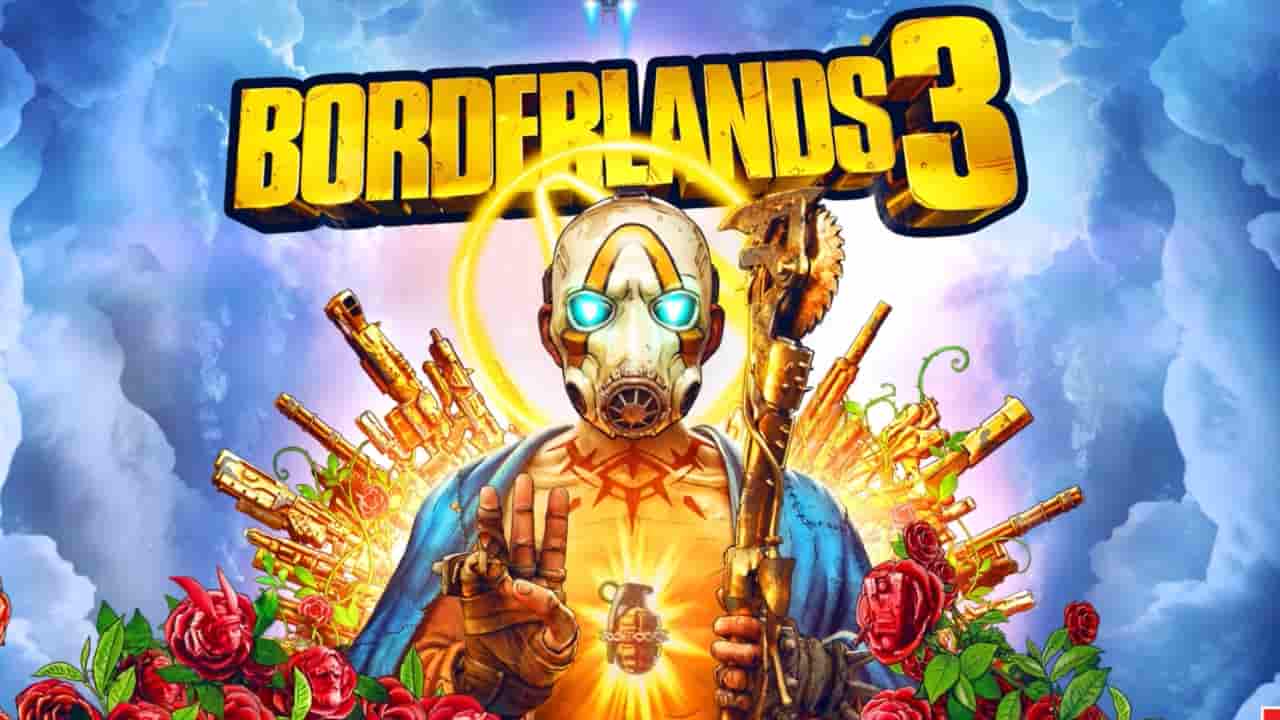 2K and Gearbox has unleashed a spine-chilling Borderlands 3 Bloody Harvest trailer for your consumption, which kicks off on October 24 just ahead of Halloween. In case you missed it, Gearbox confirmed over the weekend that it will be adding dedicated loot drops at some point down the line, allowing players to farm specific gear.
Borderlands 3 Bloody Harvest Trailer
Bloody Harvest is a limited-time event that coughs up new enemies, the terror combat mechanic, and heaps more goodies. Check out the full details below:
Do you feel that chill running up your spine? It must be the call of Bloody Harvest, a supremely spooky free event for Borderlands 3 that starts October 24! This limited time event features tons of fresh content, including Haunted enemy types, the Terror combat mechanic, a new unique Legendary weapon, more Anointed loot drops, and a new boss fight against the fearsome Captain Haunt.

If you manage to brave your way through the creepy challenges of Bloody Harvest, you can earn cosmetic rewards including Vault Hunter Skins, a Weapon Trinket, and more.
Borderlands was released back in September for PlayStation 4, PC, and Xbox One, although Gearbox has revealed that it is considering bringing the loot-shooter to the PS5 and Xbox Scarlett at some point in the future. It's still a solid-looking game nonetheless, thanks to some impressive PS4 Pro enhancements.
Even though Borderlands 3 is designed wrap up some narrative threads, Gearbox has said that the franchise is unlikely to come to an end anytime soon.
he Borderlands series launched back in 2009 with the much-loved original for PS3 and Xbox 360, and was recently remastered for current-generation consoles. Borderlands 2 followed in 2012, and has since been ported to the PS Vita and PS4, the latter as part of the Borderlands: The Handsome Collection, which also includes Borderlands: The Pre-Sequel.
The Borderlands franchise remains one of 2K's most profitable IPs, having sold over 45 million copies worldwide as of August 2019.
Read our review of Borderlands 3 here to see if it's worth your hard-earned cash.