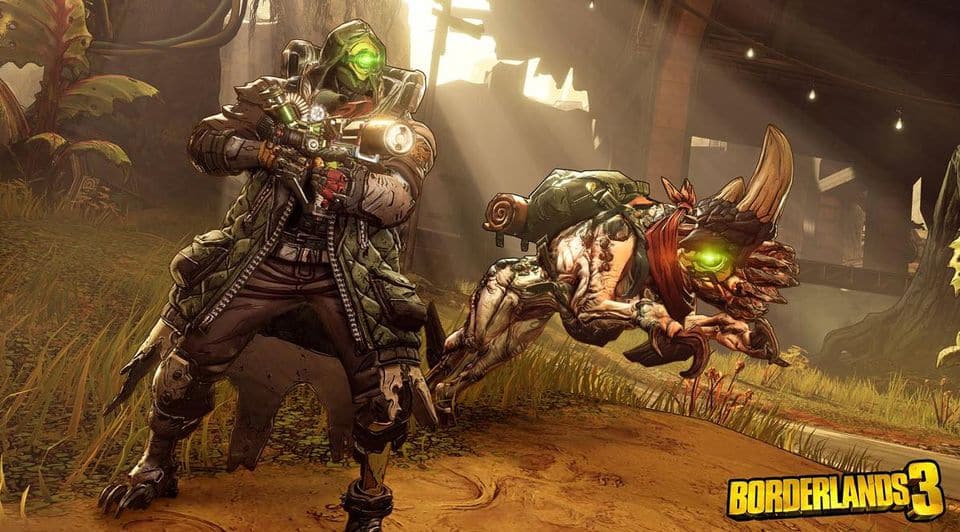 Gearbox has announced that it will be rolling out Borderlands 3 dedicated loot drops in the near future, something which fans were slightly miffed were not included at the game's launch. The developer hasn't confirmed when the feature will be arriving, only that it's in the pipeline and will be added via a future update.
Borderlands 3 Dedicated Loot Drops Coming
If you're not up on your Borderlands, dedicated loot drops basically means that players will now be abel to grind and farm specific weapons and gear, rather than rely on randomised drops. It's becoming more regular with loot-shooters, but for whatever reason Gearbox didn't include it with Borderlands 3 at launch.
Borderlands is out now for PS4, PC, and Xbox One. While the game has only been confirmed for current-generation formats, Gearbox has revealed that it has considered bringing it to the PS5 and Xbox Scarlett.
Related Content – ALL Active Borderlands 3 Up To Date Vault, Email, VIP and SHiFT Codes
Even if the game doesn't come to next-generation systems, it still looks bloody marvellous on the PS4, as it supports Sony's PS4 Pro system with various enhancements.
Fortunately, Gearbox has revealed that the series probably isn't going to end any time soon, despite the fact Borderlands 3 is going to wrap up a number of narrative elements.
The Borderlands series launched back in 2009 with the much-loved original for PS3 and Xbox 360, and was recently remastered for current-generation consoles. Borderlands 2 followed in 2012, and has since been ported to the PS Vita and PS4, the latter as part of the Borderlands: The Handsome Collection, which also includes Borderlands: The Pre-Sequel.
The Borderlands franchise remains one of 2K's most profitable IPs, having sold over 45 million copies worldwide as of August 2019.
Read our review of Borderlands 3 here to see if the game was worth the wait.
Source: Twitter