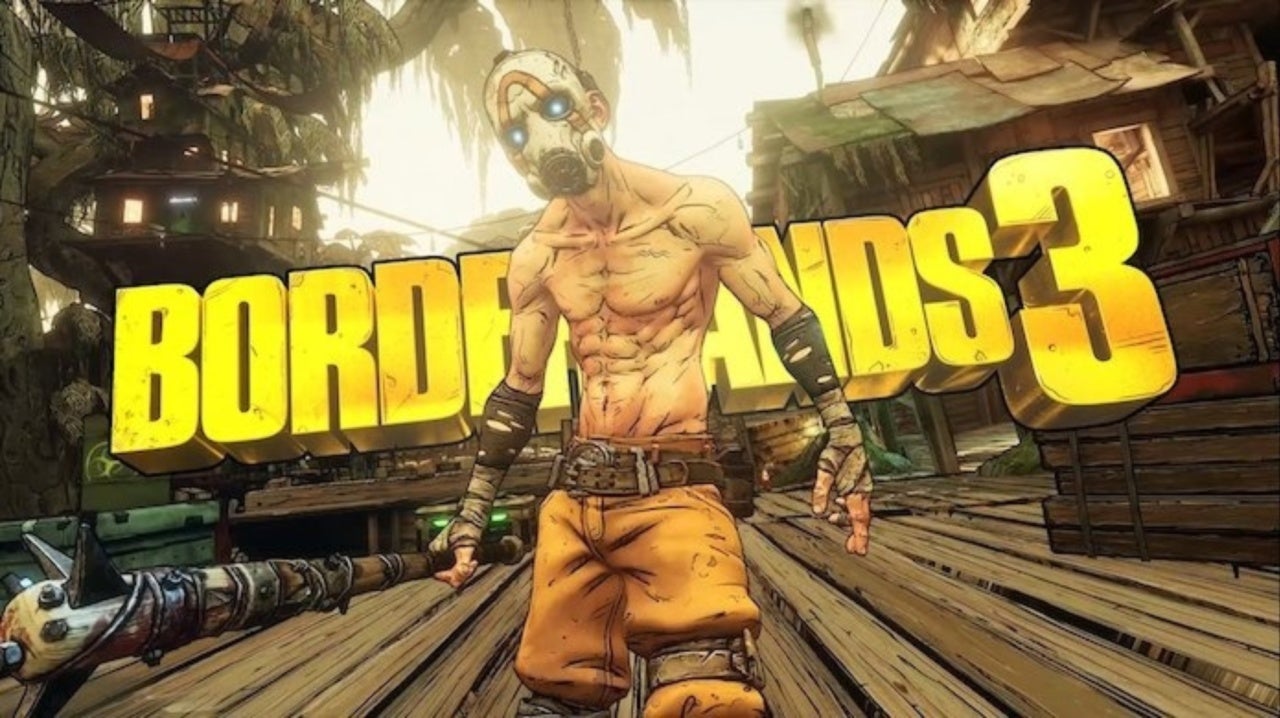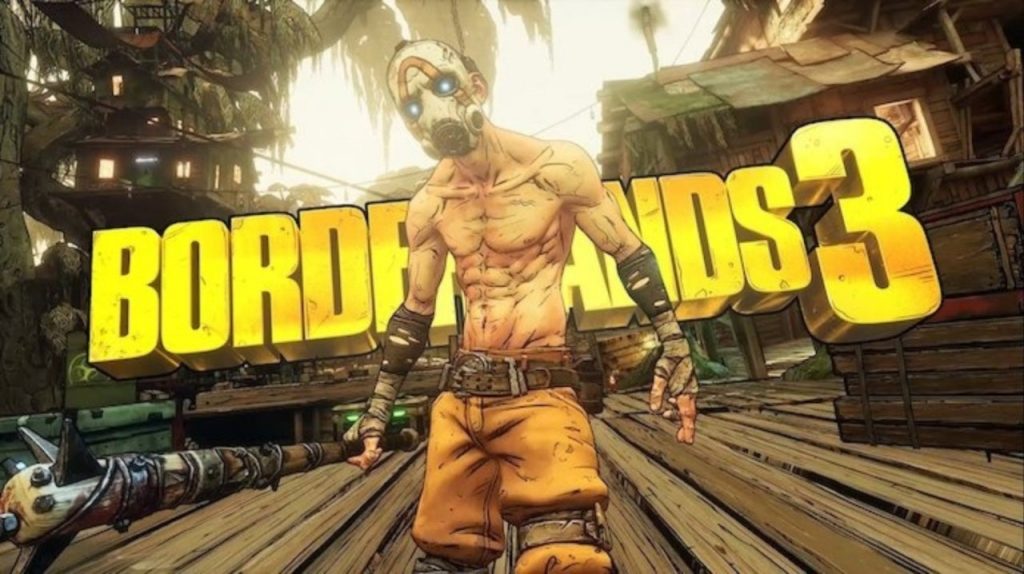 The writing team behind Borderlands 3 have revealed that, unsurprisingly, the upcoming loot shooter is unlikely to be the end of the popular franchise. Speaking during an interview with DualShockers, Danny Homan and Sam Wrinkler spoke of how the game will tie up a number loose ends with the series, but also leaving things open for future instalments.
Borderlands 3 Won't End The Franchise
Wrinkles revealed that the highly anticipated sequel is "definitely a successor to all the games" in regards where it picks up from past instalments. Borderlands 3 will also "tie off some threads, have some new threads, and definitely isn't the end of Borderlands in any way."
Human added that "there is always room for more story in Borderlands."
Borderlands 3 is scheduled to ship for PlayStation 4, PC, and Xbox One on September 13. Interestingly, Gearbox has revealed that it has 'definitely' considered the possibility of releasing the title for the PS5 and Xbox Scarlett, although nothing has been confirmed at this point.
The game will take full advantage of the PS4 Pro, so be sure to check out all the enhancements afforded by Sony's 4K-powered console. Gearbox is expected to drop details on its DLC plans for Borderlands 3 late this month, so keep an eye out for that.
Gearbox has recently been providing details on four new Vault Hunters to join the game: Amara, FL4K, Moze, and Zane. There's also a new trailer doing the rounds, so have a butchers at that here.
The Borderlands series launched back in 2009 with the much-loved original for PS3 and Xbox 360, and was recently remastered for current-generation consoles. Borderlands 2 followed in 2012, and has since been ported to the PS Vita and PS4, the latter as part of the Borderlands: The Handsome Collection, which also includes Borderlands: The Pre-Sequel.
Read our hands-on preview of Borderlands 3 here.
Source: DualShockers