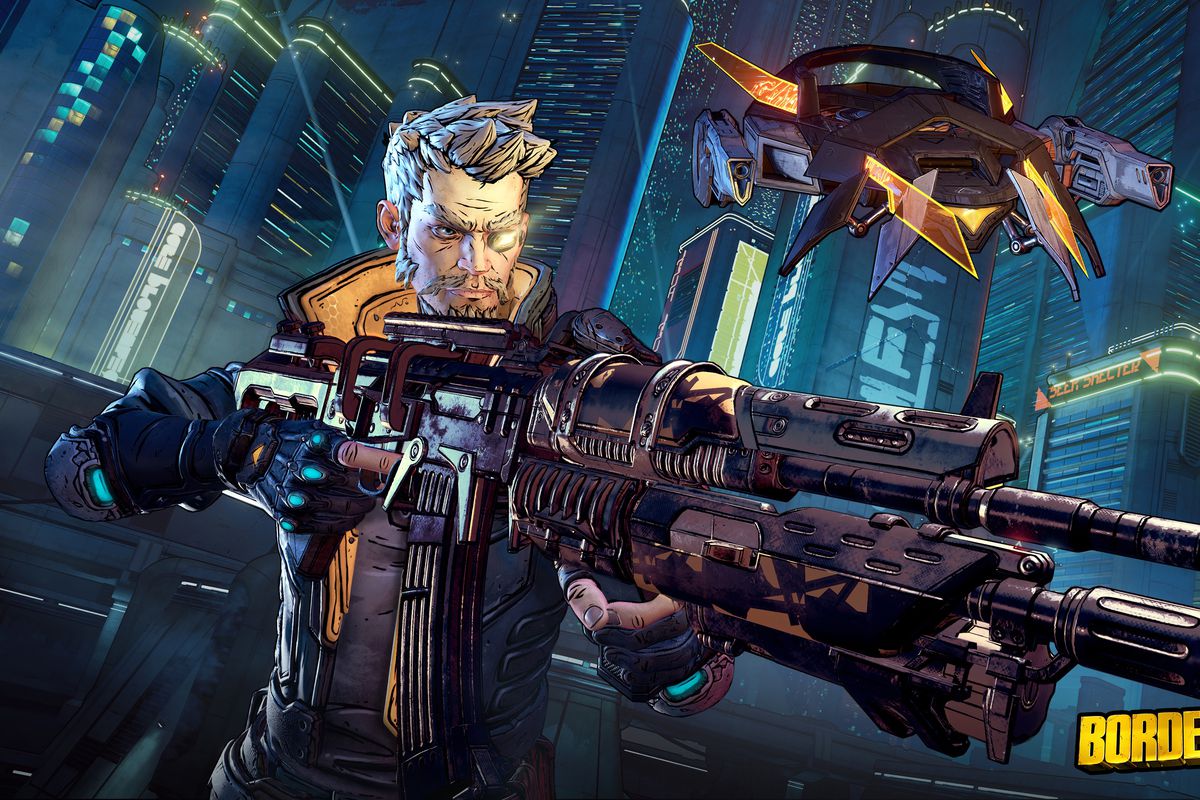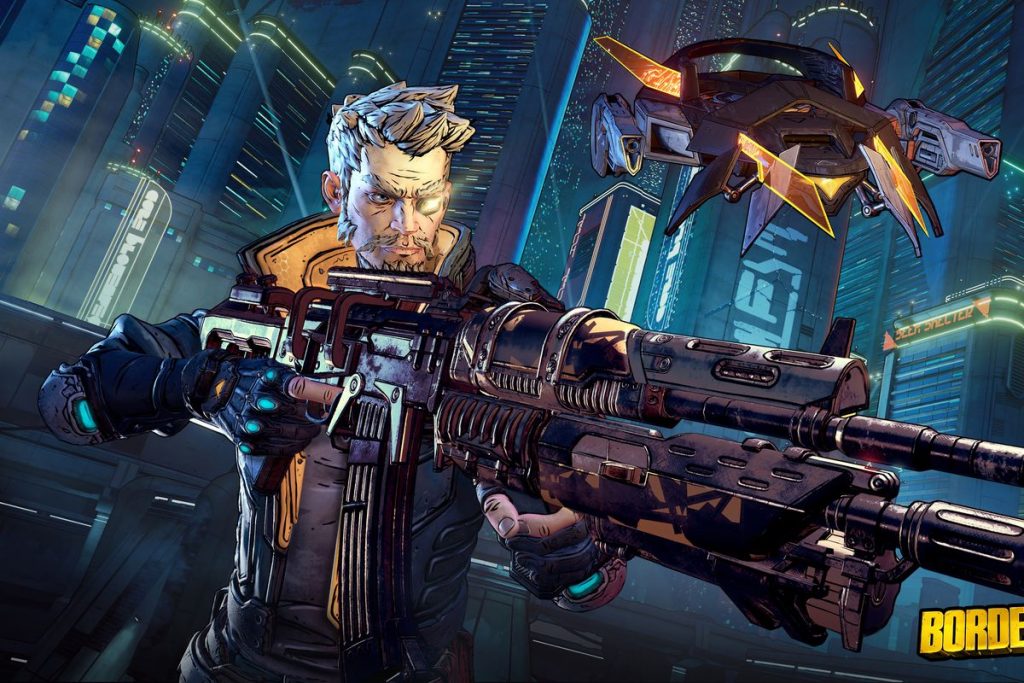 Borderlands 3 developer Gearbox has unveiled a brand new Vault Hunter for the superb-looking loot shooter, with Zane Flynt one of four new playable characters featured in the sequel. Zane's profile video offers some background info on Flynt, and attempts to shine a light on his personality, too.
Be sure to check out the video below.
Zane Revealed As Borderlands 3's New Vault Hunter
Flynt is a tech-jazzy Operative and apparently the most handsome of the Vault Hunters. We can let you are the judge on that last bit, though. Anyway, Zane used to work as a corporate hitman, and is now semi-retired; as such, he's got decades of espionage experience to his name, and tons of gadgets to wield in battle.
Here's more lowdown on Zane, in his own words:
I've had a lot of jobs in my day. Janitor, exterminator, plumber, you name it. But through it all, I've been alone. I guess I've always kind of pushed people away since I bounce around a lot, and I can be a little defensive.
Borderlands 3 is slated for release on September 13 for PlayStation 4, PC, and Xbox One. Gearbox recently announced a brand new location for the game, Promethea. In addition, it also revealed details on the game's length, and revealed that microtransactions will be part of the package, albeit only for cosmetic items.
As for the game itself, Borderlands 3 is exactly what you'd expect it to be: an adrenaline-pumping shooter with a strong emphasis on cooperative play, and hoovering up ridiculous amounts of loot in the process.
The Borderlands franchise has shipped over 43 million copies worldwide since its inception in 2009 with the original game. Borderlands 2 followed in 2012, with Borderlands: The Pre-Sequel arriving two years later. In addition, Telltale Games produced Tales from the Borderlands, an episodic spin-off series, between 2014 and 2015.
PSU had a gander at Borderlands 3 earlier this year, so read our impressions of the game here.