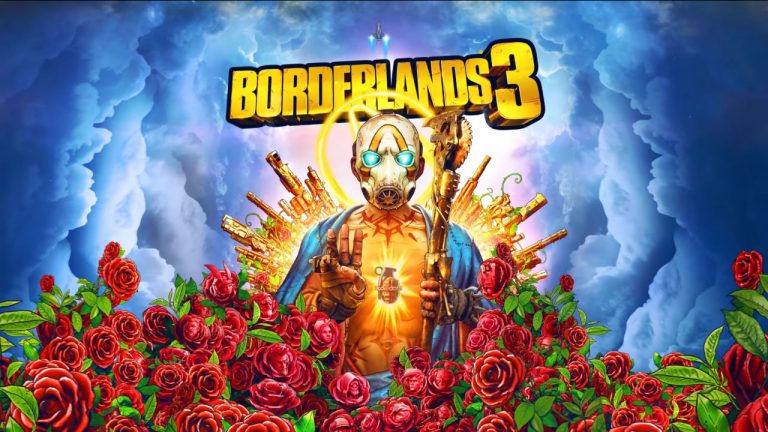 The developer behind Borderlands 3 has revealed it has 'definitely looked at' bringing the upcoming loot-shooter to the PS5 and Xbox Scarlett. That's not to say the game is definitely coming to Sony and Microsoft's next-generation consoles, but it sounds like the studio is considering the possibility of making the game a cross-gen release down the line.
Borderlands 3 PS5 Could Happen
Speaking during an interview with GamesRadar+, Paul Sage, the game's creative director, made it clear Gearbox has next-gen on its mind:
We've definitely looked at [bringing Borderlands 3 to next-gen]. And we're excited about it too. Any time you get a new playground to work in, your'e going to be excited about what it can do for you. So yeah, let's just say we've looked at it, are super excited about, and can't wait… but lets get this out on current consoles first before we go down that path.
Borderlands 3 is scheduled for release on PlayStation 4, PC, and Xbox One on September 13. Gearbox has been spoiling us as of late, revealing four new Vault Hunters for the game – namely, Amara, Moze, Zane, and FL4K – a brand new trailer, and a couple of new locations including Eden-6.
Previously, the studio confirmed that players can expect a content-stuffed adventure, and detailed the various enhancements available for the PS4 Pro. In addition, Gearbox is expected to share its post-launch plans for Borderlands 3 later this month.
PSU went hands-on with Borderlands 3 a few months ago, and came away pretty impressed with what we saw. Read our thoughts here.
The Borderlands series launched back in 2009 with the much-loved original for PS3 and Xbox 360, and was recently remastered for current-generation consoles. Borderlands 2 followed in 2012, and has since been ported to the PS Vita and PS4, the latter as part of the Borderlands: The Handsome Collection, which also includes Borderlands: The Pre-Sequel.
Source: Games Radar