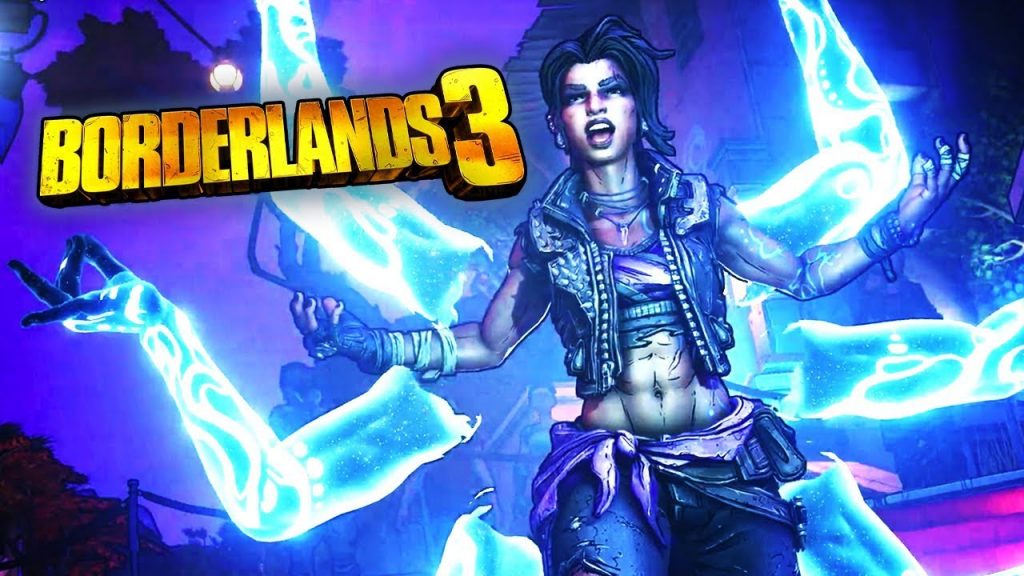 Gearbox has revealed a brand new location for Borderlands 3, with Eden-6 the latest in a diverse range of areas that players will be able to explore in the loot-shooter. The studio previously offered us a look at the realm of Promethea, so check out our story on that if you haven't seen it yet.
Borderlands 3 Eden-6 Revealed
Eden-6 features lush-looking greenery, although this swampland is also home to the Children of the Vault. The full blurb is below, so check it out.
A backwater swampland of a planet, and family home of the Jakobs clan. Eden-6 is covered by lush greenery and stagnant waters, dotted with occasional settlements and the rusted hulks of crashed spaceships. Civilization has never fully taken hold here, and indigenous dangers including ravenous Saurians and semi-sentient Jabbers effectively rule the planet. As if you didn't already have enough to worry about, the Children of the Vault have a presence here as well.
Borderlands 3 is hitting stores for PlayStation 4, PC, and Xbox One on September 13. Gearbox recently detailed the extensive lineup of PS4 Pro features for the game, so if you're packing the extra hardware under your telly, it's worth looking into.
Gearbox has been sharing a lot of details about the game lately, including three new Vault Hunters: Zane, Moze, and Amara. In addition, the company has said that it will delve into its post-launch plans for Borderlands 3 at Gamescom and PAX West later this month.
Oh, and we're also promised that the game will be noticeably bigger than its predecessor, which is good to know.
The Borderlands series launched back in 2009 with the much-loved original for PS3 and Xbox 360, and was recently remastered for current-generation consoles. Borderlands 2 followed in 2012, and has since been ported to the PS Vita and PS4, the latter as part of the Borderlands: The Handsome Collection, which also includes Borderlands: The Pre-Sequel.
Source: Borderlands official site