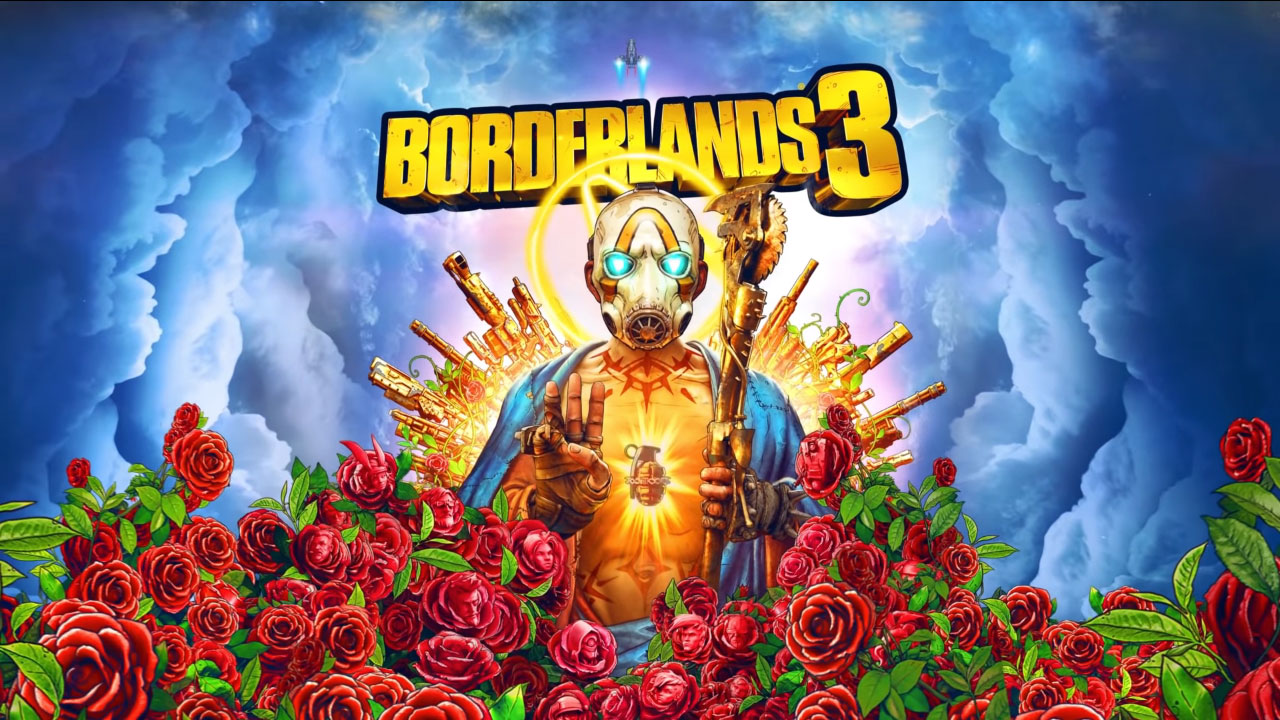 Gearbox has already revealed that Borderlands 3 will have a pretty meaty game length, and the studio has now elaborated further on just what players can expect from the loot-shooter. Chiefly, we're promised an experience that is not only eclipses Borderlands 2's in terms of size, but one that packs in a 'ton of content' beyond just the core campaign.
Borderlands 3 Dev Promises A 'Ton Of Content'
Speaking during an interview with GamingBolt, Gearbox's Anthony Nicholas teased that Borderlands 3 packs in a wealth of stuff for players to tuck into, and that's not counting the various side missions sprinkled throughout the highly anticipated sequel.
It's much bigger than Borderlands 2. There's all different types of side missions, there's the main mission, of course. Then there's other things like all of the different challenges that we have: like the rare spawns, and the enemy hunts, the crew challenges. There's so much to do in the game that I can't express enough. And those are just different mission type things you can do. There's also exploration, boss runs, things like that. So there's a ton of content.
Borderlands 3 is scheduled for release on September 13 for PlayStation 4, PC, and Xbox One, and went gold just last week. Gearbox has been offering a glimpse at the four new Vault Hunters to join the game, the latest of which is Moze the Gunner.
Here's the full lowdown on Borderlands 3:
At the hard edge of the galaxy lies a group of planets ruthlessly exploited by militarized corporations. Brimming with loot and violence, this is your home—the Borderlands. Now, a crazed cult known as The Children of the Vault has emerged and is spreading like an interstellar plague. Play solo or co-op as one of four unique Vault Hunters, score loads of loot, and save the galaxy from this fanatical threat.
Source: GamingBolt