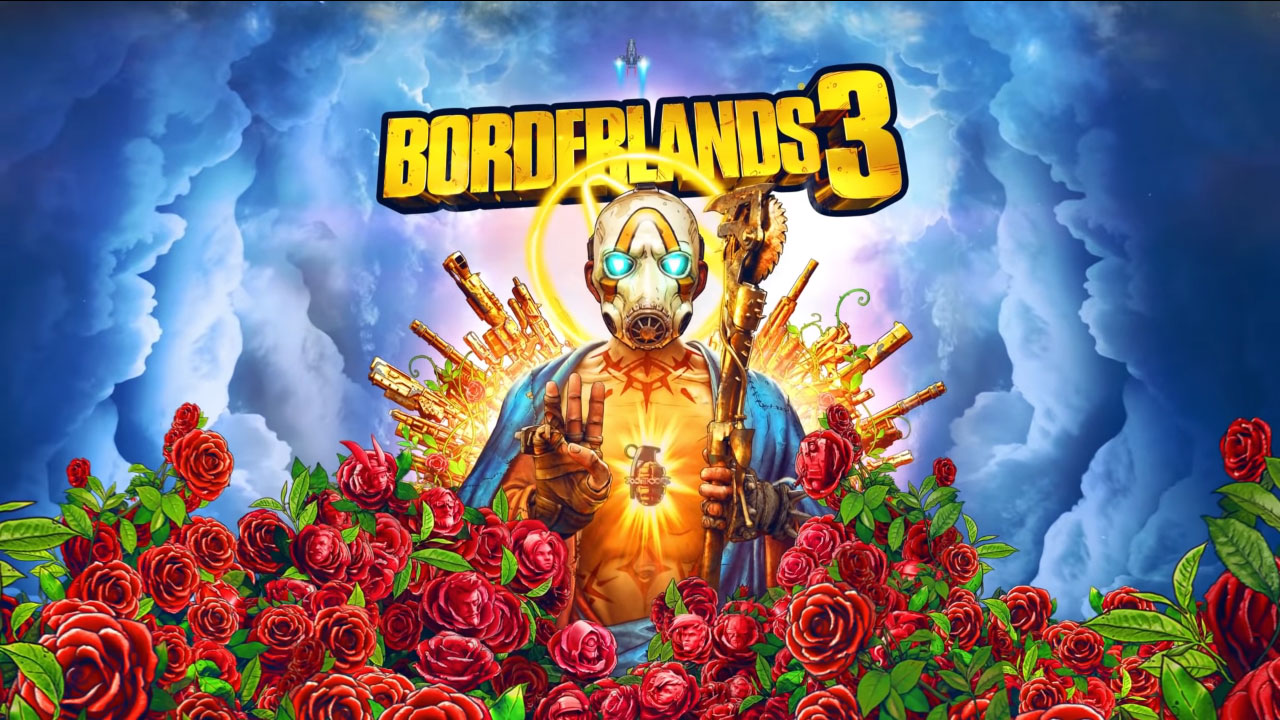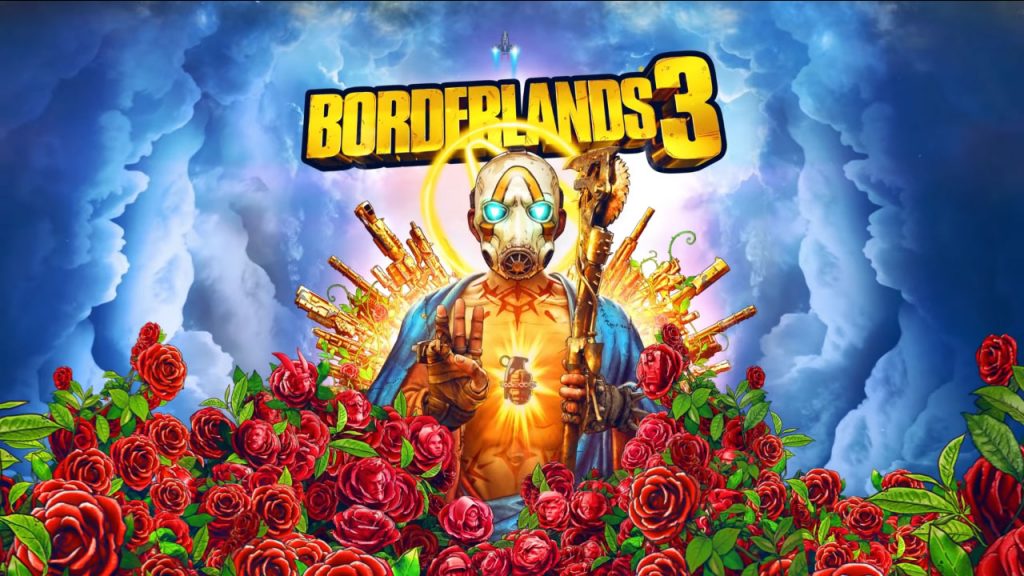 Gearbox has taken to Twitter to announce that Borderlands 3 has officially gone gold, meaning development is now complete and the game is on track to hit its intended release date this September. The news comes just a few days after Gearbox revealed a new character and location for the highly anticipated loot-shooter.
Borderlands 3 Hits Gold Status
We are pleased to announce that #Borderlands3 has gone GOLD! Thank you to everyone who worked so hard to make this happen! We'll see you September 13th Vault Hunters!
Thanks to production now wrapping up, there's no reason that Borderlands 3 shouldn't arrive on shelves in time for September 13 for PlayStation 4, PC, and Xbox One.
Much like the previous games in the series, Borderlands 3 combines first-person shooting with an emphasis on hoovering up precious loot; just as well, as you wouldn't want anything else from a Borderlands game, right?
Here's the official blurb on the game to whet your appetite:
At the hard edge of the galaxy lies a group of planets ruthlessly exploited by militarized corporations. Brimming with loot and violence, this is your home—the Borderlands. Now, a crazed cult known as The Children of the Vault has emerged and is spreading like an interstellar plague. Play solo or co-op as one of four unique Vault Hunters, score loads of loot, and save the galaxy from this fanatical threat.
Gearbox has confirmed that the game will keep you busy for a while, even without taking part in side quests, and that the inclusion of microtransactions will be limited to cosmetic items only.
The Borderlands franchise has shipped over 43 million copies worldwide since its inception in 2009 with the original game. Borderlands 2 followed in 2012, with Borderlands: The Pre-Sequel arriving two years later. In addition, Telltale Games produced Tales from the Borderlands, an episodic spin-off series, between 2014 and 2015.
We were lucky enough to have a gander at Borderlands 3 a few months back, so have a look at our impressions here.