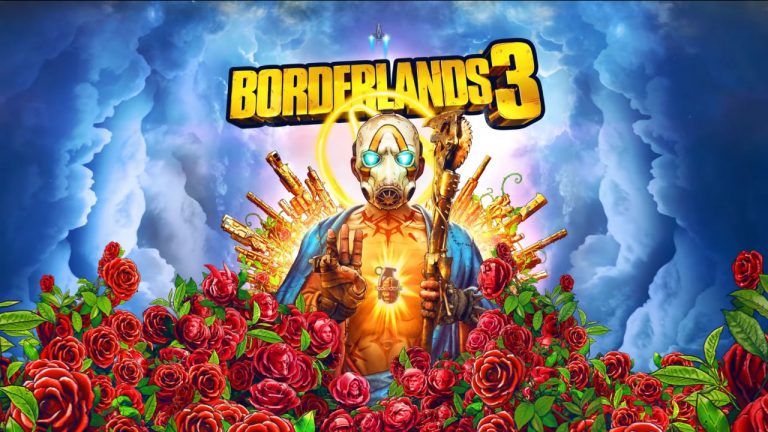 Gearbox has unwrapped the fourth and final Vault Hunter for its highly anticipated loot-flavoured shooter, Borderlands 3 —FL4K The Beastmaster. The reveal comes shortly after the studio offered us a gander at another new location for the game, namely Eden-6. Check that out here if you haven't already done so.
If you missed the previous three Vault Hunter, then check them out via the following links: Zane, Moze, Amara.
Borderlands 3 Introduces FL4K the Beastmaster
As you'll see in the character trailer below, FL4K the Beastmaster is an emergent AI that commands three loyal pet companions to hunt its quarry across the galaxy.
Borderlands 3 is scheduled for release on PlayStation 4, PC, and Xbox One on September 13, and went gold at the beginning of the month. Here's the official blurb if you're out of the loop:
At the hard edge of the galaxy lies a group of planets ruthlessly exploited by militarized corporations. Brimming with loot and violence, this is your home—the Borderlands. Now, a crazed cult known as The Children of the Vault has emerged and is spreading like an interstellar plague. Play solo or co-op as one of four unique Vault Hunters, score loads of loot, and save the galaxy from this fanatical threat.
Gearbox has revealed that the game length for Borderlands 3 is going to be pretty substantial, and while there's microtransactions in the mix, they're only going to be for cosmetic items.
Borderlands debuted for PS3 and Xbox 360 back in 2009, and since then the franchise has moved over 48 million units worldwide. Borderlands 2 followed in 2012, with Borderlands: The Pre-Sequel arriving two years later. In addition, Telltale Games produced Tales from the Borderlands, an episodic spin-off series, between 2014 and 2015.
PSU.com went hands-on with Borderlands 3 recently, so be sure to read our impressions to find out how the loot shooter is shaping up.