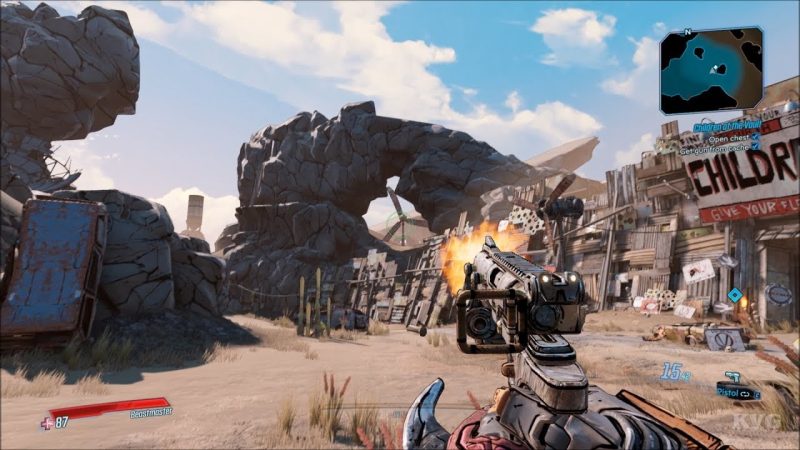 Borderlands 3 was finally confirmed to be getting full cross-play across PS5, PS4, and every other platform earlier this year, and now the update is finally here.
If you haven't already, you can download the update on your PlayStation console now, and finally jump into Borderlands 3 with all your friends on other platforms.
It almost feels odd that it has taken so long, but with Sony's general distain for cross-play, it doesn't really feel odd.
The new update also brings variable refresh rate (VRR) support for Borderlands 3 on PS5. So if you already have a screen that supports the feature, you'll be good to go thanks to the recent system update that brought VRR to PS5.
You can check out the full notes for the update, right here:
Borderlands 3 Update Notes
---
Added support for PlayStation Crossplay with other platforms on PlayStation®4 and PlayStation®5
[PlayStation® Only] Added support for Variable Refresh Rate for PlayStation®5
[PlayStation® Only] Fixed a reported issue with Director's Cut Behind-the-Scenes videos not playing correctly
Various crossplay fixes
Fixed a reported issue with the ECHO menu map not showing correctly on ultrawide screens
Various performance and stability improvements
Source – [Gearbox]