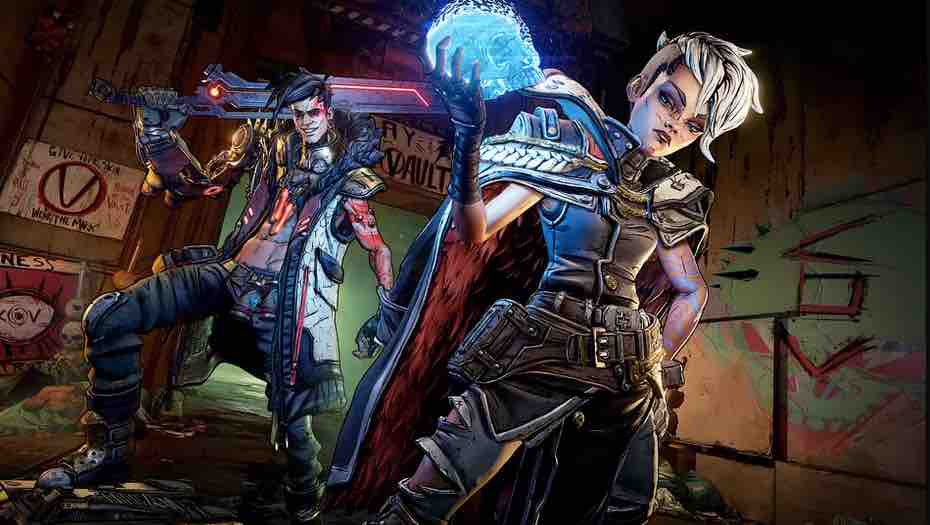 In Gearbox Software's latest shooter, there's more to do than just, well, shooting. OK, there's not much more, but there are a number of other things that don't involve just pulling the trigger and watching something explode in a shower of guys and one of those is the Borderlands 3 mailbox.
Borderlands 3 Mailbox – How To Check Mail In Borderlands 3
The Borderlands 3 mailbox, as it turns out, is a pretty useful thing because it acts as inbox for your character to receive mail containing important news, announcements and more importantly, gifts and loot.
Related Content – How Many Chapters In Borderlands 3?
If you kill a certain number of enemies with a particular brand of weaponry, such as a Jakobs pistol for example, you'll receive a mail through the post that contains a new weapon or piece of gear celebrating that milestone.
Likewise, if you're into the habit of redeeming the Borderlands 3 VIP, e-mail, Vault and SHiFT codes (and you should be because it's all free), the rewards that you get from redeeming those codes are also shot directly into your Borderlands 3 mailbox too, allowing you to access them at any point during the game.
As well as just being able to receive mail, you can also send it too. If you have friends who are playing Borderlands 3, you can send them equipment from your inventory to help them along in a nice gesture – I mean after all, who doesn't like getting free loot through the post, eh?
Related Content – ALL Active Borderlands 3 Up To Date Vault, Email, VIP and SHiFT Codes
As it happens, sending a mail to a friend is also a super easy way to get the 'Gun Pals!' trophy too, not least because you can literally send any piece of crap you want and the trophy will trigger regardless.
Of course, if you wanted to be super nasty you could just continually send the same player all of your junk – but you'd have to be a real asshole to do that.