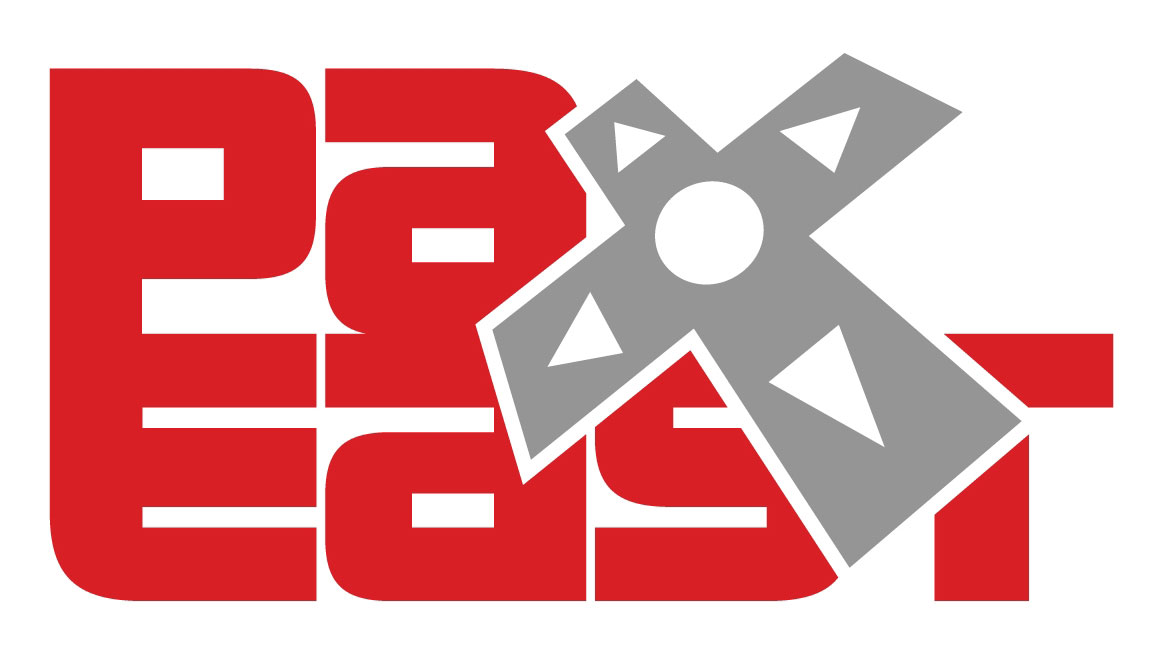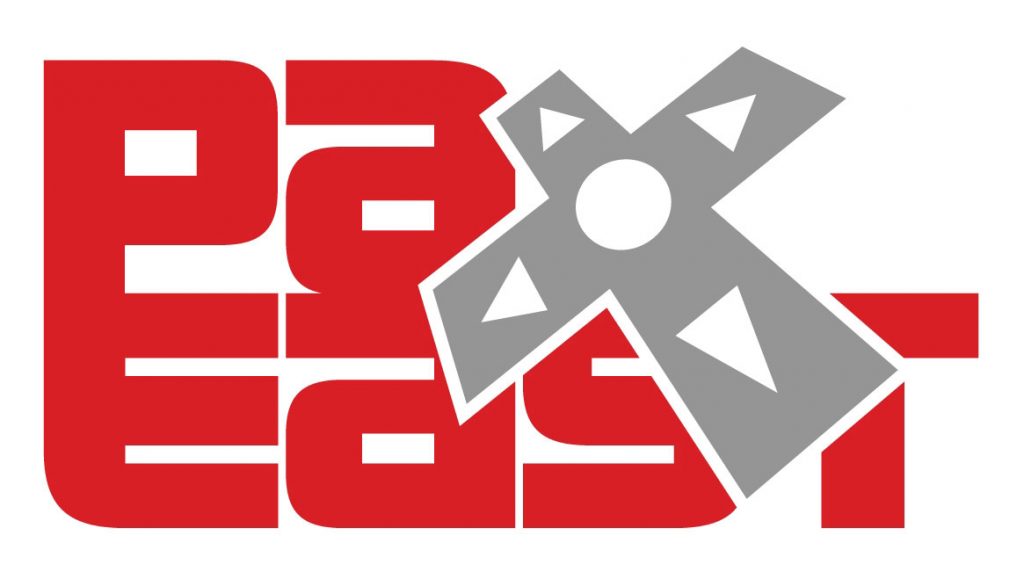 Remember that news tidbit earlier last week in which Sony declared that it would not be attending PAX East this year because of coronavirus fears? Well, it looks like Boston mayor Marty Walsh is none too happy about that.
Despite Sony's insistence that "this was the safest option as the situation is changing daily" according to WCVB Walsh fired back, sending a letter to Sony's CEO Kenichiro Yoshida, essentially outlining that the risk of contracting the coronavirus in Massachusetts was minimal.
Additionally, Walsh requested that Sony should rethink its strategy to pull out of the popular industry showcase event, not only because of the potential economic impact, and the stoking of fear that the virus would spread throughout the United States, but also the anti-Chinese sentiment that seems to be spreading as a result.
Sampled from his letter to Yoshida-san, Walsh wrote:
"These fears reinforce harmful stereotypes that generations of Asians have worked hard to dismantle. They trigger our worst impulses: to view entire groups of people with suspicion, to close ourselves off, and to miss out on the opportunities and connections our global city provides. Boston is united in our efforts to dispel these harmful and misguided fears. As a large, international company, you have an opportunity to set a good example. As a leader in technology, you can show that you are motivated by facts, not fear. As a leader in gaming and culture, you can show that you believe in connection, not isolation."
As part of its PAX East 2020 showcase, Sony was set to present new gameplay footage from its highly anticipated, first-party exclusive The Last of Us Part II in addition to shining the spotlight on other titles too.
Further afield, Sony has also said that it won't be attending this year's Game Developers Conference (GDC) either; citing the same concerns as those which have caused the platform holder to pull out of PAX East.
PAX East is set to take place from February 27, 2020 through to March 1, 2020.